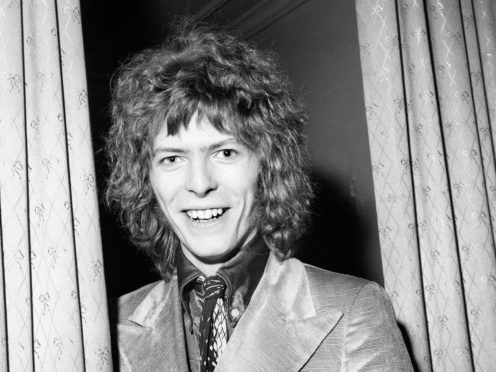 A letter sent by David Bowie at around the time his landmark Space Oddity single was released is expected to sell for over £6,000 when it goes to auction.
In the handwritten note, which dates to July 1969, Bowie invites a band to play at a club night he ran in The Three Tuns pub in Beckenham, south London.
The recipient of the letter is seller Dick Jones who was in a group called The Drama Band at the time.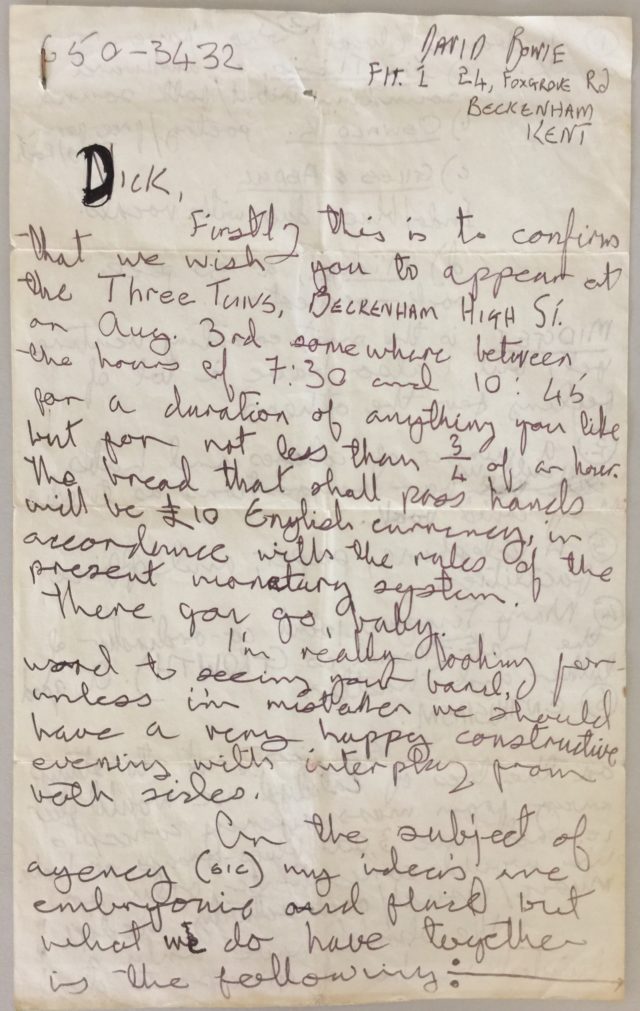 Bowie writes "DICK, Firstly this is to confirm that we wish you to appear at the Three Tuns, Beckenham High St. on Aug. 3rd somewhere between the hours of 7:30 and 10:45 for a duration of anything you like but for not less than 3/4 of an hour.
"The bread that shall pass hands will be £10 English currency, in accordance with the rules of the present monetary system.
"There you go, baby.
"I'm really looking forward to seeing your band, unless I'm mistaken we should have a very happy constructive evening with interplay from both sides."
Jones revealed Bowie sent him the invitation a couple of days after he met up with The Drama Band for a rehearsal. During the meeting they explored how to incorporate Bowie's mime skills into the band's performance at his Beckenham Arts Lab night.
Jones said: "Arriving in a cluttered red Fiat 500, he played us several songs including a two-section version of Space Oddity.
"With the 12-string placed to one side, he solemnly keyed the tiny stylophone with its little attached metal pencil!"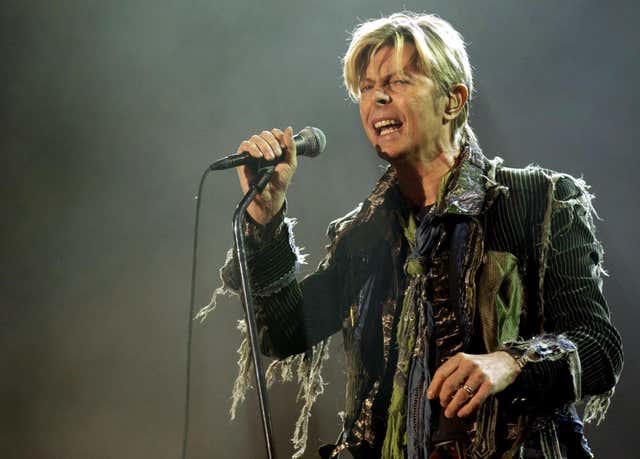 The Drama Band later played two times at Bowie's night, supporting him on one occasion.
Ahead of the sale, auctioneer Paul Fairweather said: "This is a fascinating letter and a great piece of Bowie history.
"I expect there to be a lot of interest amongst fans and collectors worldwide."
The letter will be sold at Omega Auctions in Merseyside on Wednesday May 9.