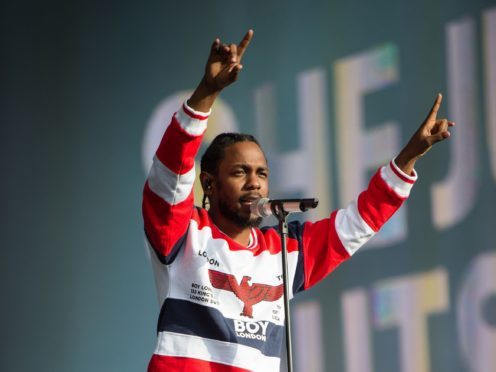 Rapper Kendrick Lamar paused a duet with a white female fan after she continually said 'n****' while rapping along to one of his songs.
Lamar had invited the young fan to perform his song M.A.A.D. City with him during his set at the Hangout Festival in Gulf Shores in Alabama.
After she failed to omit the racial slur as she rapped into the microphone, Lamar called for the music to stop, saying: "Wait, wait, wait, wait, wait."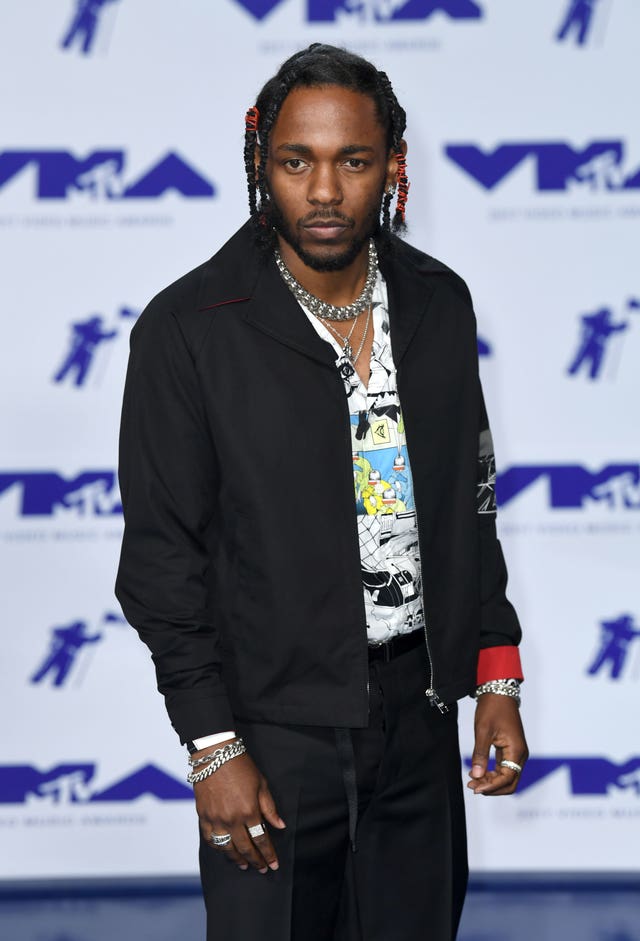 The fan appeared confused by Lamar's decision to halt the performance as she said: "Am I not cool enough for you? What's up bro? What's up?"
Lamar explained to her: "You've got to bleep one single word."
The fan appeared shocked and put her hand on her chest. She said: "Oh my god, I'm sorry! Did I do it? I'm so sorry."
Lamar then turned to the audience and asked them if she should stay on the stage to continue the performance.
His question was met with a mixed response of cheers and boos from the crowd.
The fan pleaded: "Please keep me up here I got you," which prompted laughter from some of the other concert-goers.
The music began again, signalling she had Lamar's permission to start the song again.
When she performed it for a second time she took care to omit the offensive word form her performance.
The track M.A.A.D. City originally features on Lamar's 2012 album Good Kid, M.A.A.D. City.
In its chorus the California rapper says: "Man down, where you from, n****?, F*** who you know, where you from, my n****?, Where your grandma stay, huh, my n****, This m.A.A.d city I run, my n****".
In April Lamar, 30, became the first rapper to be awarded the Pulitzer Prize for music for his 2017 album DAMN.