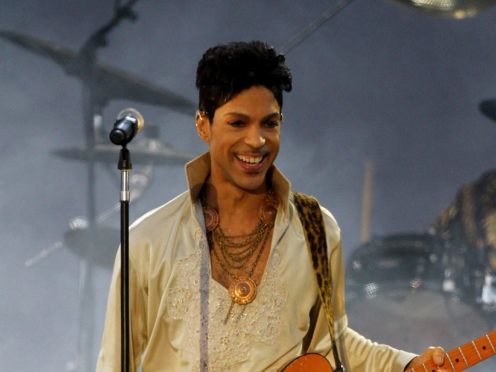 A new album of previously unheard materiel recorded by the musician Prince is to be released, his estate has announced on what would have been his 60th birthday.
The nine track, 35-minute album will be called Piano & A Microphone 1983 and will feature a home studio cassette recording of Prince at his piano captured in 1983.
The singer-songwriter died at his Paisley Park recording studios and home in Minnesota in April 2016 at the age of 57, following an accidental Fentanyl overdose.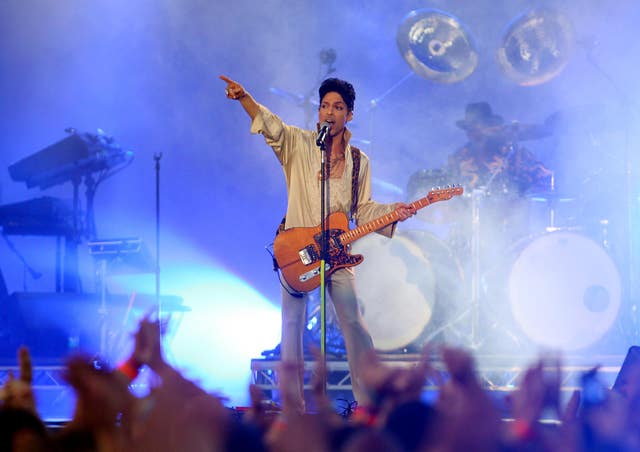 Entertainment adviser for the Prince Estate Troy Carter said: "This raw, intimate recording – which took place at the start of Prince's career right before he achieved international stardom – is similar in format to the Piano & A Microphone Tour that he ended his career with in 2016.
"The Estate is excited to be able to give fans a glimpse of his evolution and show how his career ultimately came full circle with just him and his piano."
The album will feature early versions of one of Prince's biggest hits, Purple Rain, as well as the track Strange Relationship, which eventually appeared on his acclaimed 1987 album Sign O' The Times.
The album was announced in partnership with Warner Brothers Records. In 1993, Prince changed his stage name to an unpronounceable symbol following a dispute with the label.
The album's cover is a rare black and white photo of the artist taken backstage during in his 1999 tour by Allen Beaulieu, who previously captured the shots that appeared on the front of the Dirty Mind and Controversy albums.
Piano & A Microphone 1983 is available to pre-order now on physical and digital formats.