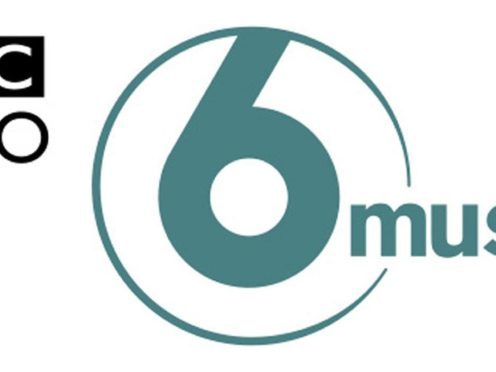 BBC Radio 6 Music listeners were puzzled when a technical glitch saw a private conversation broadcast on air.
The usual programme was interrupted by the sound of a man talking early on Monday afternoon.
He was discussing the use of a microphone and was heard talking with other people, apparently unaware that their conversation was on air.
Listeners who heard the exchange have been posting messages about it on Twitter.
"Oopsie," said one person, while another asked: "What the heck was that!!"
One person tweeted: "Hahaaa that was an interesting interlude. Quite voyeuristic."
Another fan joked: "I thought my Sonos had broken or been hacked by the Russians! Stranger Things! Is this what @BBCRadMac sound like in The Upside Down?"
"Oh dear Simone sat on a switch or unplugged the main lead ….. banter was better than usual," said another.
Another posted: "Someone's turned the #bbc6music off and we're listening to a conversation between two engineers. I'm just waiting for someone to swear… @BBC6Music."
A spokesman for BBC Radio 6 Music said: "We apologise, as there was an accidental operational error which was swiftly resolved."