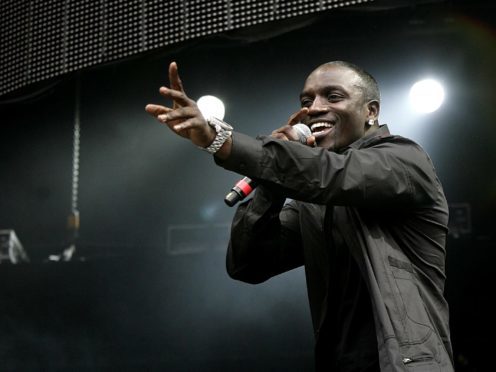 Musician Akon is hoping to create a "real-life Wakanda" in his native Senegal, built around a new cryptocurrency named after himself.
The Grammy-nominated singer has created Akoin, which will be used as part of an Akoin Ecosystem, where consumers will be able to buy, hold and spend the cryptocurrency from their smartphone through a suite of blockchain-powered apps.
This will all take place inside what claims to be the world's first completely cryptocurrency-based city – conveniently named Akon Crypto City – which is currently under development in the African country.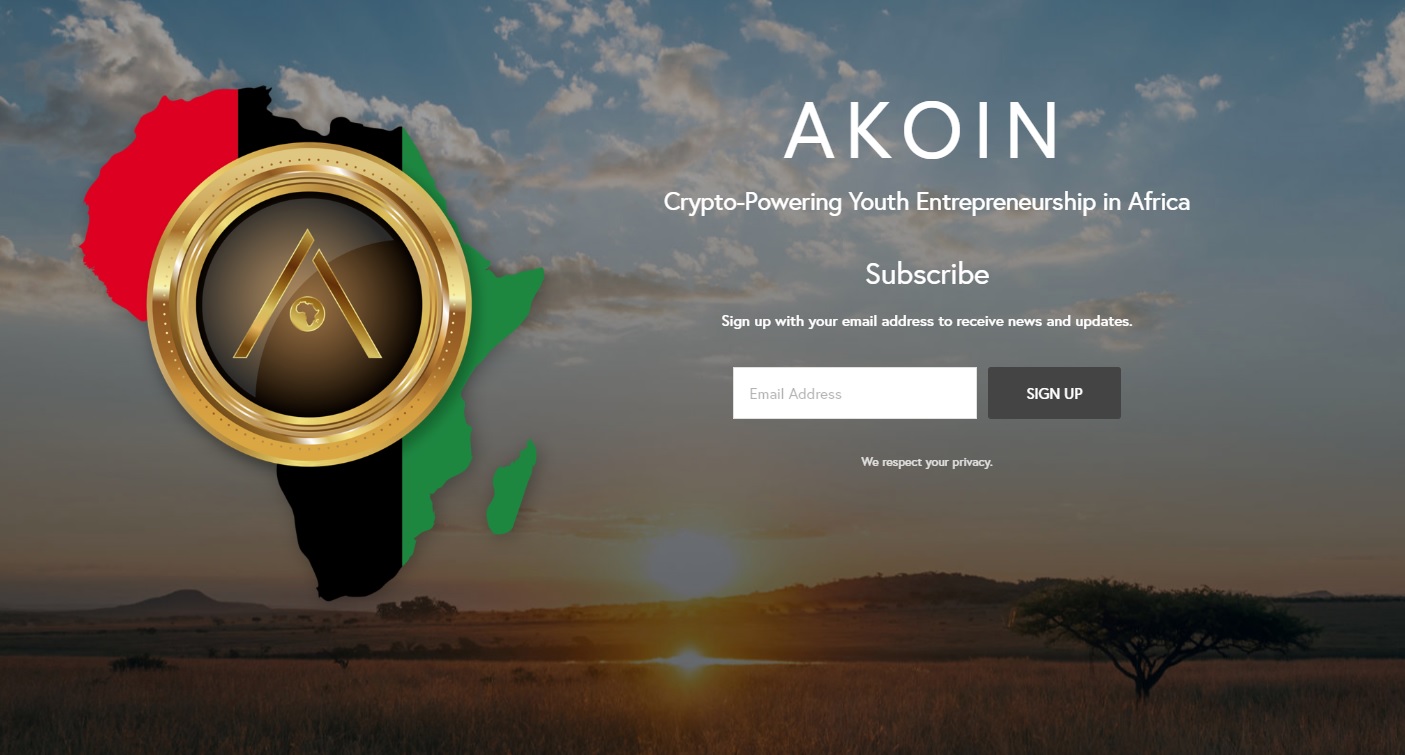 According to the Akoin website, the city will be built on "2,000 acres of land gifted to Akon from the President of Senegal, is within five minutes of the new international airport, close to the coast and a short drive from Dakar, the capital city of Senegal".
The site says the aim of the city will be to blend its crypto infrastructure with other aspects of smart cities to create what it calls a "radical new way of existence".
The singer has a history when it comes to technological philanthropy, having previously founded the Akon Lighting Africa project, which has so far created and scaled solar power solutions in 18 African countries.