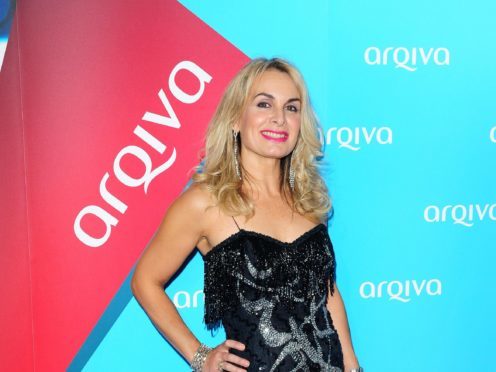 Bucks Fizz singer Jay Aston has said she will have to mime during shows while she battles mouth cancer.
The singer, 57, has recorded her vocals because she will not be able to sing live as she recovers from another operation to remove a portion of her tongue.
She told Channel 5's The Wright Stuff: "The first operation, I couldn't literally talk until a week ago, and that was about five six weeks ago. But this one's going to be much more significant because they're going to have to take a lot more of my tongue away and take a skin graft out of my leg to reconstruct my tongue.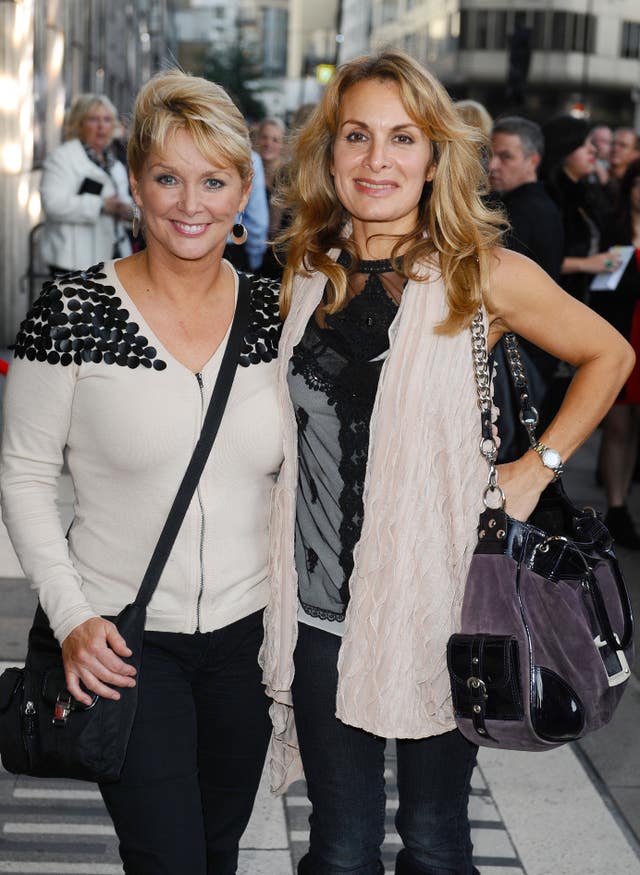 "My lymph nodes will be removed so it's going to be quite a heavy operation, so my recovery time will be longer. But I am hoping, I'm just hoping it's all going to go well. I feel strong. I'm upset obviously. I've a young daughter and my husband."
Asked about the support she is receiving from her bandmates, she said: "It's very difficult for them because we were four last year and our fourth member Bobby left for personal reasons and so now potentially for a few gigs, it might just be Mike and Cheryl on their own.
"I can assure you I will be back as soon as I can, even though I might not be in full stamina. I have recorded some vocals so there will be some miming going on for a while."
Describing how she learned of her diagnosis, she said: "I literally went for a routine dental check several years ago and my dentist flagged up that there was a white patch on my tongue.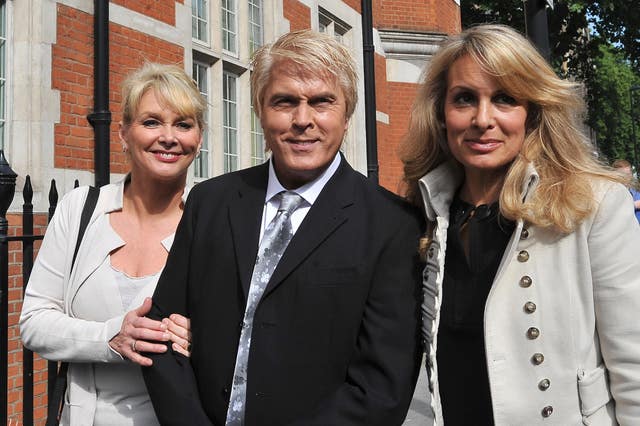 "I had it checked out by a doctor and he wasn't worried about it but it's progressed over the years. And then I had to have a biopsy four years ago and it was fine.
"And then last autumn I noticed it was changing and I had regular checks and they said, 'you know you really need another biopsy' which came back as being pre-cancerous.
"I had that removed but unfortunately what they removed has already turned to cancer so now I've got to go back in for a second operation."
Aston, who lives in Kent with her musician husband Dave Colquhoun and her 15-year-old daughter Josie, previously told the Daily Mirror she wants to stay strong for her family and her bandmates.
She told the newspaper: "I think if they take more of my tongue away the chances of me singing, even talking, will be very slim.
"I have a young daughter, I want to see her grow up, I want to see her get married and see her grandchildren.
"The first thing I said (after the diagnosis) is, 'I want to be here for her.' After they told me, I got on the train and bawled my eyes out."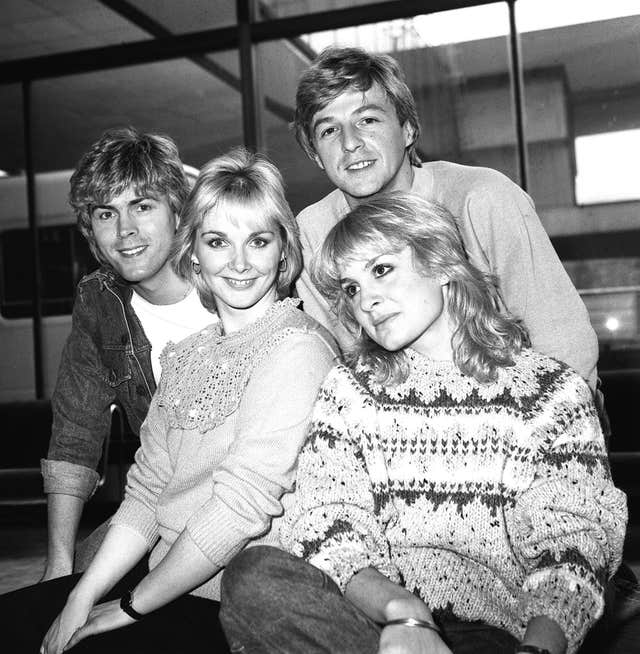 Aston has been touring Britain and performing gigs with her original bandmates Mike Nolan, 63, and 64-year-old Cheryl Baker.
Aston added: "The thought of rejoining the band is now keeping me going. Being on stage with them is my happy place. Whatever you go through, it doesn't matter when you are on stage."
Four years after Bucks Fizz won Eurovision with Making Your Mind Up, Aston left the band in 1985.
The band decided to re-form in 2004 but Nolan, Aston and Baker became involved in a legal battle with their former bandmate Bobby G.
His wife, Heidi Manton, joined the group following Aston's departure and had trademarked the name Bucks Fizz.
Eventually, the trio performed under the name The Fizz and are currently working on an album deal.