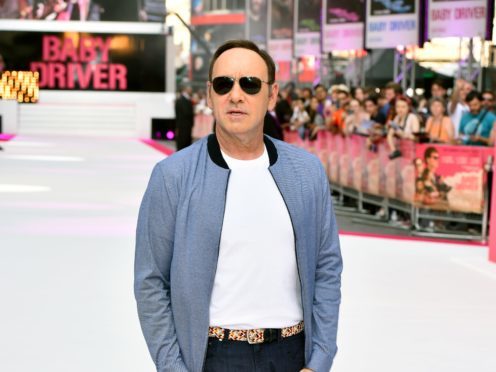 Hollywood star Kevin Spacey has been "strung up prematurely", singer-songwriter Rufus Wainwright has said.
Allegations made against House Of Cards and American Beauty actor Spacey, 58, surfaced in the wake of the Harvey Weinstein scandal.
But Wainwright, 44, who has announced a new UK tour next year, said of the MeToo era: "I do feel that there are certain people who have been strung up prematurely, who deserved more of a 'trial'.
"The whole Kevin Spacey thing was unfortunate. I'm surprised being such an eloquent man he wasn't able to … (respond)," he told the Press Association.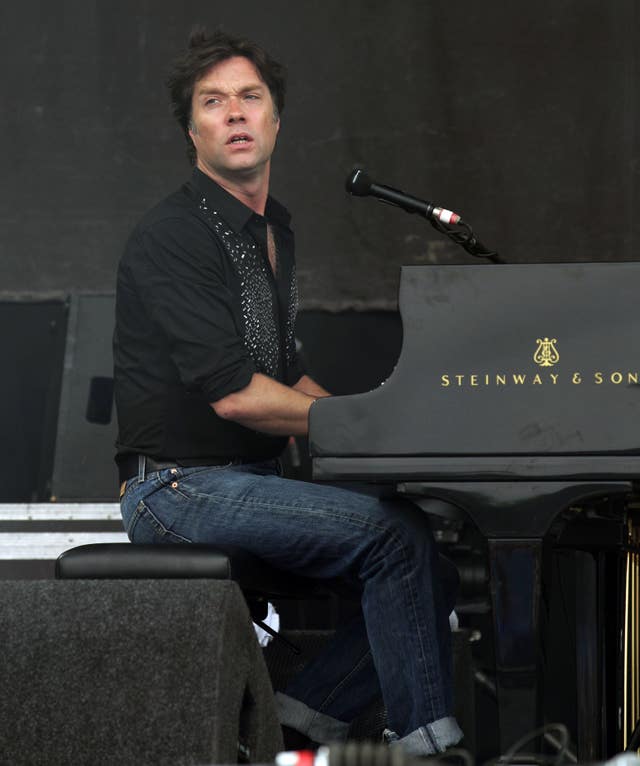 "I think a lot of these men, like Kevin Spacey, I think a lot of the gay men, for me, I feel, are really tricky because for a lot of these people, at the time … you couldn't come out of the closet and of course you're going to be f***** up.
"And I'm not saying that gay people are immune to this phenomenon and shouldn't be taken to task. But I do feel that this wide brush should take certain things into account."
Actor Anthony Rapp was the first to make an allegation against the actor, claiming he was 14 when a 26-year-old Spacey made a sexual advance to him in 1986.
In a statement reacting to the allegation, double Oscar-winner Spacey came out as gay and said he did not remember the alleged incident.
London's Old Vic theatre, where Spacey was artistic director from 2004 to 2015, found that 20 people said they had been subjected to inappropriate behaviour from the Hollywood star.
Spacey was sacked by Netflix's House Of Cards and Sir Ridley Scott scrubbed him from completed film All The Money In The World in re-shoots costing millions.
Wainwright, who married Jorn Weisbrodt in 2012, also said a new "perspective" meant that British rockers the Rolling Stones felt out of touch in today's era.
"I went to see the Rolling Stones the other night and they're an amazing band, obviously, and great recording artists and interesting people," he said.
"I would say though that, in my mind, after the MeToo movement, there was just something that didn't quite work as well, the whole concept of what that is…
"This kind of laissez-faire sexism and so forth, it just doesn't work like it used to.
"Even though, to certain people, it's maybe over the top, I think we're just in another era."
The singer and composer, who will play four UK dates in April next year to mark the 20th anniversary of his eponymous debut, said. "It's looking at these old guys, who were really glorified for their bad behaviour, and became these mystical god-type figures … It's just the perspective has changed."
Wainwright will hit the road with his band and perform material from Rufus Wainwright (1998) and Poses (2001), in the All These Poses Tour in April next year.
He said of playing music from his debut: "Partially it's very familiar. A lot of the songs I still sing today and a lot them are the works I'm best known for. But there are others that I haven't touched in what feels like a millennium and I'm very excited to re-investigate the foppish Rufus."
The Grammy-nominated singer will perform at the Royal Albert Hall in London (April 21 2019), the Symphony Hall in Birmingham (April 22), Bridgewater Hall in Manchester (April 24) and Royal Concert Hall in Glasgow (April 25).