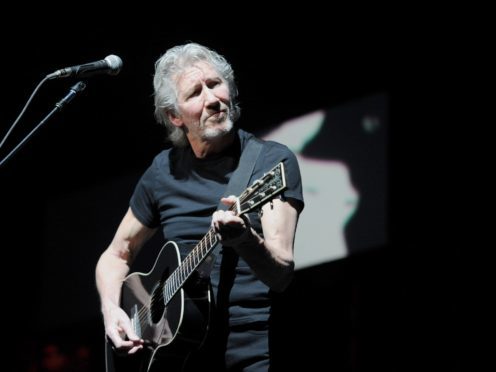 Hyde Park's British Summer Time festival will see Paul Simon play his last ever UK show, but fans will have to wait until next weekend.
The Barclaycard-sponsored event will play out over two weekends, starting this Friday July 6 and concluding on July 15.
The show will kick off with a performance from Pink Floyd co-founder Roger Waters, headlining on Friday July 6.
Months in the making, his performance is likely to continue on in his tradition of musical and visual experimentation.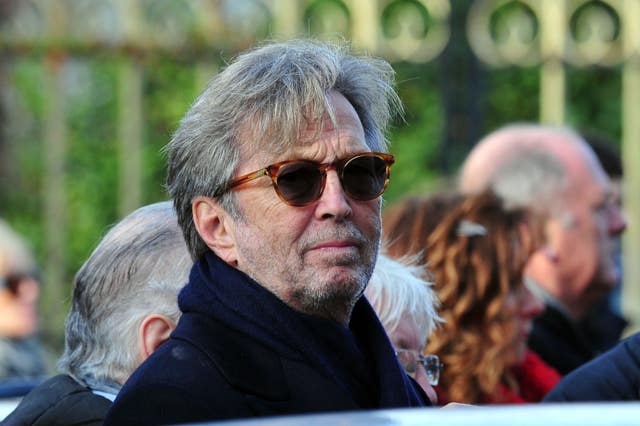 The opening day will also see singer-songwriter Colin Macleod perform as well as Seasick Steve, Lil & Ollie, country artists CC Smugglers, Robert Vincent, All Things Mata and Slydigs.
The Cure will take the lead on Saturday, with Interpol, Goldfrapp, Editors and Lisa Hannigan among the day's acts.
Rock guitarist Eric Clapton will headline on Sunday. Chas & Dave, Gary Clark JR and Steve Winwood will also be performing.
Now in its sixth year, tickets for the central London festival's first weekend have sold out.
Themed movie nights, Wimbledon screenings and street food will be on offer during the week.