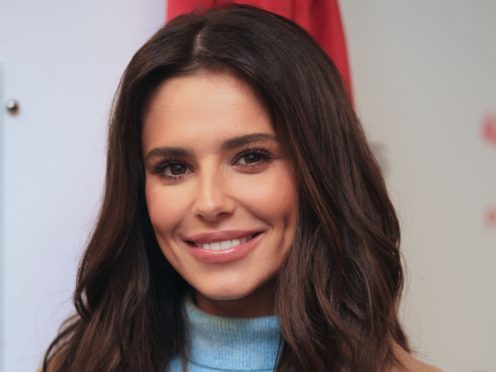 Cheryl has revealed details of her upcoming album and said it is "pretty much finished".
The 35-year-old had taken a step back from the spotlight over the past year after welcoming her son Bear with One Direction star Liam Payne, from whom she recently split.
But earlier this year, she revealed she has been working on new music with former Girls Aloud co-star Nicola Roberts and record producer Naughty Boy, her first since her last album Only Human in 2014.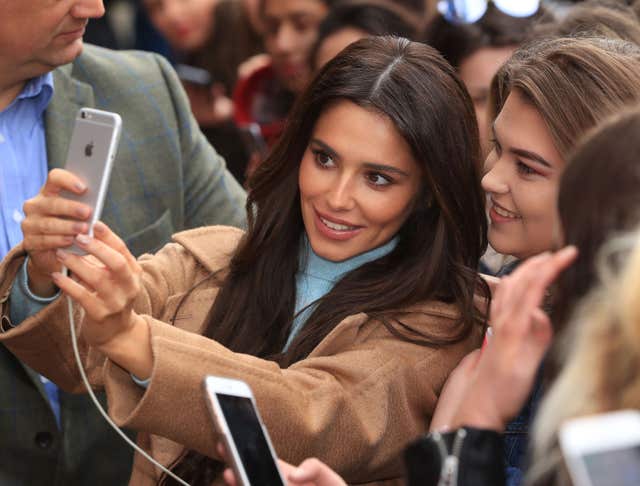 Now, speaking to The Sun, Cheryl has given fans more details on her latest LP.
She told the newspaper: "Nicola and I wrote every track together. It's been great working with one of my best friends, but I'm really proud of the album and excited for people to hear the new music.
"It's pretty much finished. At this stage we're deciding what will be the first single. We're choosing between about three songs, but that's quite a nice problem to have.
"Thankfully I'm not looking at it, saying, 'Oh God, all this work and we don't have a hit record'. I think we do."
Another one of Cheryl's former Girls Aloud bandmates, Kimberley Walsh, previously told how her friend's new music sounds "exciting".
Walsh, 36, told The Sun's Fabulous magazine, of Cheryl's new musical efforts: "I can't give anything away, but she played me some the other day and it's quite exciting."