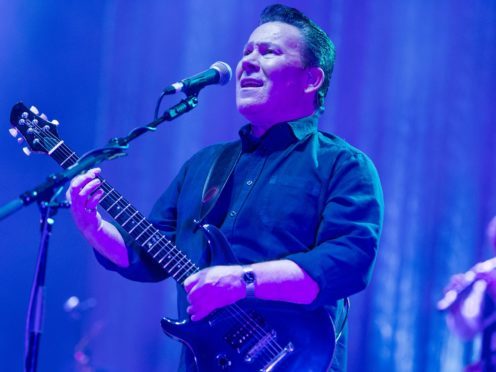 UB40 have credited the Now compilations with taking the band "further into the mainstream" music market in its early days.
Two of the band's songs – Red Red Wine and Please Don't Make Me Cry – were featured on the first Now That's What I Call Music! compilation, released in 1983.
The 100th double album has been released this week.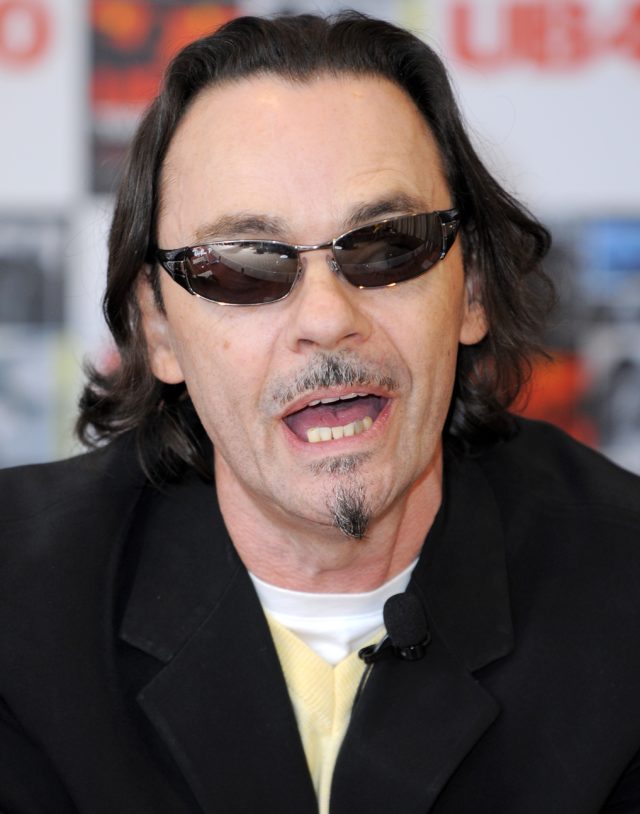 UB40 drummer James "Jimmy" Brown told the Press Association: "I'm not at all surprised that the Now compilations are as successful now as they have ever been, mainly because each new release is a snapshot of the biggest hits of the day.
"With the advent of Spotify and Apple Music, curated playlists are how many people consume music today, so you could argue that the Now compilations were unknowingly ahead of their time.
"But as much as people like creating their own playlists, they also don't mind playlists being curated for them – perhaps more so now than ever before."
Red Red Wine features on the 100th Now album.
Brown said: "Having not one but two tracks on Now That's What I Call Music 1 was a bit of milestone for UB40, because it helped take the band further into the mainstream. The compilations had the potential to serve as introductions to artists you might not have previously bothered listening to before.
"To have transcended the eras of vinyl, cassette tapes, CDs and downloads over a 35-year period is impressive, but I don't think anyone could have predicted the series' enduring popularity."
The original band split in 2008 when founder Ali Campbell, brother of current members Duncan and Robin, quit over a disagreement about management, and he was later joined by fellow band members Mickey Virtue and Astro. The three now perform together under a different name.
UB40 will take to the stage this weekend at Scotland's Rewind festival.
Rewind will also see Bonnie Tyler and Howard Jones performing, both of whom were also featured on the first Now.
Robin Campbell said: "UB40 have played Rewind a few times now and we always enjoy it. There's a huge nostalgia element to it, which means the audiences are brilliant.
"We always play all the biggest hits at Rewind, as it's the perfect place to do it. We've always enjoyed playing in Scotland as the crowds are always up for a party."
UB40 play Rewind Scotland on Sunday July 22.