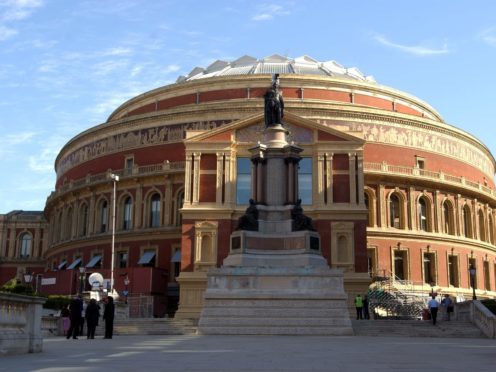 The Royal Albert Hall's artistic director has warned that children could stop taking up classical instruments such as the oboe unless more effort is made to bring them to their attention.
Research commissioned by the London concert hall, which has hosted the Proms classical concerts annually since 1941, suggested around 1% of children identified the French horn, English horn, bassoon or contrabassoon as instruments they either play or would like to play.
In comparison, the poll of 1,000 children found that a third wanted to try their hand at either classical or electric guitar while 15% expressed a desire to play the keyboard.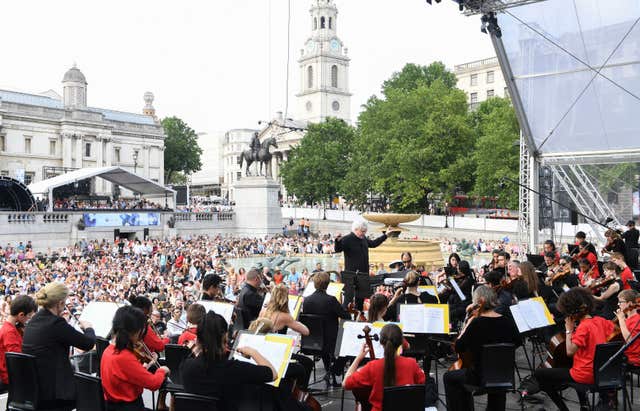 Artistic and commercial director Lucy Noble told The Sunday Telegraph: "Encouraging the next generation to take more of an interest in classical instruments is crucial to their survival.
"If more is not done to promote the playing of these instruments we risk seeing them disappear from schools, stages, studios and screen.
"The future of any instrument is only as strong as the next generation of people willing to learn it. It would be a huge shame if any of these fantastic instruments were to become extinct."
Ms Noble cited the popularity of video streaming sites such as YouTube as one of the main causes of a decline in young people expressing an interest in learning orchestral instruments.
She said: "It used to be the case that to experience music one had to see it live.
"However, the advent of online video means that many are watching music videos without being exposed to the production behind the music, which dramatically reduces the exposure of some lesser-known instruments."
She criticised the Government policy which makes it compulsory for children to take at least one science subject up to GCSE level, while music and other arts disciplines can be dropped by the age of 14.
Ms Noble, who plays the flute, described the situation as "shocking" and very biased "towards a certain area of the curriculum".