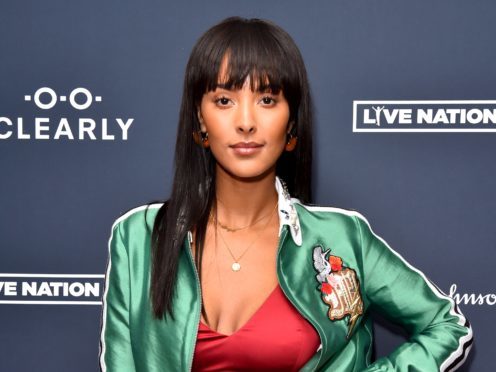 Maya Jama has said being in the same industry as her boyfriend Stormzy is good for their relationship because they can understand each other's careers.
The presenter and the rapper have been dating for more than three years.
Jama told OK! magazine: "'You've got the same interests.
"It kind of goes hand in hand if he's performing at an awards show and I'm doing the red carpet there, it's nice you can have your jobs together, which is a good thing.
"I suppose you understand each other's jobs a lot more than if I worked at Urban Outfitters still and he was travelling the world! It probably wouldn't feel that nice."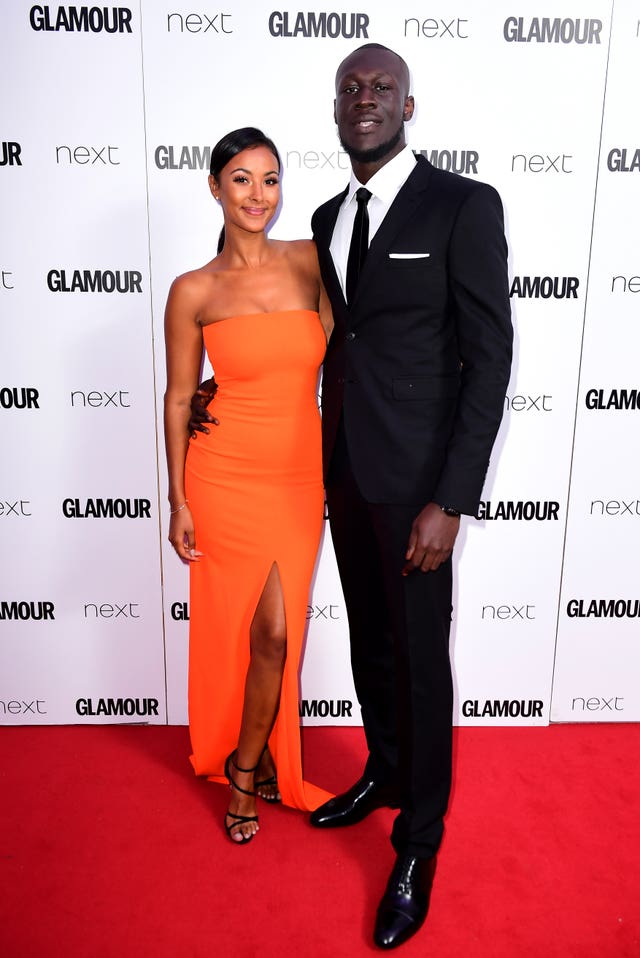 Discussing their romance, the star said "it just works".
She wrent on: "I don't think there's a recipe for good relationships.
"Obviously you've got to work at things as well, not everything is just smooth sailing the whole time.
"But if you just get on with somebody and you like them as a person it makes the whole experience a lot easier, if you're actually friends."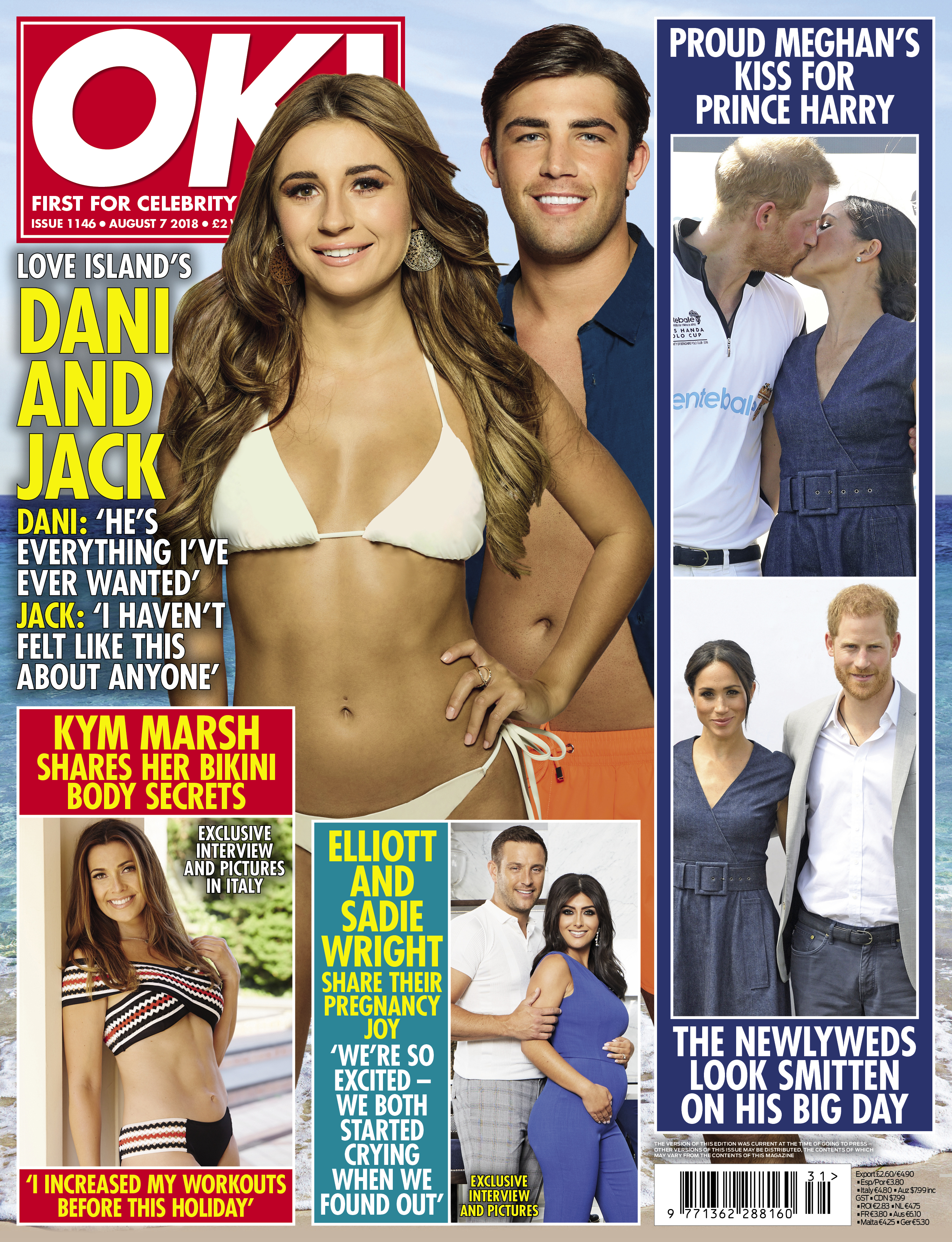 This week's OK! magazine is out today.