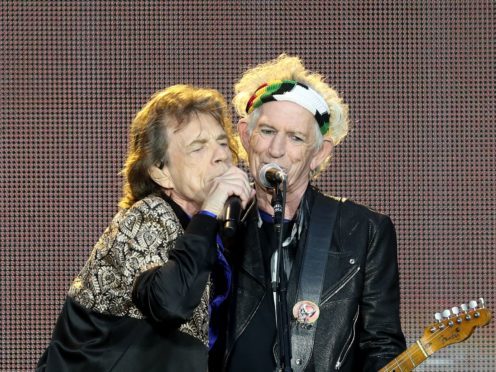 The Rolling Stones have curated a compilation of the blues music that inspired them throughout their career.
Titled Confessin' The Blues, the collection contains 42 songs by artists including Willie Dixon, Elmore James, Chuck Berry and Muddy Waters – whose song Rollin' Stone gave the band their name.
Reflecting on his love for the genre, lead singer Mick Jagger, 75, said: "The first Muddy Waters album that was really popular was Muddy Waters At Newport, which was the first album I ever bought".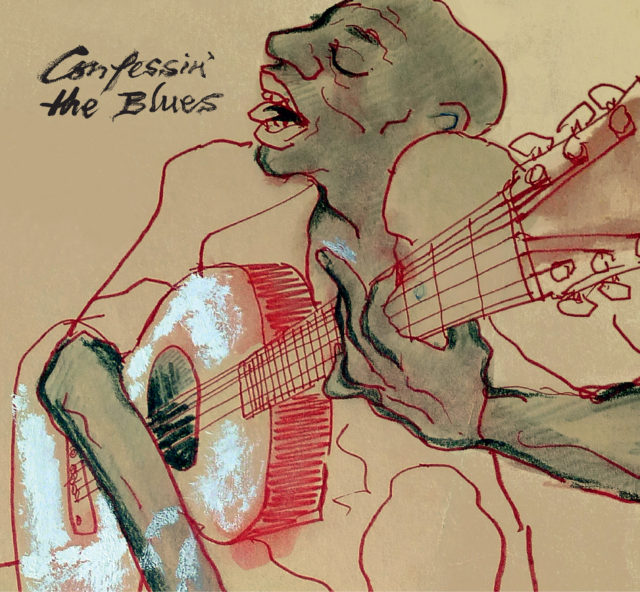 His bandmate Keith Richards, 74, added: "If you don't know the blues… there's no point in picking up the guitar and playing rock and roll or any other form of popular music."
The Rolling Stones' guitarist, Ronnie Wood, created the artwork for Confessin' The Blues and credited the genre with helping to create the band.
He said "That's how Mick and Keith first got close as well, on the train coming back from college.
"They noticed each other's record collection and it was, 'Hey, you've got Muddy Waters. You must be a good guy, let's form a band'."
The collection is in partnership with BMG and Universal and will see a percentage of the sales go towards the Willie Dixon's Blues Heaven Foundation.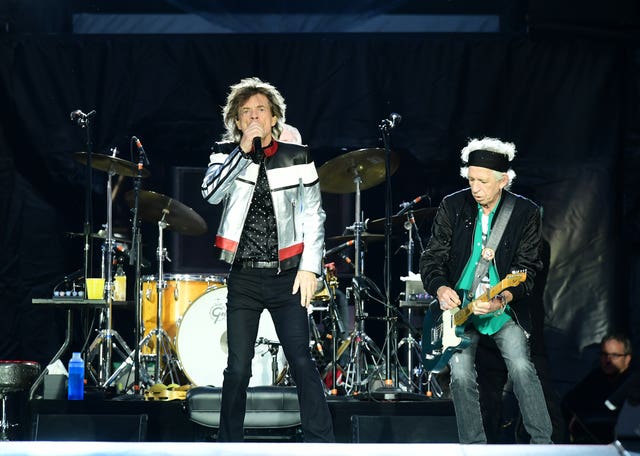 Jacqueline Dixon, president of the foundation, said: "We are extremely honoured, grateful and humbled that Willie Dixon's Blues Heaven Foundation has been included in such an astonishing project.
"It means so much that my father's dream of creating an organisation that promotes, protects and preserves the Blues for future generations is being recognised and supported by artists that have achieved so much."
The Rolling Stones were formed in London in 1962 and are one of the biggest rock bands of all time.
Confessin' The Blues will be released on November 9.