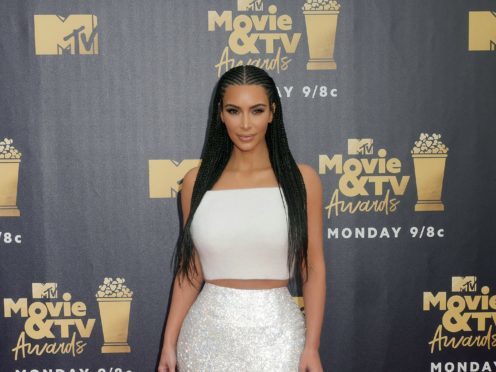 Ariana Grande and Kim Kardashian West have been showing each other some love on Twitter – and fans are thrilled.
Their exchange started when Kardashian West, 37, shared a video of herself listening to Grande's new album Sweetener.
The pop star, 25, saw her post and tweeted: "First of all …………… ur the prettiest person i've ever seen @KimKardashian."
Kardashian then replied: "OMG babe.
"Sweetener is on repeat!"
Fans loved the conversation, with many branding the ladies "Legends" and "Queens".
"Ariana saying to Kim Kardashian that's she's the prettiest person she's ever seen. We love woman supporting other womans :,)," said one person.
"Kim is a Ariana fan. I'm shook," said another.
Sweetener is Grande's fourth album and her first following the terror attack at her Manchester Arena concert in May last year, which killed 22 people.
The album includes singles No Tears Left To Cry and God Is A Woman, and sees her working with the likes of producers Pharrell Williams and Max Martin. Grande also collaborates with rappers Nicki Minaj and Missy Elliott.