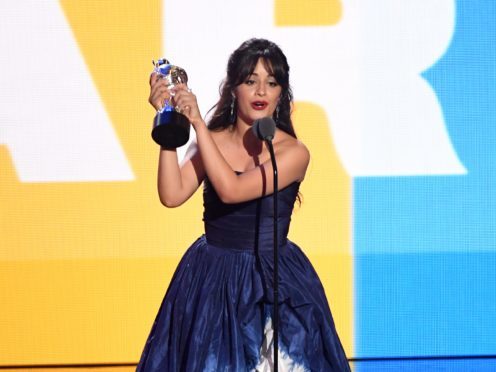 Camila Cabello responded to her 16-year-old self in a touching tweet after winning big at the MTV Video Music Awards.
The singer scored the artist of the year award and was later handed the video of the year award by Madonna at the ceremony in New York.
On Twitter after the double win, the 21-year-old star looked back on a tweet from her teenage years when she dreamed of being at the VMAs "someday".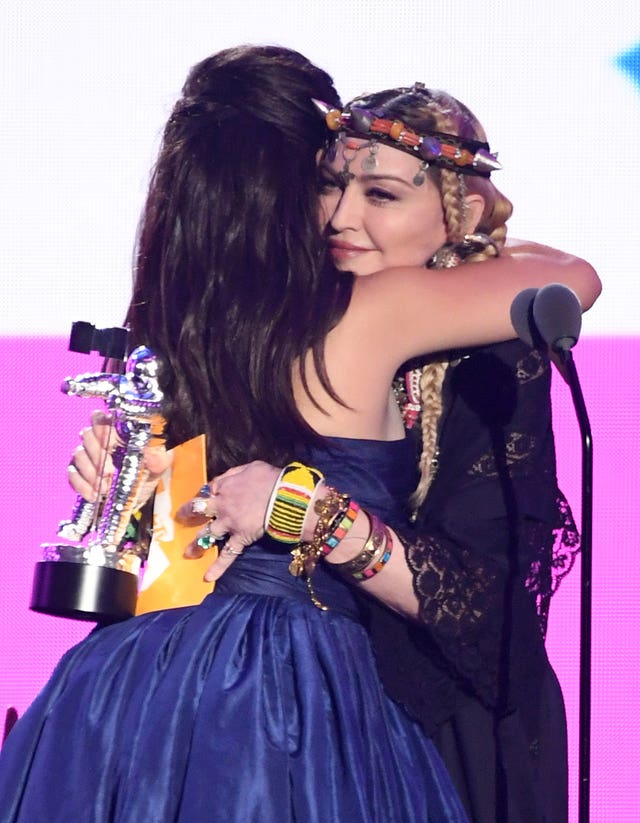 Posted in 2012, when Cabello was just 16, the tweet said: "VMA2012 I wanna be there SOOOOOOO bad you dont understand #someday".
Five years and two major music awards later the singer retweeted the message, adding: "Youre not going to believe this smol Camila but: in 2018 Madonna is going to give you an award for video of the year and your acne will clear."
Cabello, who rose to fame as part of pop group Fifth Harmony, won the video of the year award for her song Havana, which saw her collaborate with rapper Young Thug.
She promised before the awards show that she would be celebrating with 15 fans after the ceremony.