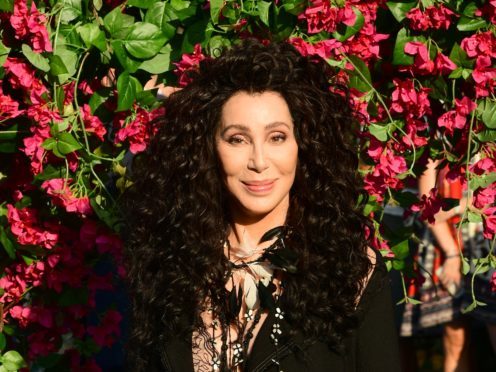 Cher teamed up with her 92-year-old mother for a light-hearted teaser of her cover of Abba classic Mamma Mia.
The American singer and actress, 72, is releasing an album of the revered Swedish band's music, including her own versions of Waterloo, SOS and The Winner Takes It All.
She was inspired to record the music after starring in the film Mamma Mia! Here We Go Again, based on the songs of Abba.
On Friday, Cher tweeted a video of her and her mother, the actress Georgia Holt, singing Mamma Mia while they both had dog filters over their faces.
Cher captioned the video, "OK……ME & MY MAMA MIA WITH SOUND", along with a crying laughing emoji.
Cher's Abba cover album, titled Dancing Queen, will also feature The Name Of The Game, Mamma Mia, Chiquitita, Fernando and One Of Us.
Cher said: "I've always liked Abba and saw the original Mamma Mia musical on Broadway three times. After filming Mamma Mia! Here We Go Again, I was reminded again of what great and timeless songs they wrote and started thinking, 'Why not do an album of their music?'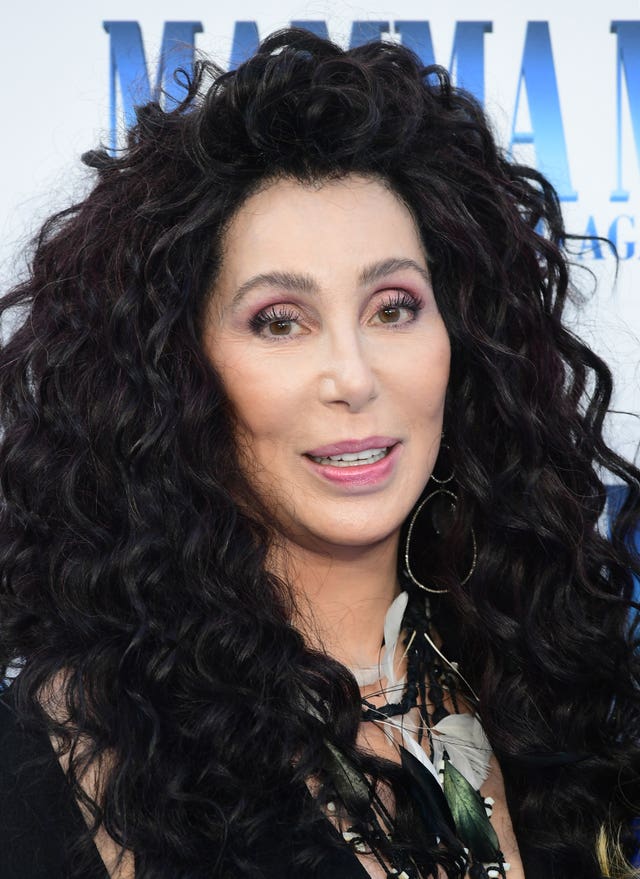 "The songs were harder to sing than I imagined but I'm so happy with how the music came out. I'm really excited for people to hear it. It's a perfect time."
Cher appears in Mamma Mia! Here We Go Again, which was released in July, along with Amanda Seyfried, Meryl Streep, Lily James, Dominic Cooper, Colin Firth, Pierce Brosnan, Dame Julie Walters, Christine Baranski and Stellan Skarsgard.
She plays Ruby, the mother of Streep's character Donna in the hit film.
Dancing Queen will be released on September 28.