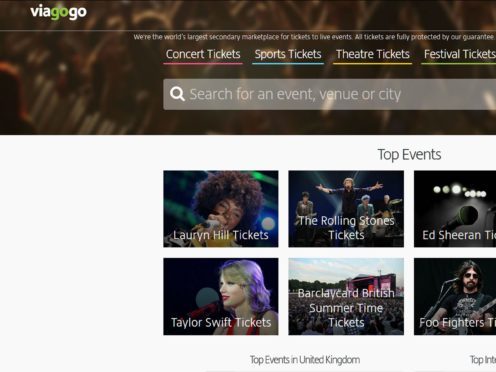 The chairman of the Commons Digital, Culture, Media and Sport (DCMS) Select Committee has warned people against buying tickets online from secondary ticketing platform Viagogo as it is "not a reputable company".
It comes after Viagogo confirmed in a letter to Damian Collins that its head of business development and sales, Christopher Miller, would not make a scheduled appearance to face questions from MPs on his firm's conduct, citing legal advice.
The company has undertaken action against promoter Kilimanjaro Live and the Competition and Markets Authority's (CMA) investigation into the secondary ticketing industry.
The competition watchdog has launched legal action against Viagogo over concerns it is breaking consumer protection law.
In the letter, Viagogo's Prabhat Shah wrote: "We have not taken this decision lightly and understand how serious it is not to be present this afternoon."
Mr Shah added the CMA had rejected Viagogo's request not to consider any statements made in the hearing to constitute a breach of any of its non-disclosure provisions, or a waiver of its without prejudice privilege in the context of the investigation.
Speaking at the committee's inquiry into live music and the secondary ticketing industry, Mr Collins rejected Viagogo's reasons for not attending.
He said: "Viagogo have decided not to come and answer our questions. I think this sits as a pattern of evasion on their behalf.
"I think it's disrespectful to the House. I think it's even more disrespectful to the customers who have been the victims of Viagogo over so many years, that they will not come and take questions about the way their business works.
"To my mind this underlines the many real problems I think exist around this business.
"I think that the message that comes from today's hearing, even though they are not here to answer for themselves, is that if you want to be safe if you're buying tickets online, do not buy them from Viagogo, it is not a reputable company."
In a statement, the CMA denied it had objected to Viagogo attending the session and it had been clear that it could claim parliamentary privilege if it felt it applied.
A CMA spokesman said: "Viagogo asked for certain blanket assurances in relation to disclosing this potentially sensitive information, which the CMA did not consider it appropriate to give."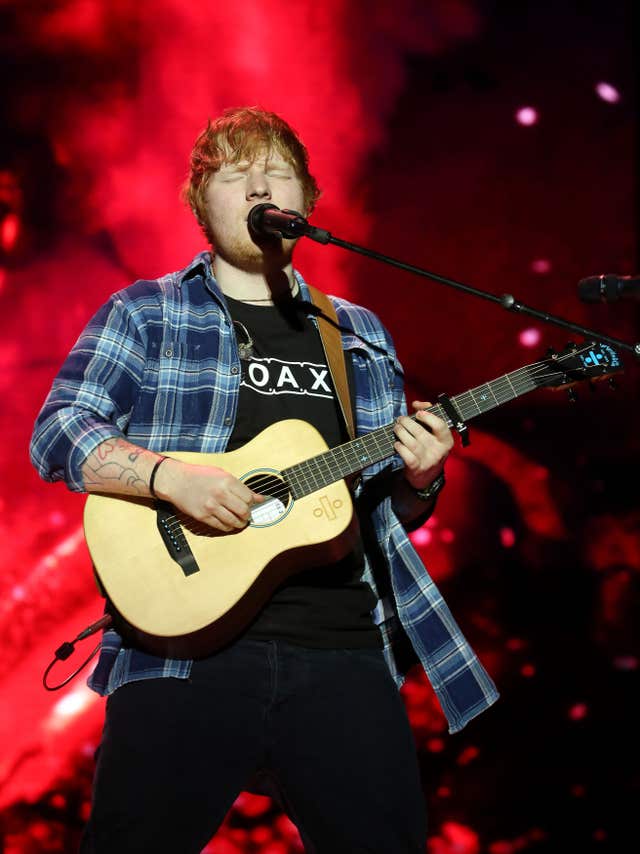 Mr Miller was empty-chaired at the inquiry, where Wayne Grierson, the UK managing director of online ticket exchange site StubHub, appeared.
Also appearing as witnesses were Lucinda Brown, from London's Islington Assembly Hall, managing director of Ticketmaster UK Andrew Parsons, Adam Webb, from FanFair Alliance, and Stuart Galbraith, chief executive of promoter Kilimanjaro Live.
All broadly agreed schemes such as digital-only ticketing could help to stop fans being ripped off by touts on secondary resale sites.
It was also agreed that promoters, artists and venues could better collaborate in order to stop fans being refused entry to events after buying resold tickets.
Mr Galbraith welcomed Ticketmaster's decision to close its own resale platforms Seatwave and Get Me In, which had been criticised for facilitating online touting.
He said: "We're starting to clear up the acne that has blighted the industry and we're coming to the point where we only have one more boil left to lance – Viagogo."
Viagogo is suing Mr Galbraith for allegedly invalidating thousands of resold tickets for Ed Sheeran's 2018 UK arena tour.
In response to the action, a Kilimanjaro spokesman said Viagogo's claims were "ludicrous, laughable and most importantly totally false".
The statement added the action was an attempt by Viagogo to deflect attention away from criticism of its business practice and that Kilimanjaro would vigorously defend itself.