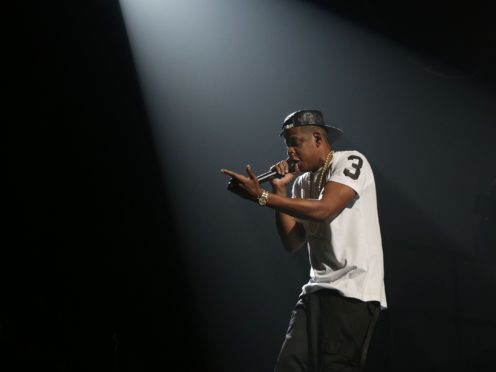 Rapper Jay-Z has been named the highest-paid hip-hop act of 2018 after collecting 76.5 million US dollars (£59 million) over the past 12 months.
Jay-Z, real name Shawn Carter, has overtaken rapper and record producer Sean 'Diddy' Combs, who had topped the annual Forbes list for three consecutive years.
Jay-Z toured his last solo album 4.44 in the back half of 2017 and this year has gone on the road with his wife Beyonce for their On The Run II world trek.
The couple also released a joint album called Everything Is Love in June.
Diddy accrued 64 million US dollars (£49 million) largely thanks to a drinks empire that includes the Ciroc brand of vodka.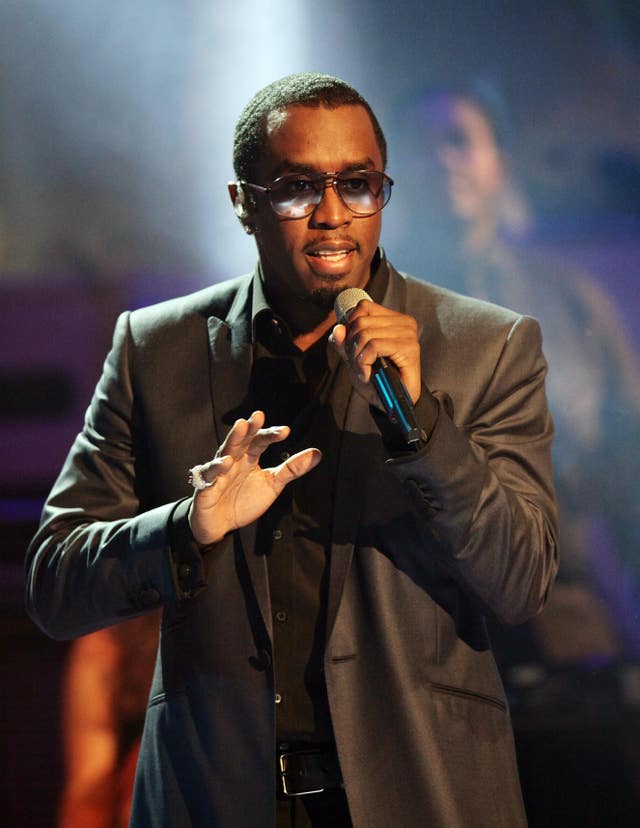 Kendrick Lamar is third on the list after pulling in 58 million US dollars (£45 million) following an extensive touring schedule.
Drake is fourth with 47 million US dollars (£36 million) after his music had over five billion streams in the past 12 months. This made the Canadian rapper the most consumed musician in the world, according to Forbes.
J Cole is in fifth place with 35.5 million US dollars (£27.3 million) while Dr Dre and Nas are tied for sixth with 35 million US dollars (£26.8 million).
It marks the debut appearance of Jay-Z's former New York rival Nas (full name Nasir Jones) on the magazine's list of wealthiest hip-hop stars since it was first compiled in 2011.
Further down the list was Kanye West at number 10 with 27.5 million US dollars (£21.1 million). West released his eighth studio album Ye in June.
He was just ahead of producer and rapper DJ Khaled who pocketed 27 million US dollars (£21 million) partly thanks to endorsement deals with technology firm Apple and Weight Watchers.
In March, Jay-Z was named the wealthiest hip-hop star in the world by Forbes after his net worth jumped to 900 million dollars (£690 million).