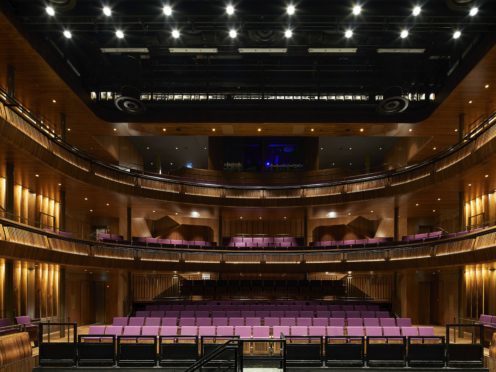 London's Royal Opera House has been transformed to include a new cafe, shops and restaurant following the completion of a three-year building project.
The music venue in Covent Garden, central London, underwent the renovation in a bid to create a cultural and social hub.
For the first time, the Opera House will be open from 10am and welcome visitors, beyond those attending performances, to use its new facilities throughout the day.
Among the other major refurbishments is a transformation of the Linbury Studio Theatre into the Linbury Theatre, which becomes the West End's newest and most intimate theatre.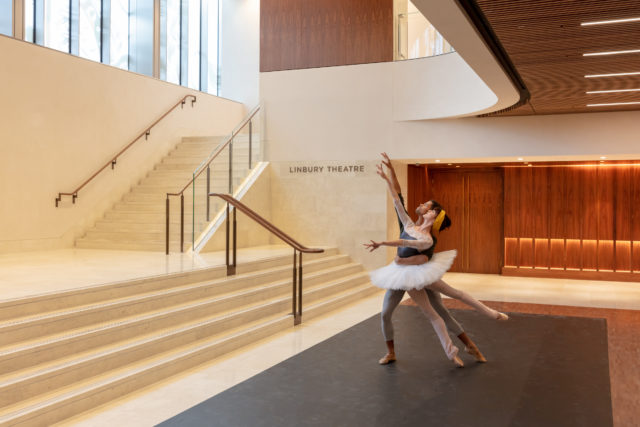 The auditorium has been reconfigured to create a second public performance space for opera and ballet, and serves as a creative space for the Royal Opera and Royal Ballet companies.
The Opera House's Bow Street and Covent Garden piazza entrances have also been redesigned and the upper floor Amphitheatre foyer refurbished.
Chief executive of the Royal Opera House, Alex Beard, said: "We are delighted to open the doors to a transformed Royal Opera House.
"Our brand new entrances, extended foyers and terraces, new cafe, new bar and restaurant, Linbury Theatre, refurbished Clore Studio as well as extensive programme of daytime events, activities and festivals, make the Royal Opera House London's newest daytime destination.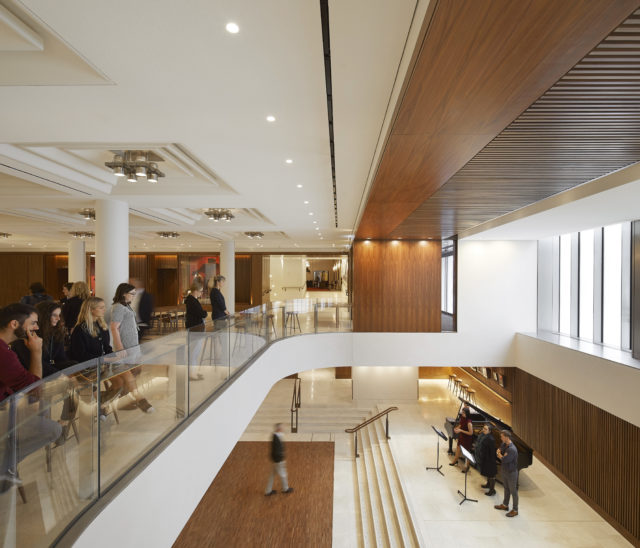 "Open every day from 10am, we want as many people as possible to experience our art forms and get a taste of the remarkable creativity at play here."
Alan Stanton, of architecture company Stanton Williams who carried out the work, said: "The Royal Opera House's Open Up project does just that, by opening up what had previously been a fairly constrained set of spaces to the world outside.
"The Bow Street extension presents a welcoming public face to the building while the expanded and interlinked foyer spaces breathe new energy into front-of-house areas.
"The new Linbury Theatre is a high-quality performance space that will make an important contribution to the work of the Royal Opera House as one of the world's preeminent opera houses."