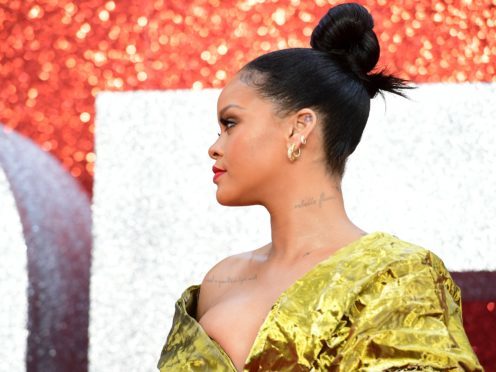 A hunt for burglars who targeted the Los Angeles homes of celebrities including Rihanna and Christina Milian and several US sports stars has seen four people arrested.
The suspects were believed to be part of a larger burglary ring targeting actors, athletes and Hollywood producers, the LAPD said.
Officers displayed seized items believed to have been stolen — including expensive purses, handbags, watches and jewellery — in the hopes that the victims could identify them.
Police also seized 50,000 dollars (£39,000) in cash last weekend.
The ring may have been responsible for about two dozen burglaries, taking property worth millions of dollars, said Lillian Carranza, commanding officer of the LAPD's Commercial Crimes Division.
More arrests were expected, she said.
The victims were chosen based on social media postings and tour and travel schedules that indicated they would be away from home, Ms Carranza said.
The targets included Yasiel Puig, a baseball player with the Los Angeles Dodgers, and Robert Woods, who plays for NFL side the Los Angeles Rams.
Woods, for example, had his Woodland Hills home hit on Thursday while he was playing against the Minnesota Vikings at the Los Angeles Coliseum.
Rihanna, Milian and Puig also had their homes burgled in recent months, Ms Carranza said.
In the home of one suspect, police seized a list containing a dozen other targets, including LeBron James and actors Viola Davis and Matt Damon, along with their addresses, Ms Carranza said.
The thieves, believed to be gang members and their associates, called their operation "flocking" because "they flocked like birds to areas where the rich and famous were sited," Ms Carranza said.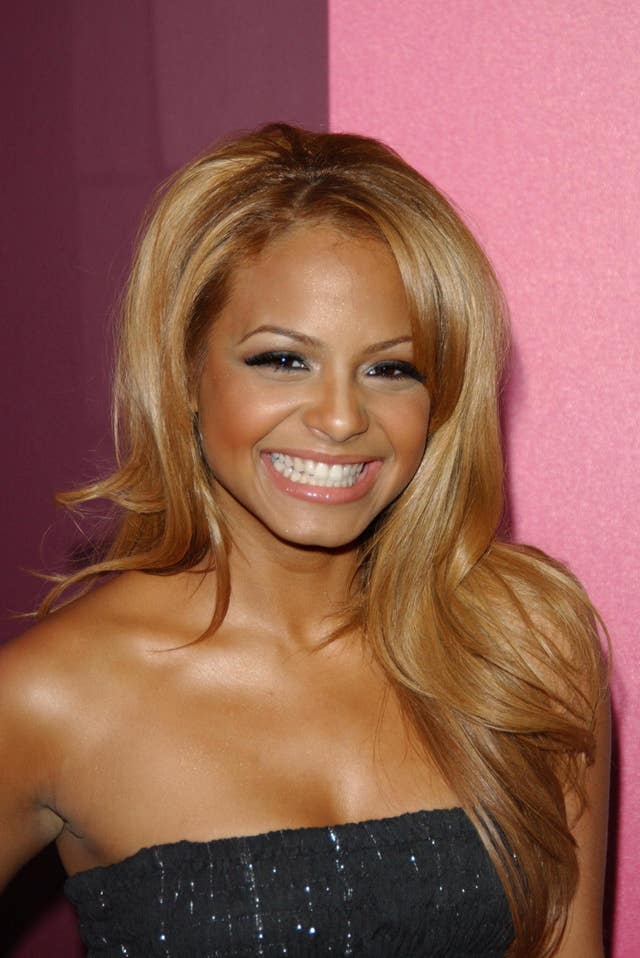 The crooks would wear smart shirts and drive luxury cars to fit in as they scouted the neighbourhood and then changed into casual clothing, including hoodies, before hitting homes, the officer said.
After knocking on the door to make sure nobody was home, the thieves would break in through a door or window and clean out the master bedroom, stealing cash, weapons, watches and other items in a matter of minutes — often before the alarm company could notify police, she explained.
On Friday, police stopped a car in south Los Angeles for a reason unrelated to the burglaries and found a handgun and stolen items in it.
Tyress Williams and Jshawne Daniels, both 19, and Damaji Hall, 18, were arrested, while Hall's mother, 34-year-old Ashle Hall, was arrested on Sunday, Ms Carranza said.
Williams pleaded not guilty on Tuesday to four felony counts of first-degree burglary involving Rihanna, Puig, Woods and singer Tota Matthieu, City News Service reported.
The other three people arrested were not immediately charged pending further investigation.
They remained in custody on Tuesday.
There has been a rash of celebrity home burglaries in Los Angeles and nearby areas in the past two years.
In 2017, singer Alanis Morissette had about 2 million dollars (£1.54m) in jewellery and valuables stolen from her Brentwood mansion.
The NBA's Nick Young lost about 500,000 in jewellery 384,000 and other items during a burglary at his Tarzana home.