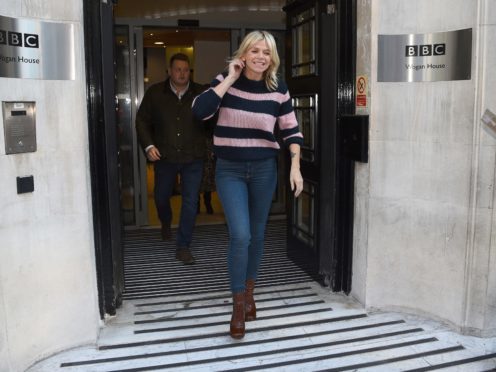 Zoe Ball has said she is "not expecting" to be paid the same as predecessor Chris Evans when she becomes the first female Radio 2 Breakfast Show host.
The 47-year-old former ladette will take over from Evans, 52, who earns at least £1.6 million for the role, next year.
Asked about her salary, she told the BBC: "No, I'm definitely not expecting the same."
But she added: "I have to say that we have discussed fees and I'm very, very happy with what the BBC are paying me. I'm hoping that people will say, 'that's fair'."
BBC talent salaries are revealed in the summer.
Ball asked, "Do the anxiety dreams ever stop? Will I ever sleep again?" as her appointment was confirmed on the UK's most listened-to radio programme.
"I am a crazy mix of elation, wanting to burst into tears, thinking about running away, everything. But mainly thrilled," she told Evans, who is moving to Virgin Radio.
"I definitely didn't expect to get a call but getting a call was an amazing thing," she said.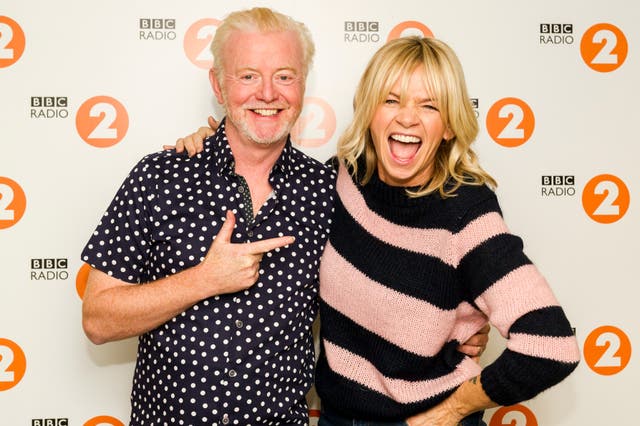 "To be the first woman to present this very special show is both an honour and privilege."
Ball, who previously made history as the first solo female Radio 1 breakfast show host in the 90s, said that taking up the job was "somewhat daunting" and added: "You think, 'I can't do it. How can I do it?'"
But her teenage son helped her make up her mind.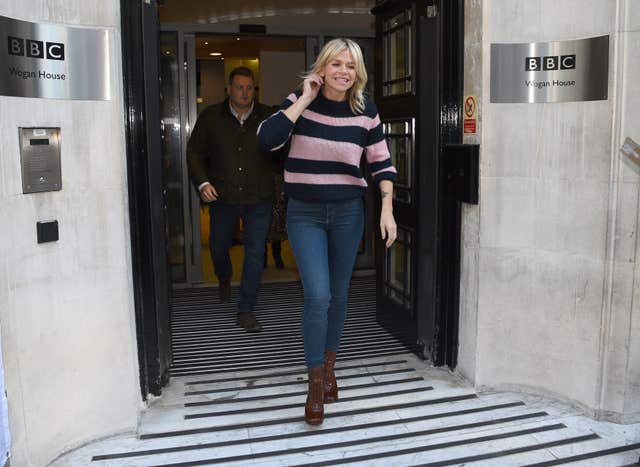 "The best person I spoke to, during that time, was my son Woody, who's nearly 18. He wasn't even alive when I was at Radio 1 doing the Breakfast Show.
"He said: 'Mum, Come on. Don't even think about it. It's the coolest thing you can do'.
"'Be the first girl on Radio 2 Breakfast. It's amazing'. He looked into my eyes and said: 'Someone will listen'."
Ball said she will have to "see how it goes" when it comes to hosting Strictly Come Dancing's spin-off show It Takes Two show but added: "I'm really hoping I can do both."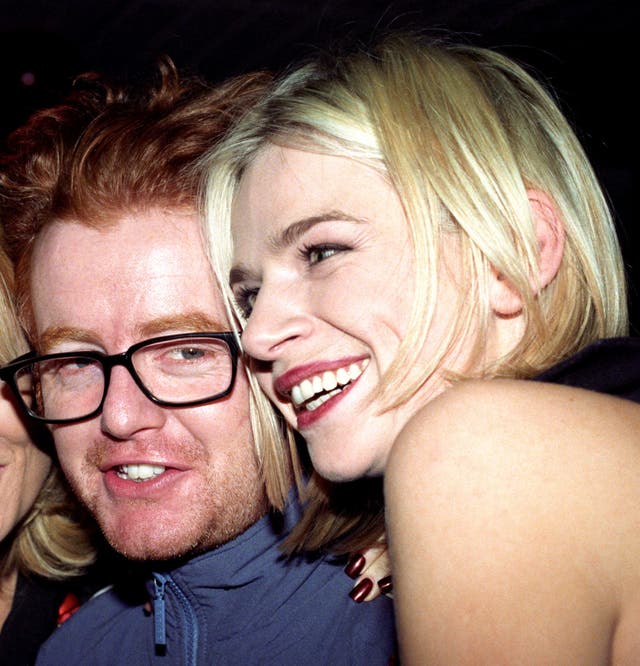 She told Evans she had "only" known she had the new job for a matter of "weeks".
And she joked to the DJ, who will be her breakfast show rival once again: "Will you leave some of your listeners?…I know some people will be (saying): 'We didn't want her.' But I hope some people will give me a chance."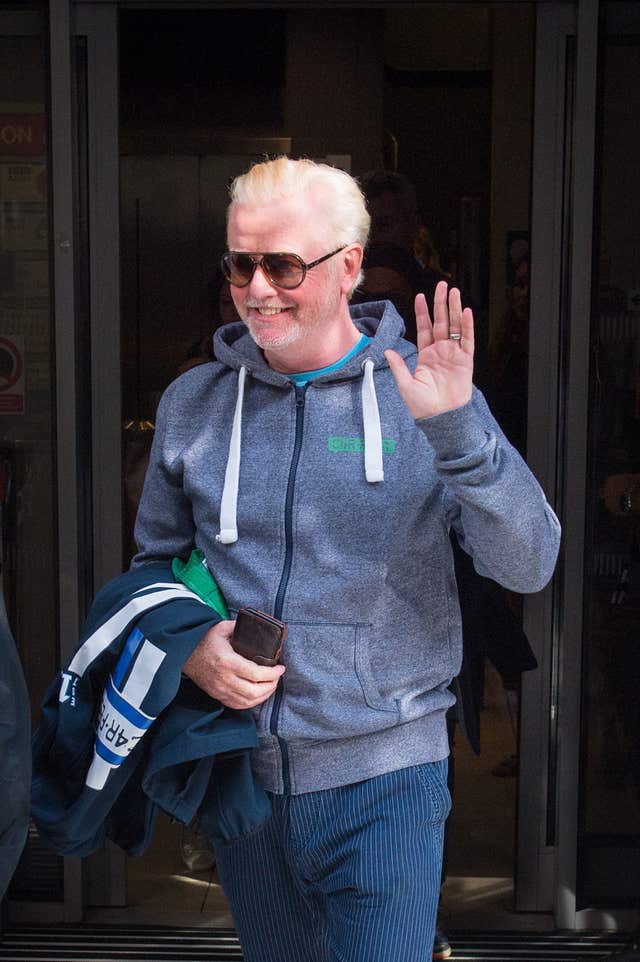 Bob Shennan, director of BBC Radio and Music, said Ball would make the show and the "most coveted job in UK radio … her very own."
Ball recently made a programme for Sport Relief following the loss of her partner, Billy Yates, who was found dead at his home at the age of 40.
The broadcaster, who was previously married to DJ and record producer Fatboy Slim, hosts a live Saturday afternoon show on Radio 2 and has stepped in for Evans.
BBC boss Lord Hall recently said the disclosure of Evans' pay packet was one factor behind his decision to quit Radio 2.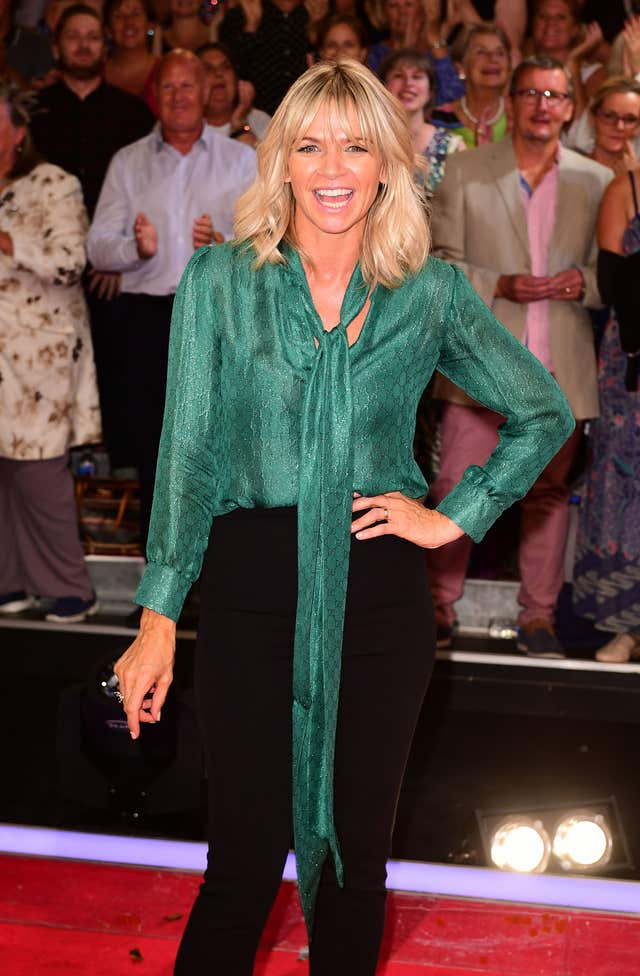 Evans took over from Sir Terry Wogan as presenter of the show in January 2010.
He recently became a father to twins.
Ball and Evans were Breakfast Show rivals when she was on Radio 1 and former Radio 1 host Evans joined Virgin Radio.
Ball said she planned to celebrate her new appointment with a peppermint tea and a slice of cake and hopes she has the position because bosses think "I'm the best one for the job".
Sara Cox will continue to cover the Radio 2 Breakfast Show for 10 weeks each year, while Ball is away.