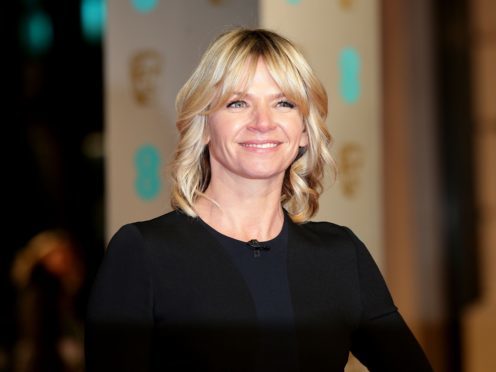 Zoe Ball has said she feels honoured but "slightly terrified" after being named the first female host of the Radio 2 Breakfast Show.
The 47-year-old will replace Chris Evans, 52, on the UK's most listened-to radio programme.
Speaking on The One Show, she said: "It's just amazing. What an honour and a privilege to be asked to do it."
When it was pointed out that Sir Terry Wogan did the show for 28 years and Evans did it for eight, Ball said: "I just love the fact that I'm even in a sentence with Sir Terry Wogan and Chris Evans, it's amazing to even be there.
"Sir Terry did it for so long because everyone loved and adored him and the same with Chris, we won't know how long I'll get to do it until I start and everybody says, 'yes I like waking up to her' or I'm sure… so we'll have to wait and see."
"It's slightly terrifying because it's a big gig but I am so up for the challenge," she said.
Discussing the fact she had made history, Ball joked: "That is not something that my history teacher would ever have thought would happen to me I can tell you that!"
The former "ladette" also said she was glad she still had her role on Strictly Come Dancing spin-off It Takes Two to keep her busy, saying if she hadn't had it she would have been doing a lot of "pacing".
Ball's father Johnny Ball, 80, also appeared on the show in a video message.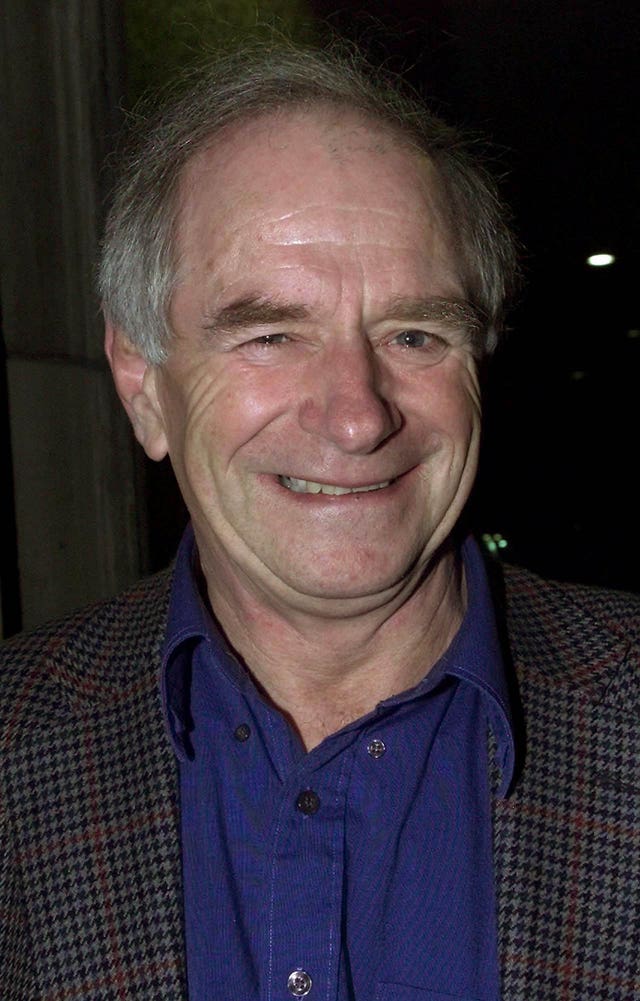 "Wow what incredible news!" the TV personality said to his daughter.
"Right, what you want to do now Zoe is go out and find a Cockney person who sews buttons all over their clothes.
"Yes you really will have to get up early.
"It's going to be early mornings from now on but you are going to be a great success. Enjoy."
Bob Shennan, director of BBC Radio and Music, said Ball would make the show and the "most coveted job in UK radio… her very own".
Ball takes up the role next year.