Former JLS star Oritse Williams has appeared in court charged with rape over an incident at a hotel in Wolverhampton in 2016.
The 31-year-old singer, who enjoyed chart success after shooting to fame on The X Factor in 2008, was arrested in December 2016 following allegations he raped a fan in a hotel room after a gig.
Williams, of Croydon, south London, appeared at a brief hearing at Walsall and Aldridge Magistrates' Court on Thursday, where he was granted unconditional bail by a district judge.
He was ordered to appear at Wolverhampton Crown Court on November 8.
Co-defendant Jamien Nagadhana, 31, from Hounslow, London, also appeared at the hearing charged with assault by penetration in connection with the same incident and was bailed to the same date.
Williams and Nagadhana were not asked to enter a plea after being told the allegations were so serious they can only be dealt with at a Crown Court.
The singer spoke only to confirm his name, date-of-birth and address before the charge against him was read out by the court clerk.
Nagadhana confirmed his name and age but told the clerk he had chosen not to divulge his address.
Bailing both men, District Judge David Webster told them his powers were limited to dealing with preliminary points and formally sending the case to the crown court.
Williams left court in a taxi after leaving the building through a side entrance, which is not normally used by defendants.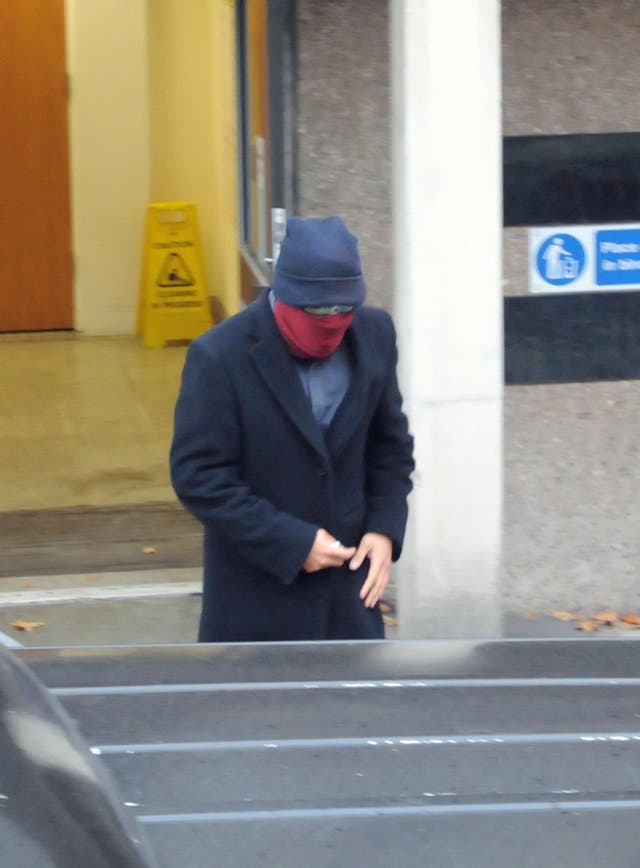 A statement released at the time of his arrest, by 10 Worlds Music UK, which looked after Williams, said the singer denied the accusations.
It read: "All we wish to say at this time is that Oritse denies the allegations against him.
"The matter is in the hands of the police and it would be totally wrong for us to comment any further."
After the allegations came to light, Williams said he would be stepping back from charity work – saying "press speculation is likely to be unhelpful to the charities I work with."