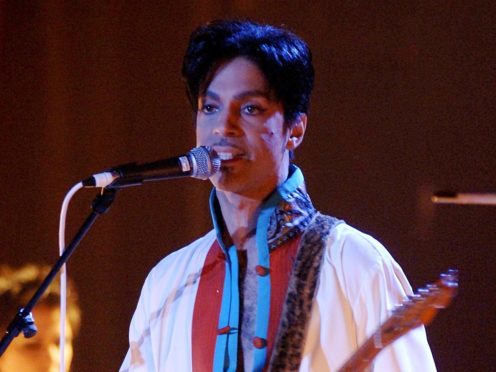 Prince's estate has demanded Donald Trump stops using the late star's music at his rallies.
The pop star's hit Purple Rain is often heard at Mr Trump's rallies, most recently in Southhaven, Mississippi, last week.
Speaking on behalf of the estate, Prince's half-brother Omarr Baker asked the president to no longer use the song.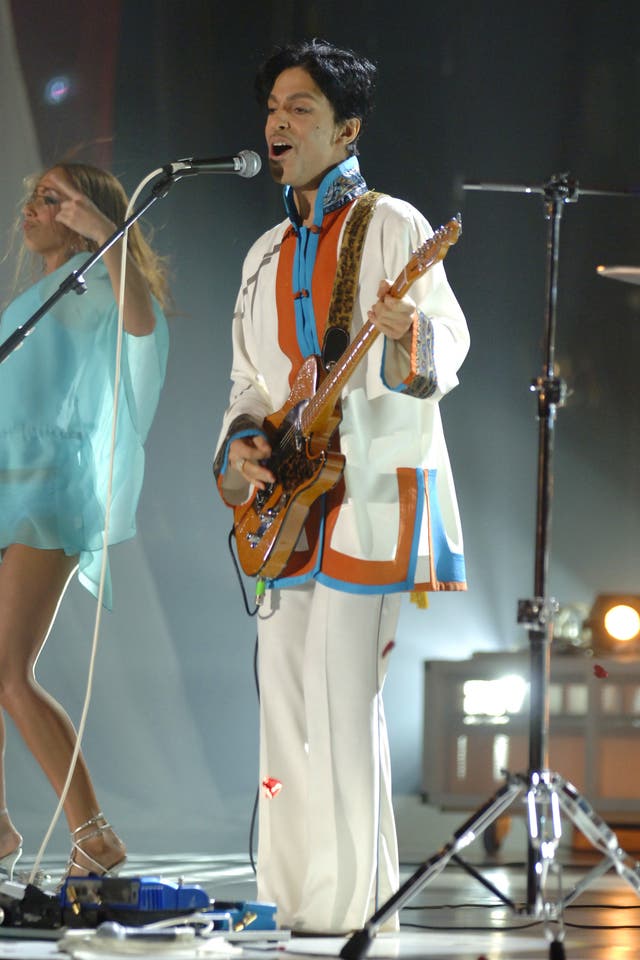 He said: "The Prince Estate has never given permission to President Trump or The White House to use Prince's songs and have requested that they cease all use immediately."
A spokesman for the estate confirmed they had requested Mr Trump no longer use the song.
It is not the first time Mr Trump has been asked not to play an artist's music.
Aerosmith frontman Steven Tyler filed a cease-and-desist letter after the president played his song Livin' On The Edge at a rally.
The Rolling Stones also took issue with Mr Trump using their music after he played Start Me Up at an event.
The White House has been contacted for comment.
Prince was 57 when he died in 2016 from an accidental fentanyl overdose at his Paisley Park complex in Chanhassen, Minnesota.