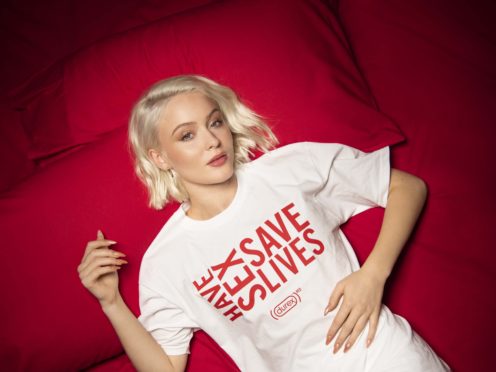 Swedish pop star Zara Larsson is backing a new campaign by Durex and Aids charity RED, encouraging people to "have sex and save lives".
Ahead of World Aids Day on December 1, the sexual well-being brand is partnering with RED to support its mission to end Aids by releasing a Durex RED condom globally.
Money raised from sales of the condoms will go to the Keeping Girls In School programme in South Africa, which aims to reduce pregnancies and new HIV infections among young women in the country, where an estimated 7.2 million people are currently living with the virus.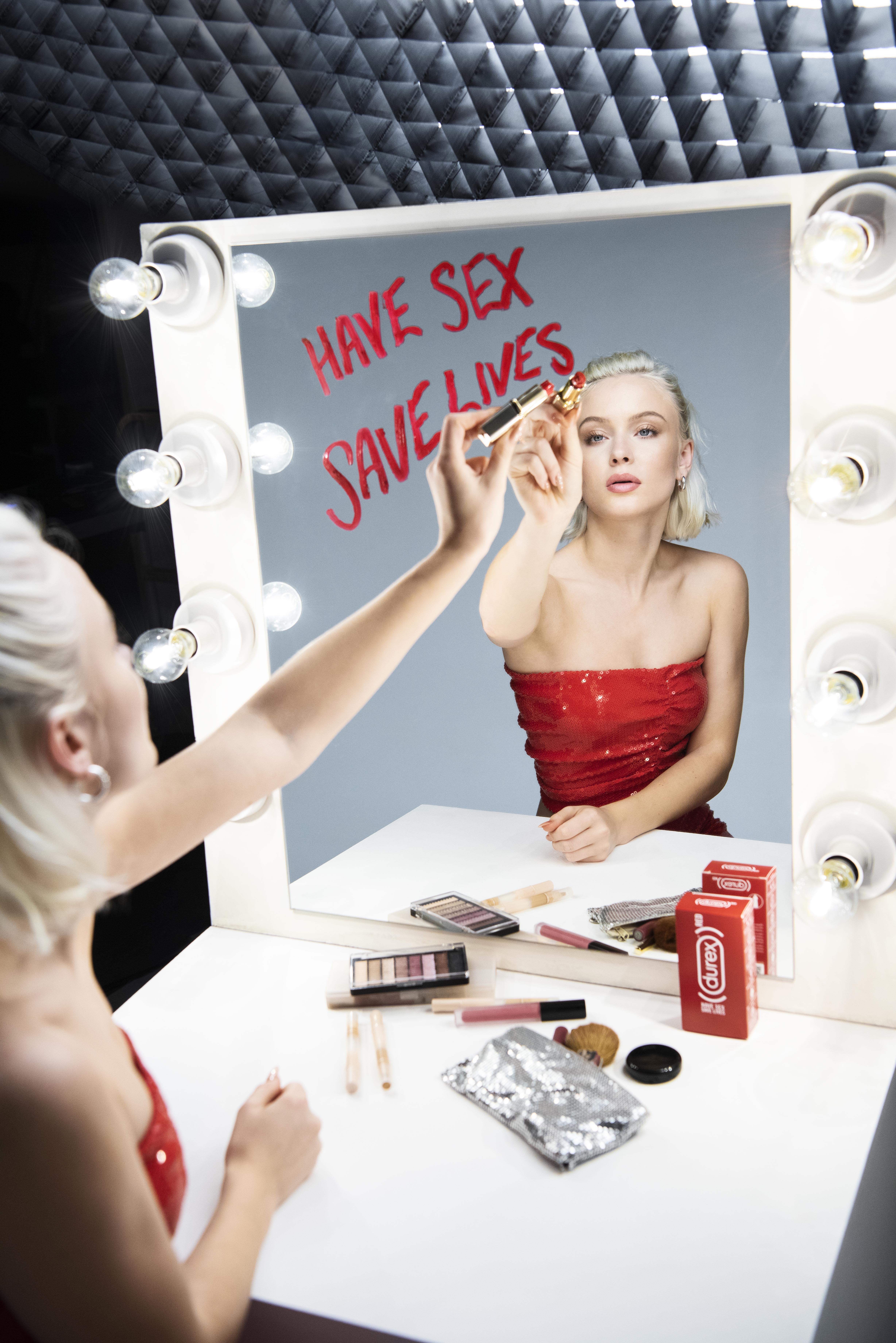 Larsson, known for hits including Lush Life and Symphony, with Clean Bandit, has shared her support for the campaign, which urges people to "give a f***" about Aids.
She said: "For the first time ever, you can literally have sex and save lives. It is empowering that we can all help to protect ourselves by having safe sex, and at the same time, join the fight to end Aids through helping girls in South Africa who really need our support.
"Every two minutes an adolescent around the world is infected with HIV and it's so important that my generation use their voices to encourage others to give a f*** to stop this happening."
Larsson also appears in a provocative expletive-laden promotional video along with the likes of actress Thandie Newton and 13 Reasons Why actor Christian Navarro, in which they ask viewers to share the drive's message on social media using the hashtag #GAF.
Ben Wilson, global category director for Durex, said: "Thirty-seven million people are living with HIV around the world, and this ground-breaking new partnership with RED allows everyone to play a role in helping end Aids.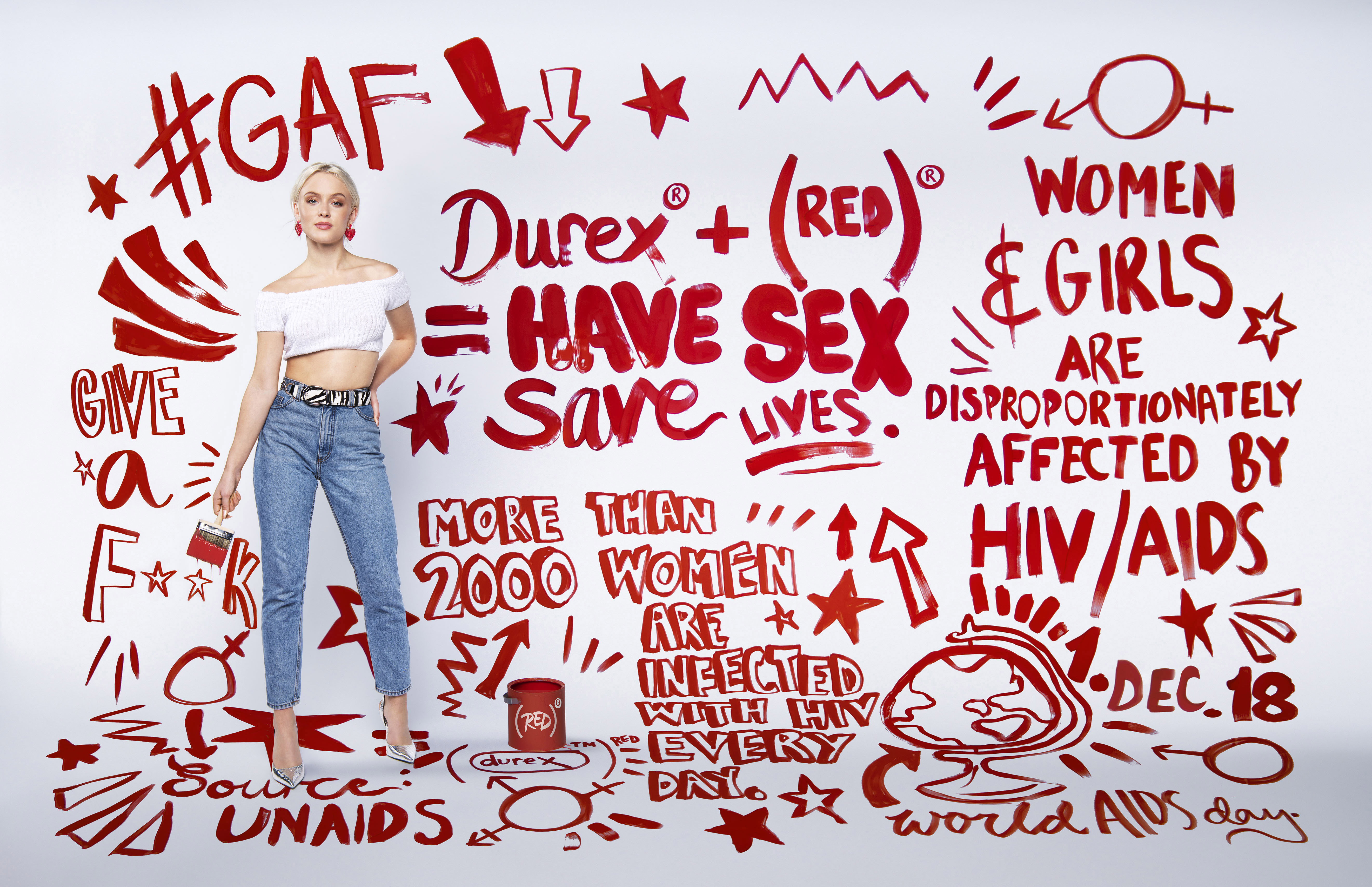 "Sixty-nine per cent of sexually active people around the world are having sex on a weekly basis, and not only is our mission to help protect them, but through this vital partnership, we hope to make a huge difference to young women who are disproportionately affected by this devastating disease in South Africa."
RED's chief executive Deborah Dugan said it is "exhilarating" for the charity to partner with Durex in "such a provocative, inspiring and creative way".
RED was founded in 2006 by U2 star Bono and activist Bobby Shriver to engage big brands in the fight against Aids. It has, to date, generated more than 500 million dollars (£385.4 million) for the Global Fund to fight Aids.
The Global Fund is a partnership organisation designed to accelerate the end of Aids, tuberculosis and malaria as epidemics.