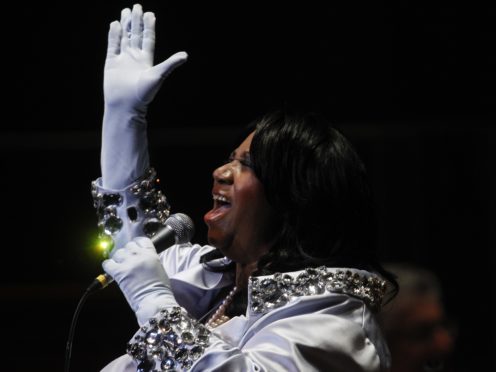 A long-awaited Aretha Franklin concert film will premiere this month after one of the most tortured and long-running sagas in documentary film.
The late gospel singer's estate and film producers said on Monday that Amazing Grace would air on November 12 at the DOC NYC film festival in New York City, with the full support of Franklin's estate.
The film, largely shot by Sydney Pollack, captures Franklin's performance at the New Temple Missionary Baptist Church in Los Angeles' Watts neighbourhood in January 1972.
The music from the two performances was released as a landmark double live album in 1972. But Pollack's footage proved virtually impossible to edit because the filmmaker failed to sync the sound.
After acquiring the film's rights from Pollack in 2007, producer Alan Elliott brought in a team to construct the film, which Elliott calls "a labour of love".
"Aretha's fans will be enthralled by every moment of the film as her genius, her devotion to God and her spirit are present in every frame," he said in a statement.
Franklin first sued Elliott in 2011 for planning to release the film without her permission.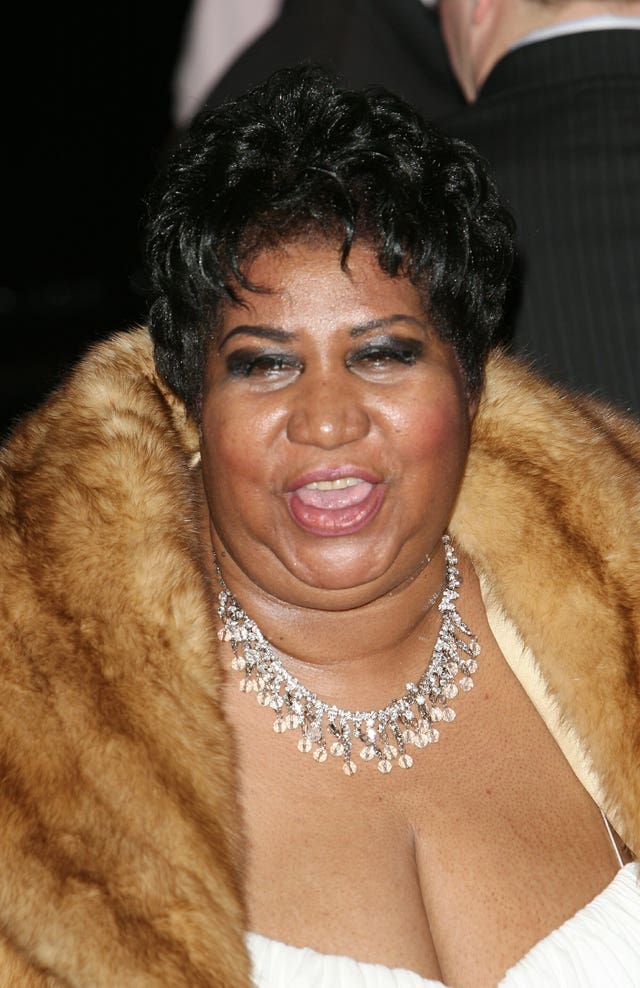 Amazing Grace nearly saw the light of day in 2015, but it was yanked at the last minute from the Telluride and Toronto film festivals after Franklin's lawyers obtained an injunction against its release.
They argued the film was "the functional equivalent of replaying an entire Aretha Franklin concert", and could not be screened without her consent.
A Colorado court largely agreed, ruling in 2016 that the concert film did not constitute "fair use", prompting a new round of negotiations.
Telluride also listed the film in its 2016 lineup, only to pull it yet again.
Last year, Telluride executive director Julie Huntsinger told Variety that "(Franklin's) resolve for it not being shown is so intense, and I don't think any us really understand it all the way."
Franklin passed away in August, while Pollack died in 2008.
The late singer's estate said Amazing Grace was an important part of Franklin's legacy.
"Amazing Grace is the heart and soul of Aretha Franklin," Sabrina Owens, Franklin's niece, said on Monday. "This film is authentic and is my aunt at her core. She was a daughter of the church, she loved gospel music, and she always incorporated some form of sacred music in her concerts."
An Oscar-qualifying release of Amazing Grace is planned for this autumn, with a larger roll-out likely next year. The film does not yet have distribution.