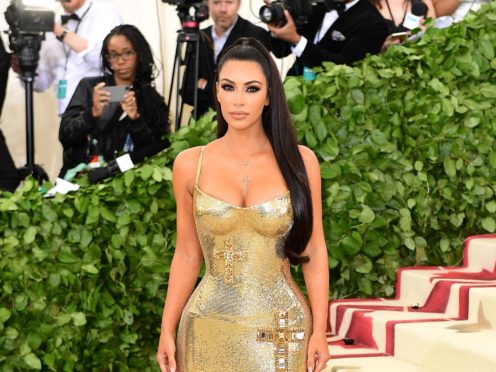 Kanye West and his wife Kim Kardashian West are still unable to move back into their home following the devastating fires that destroyed large swathes of California.
The couple's mansion in Hidden Hills – a city around 28 miles north-west of downtown Los Angeles – narrowly avoided the flames after they employed private firefighters to battle the approaching blaze.
Pictures from the scene showed scorched earth just yards from the house.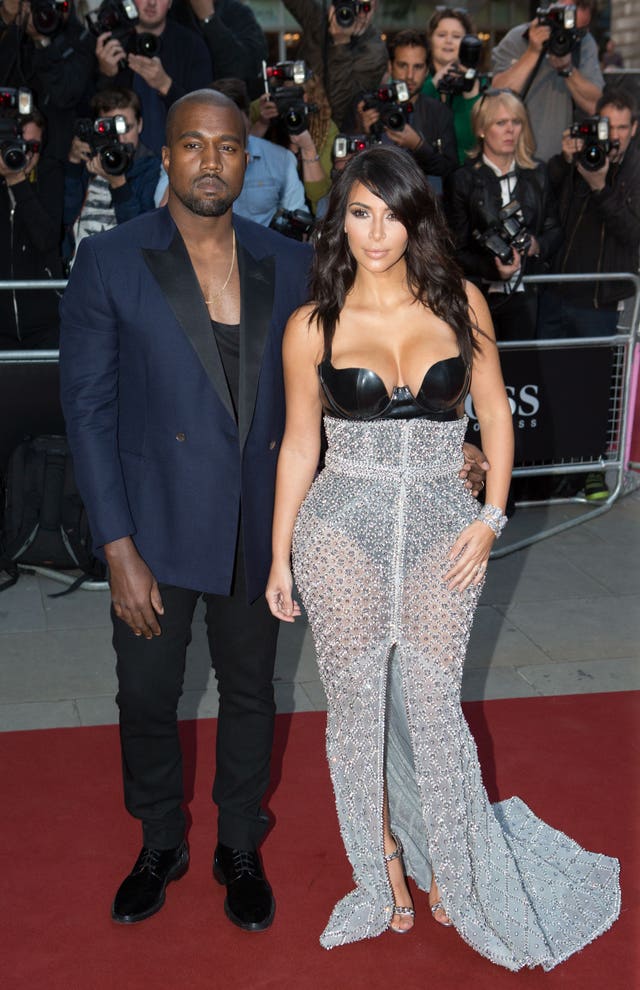 Other celebrities were not so fortunate, with stars including Miley Cyrus, Robin Thicke and Gerard Butler losing or partially losing their homes.
During an appearance on the Ellen DeGeneres show on Wednesday, Kardashian West said the smell of smoke is still overpowering and is preventing the family moving back in.
And she defended her use of private firefighters, saying they ensured the rest of the neighbourhood avoided serious damage.
She said: "I feel like we were really blessed to have the help of the firefighters that we did. Our house is right on the end of a big park, so the whole park had caught fire and so if our house went, then every other house would go.
"We were fortunate enough and blessed enough, and I know that not everyone has this luxury available to them, but we were able to get private firefighters."
Kardashian West, 38, lives at the property with West and their three children – daughters North, five, and Chicago, 11 months, and two-year-old son Saint.
The reality television star said she was not just concerned with her own house and brought in outside help to protect her neighbours' houses.
She said: "They saved our home and saved our neighbourhood. I had them just make sure that they controlled every house on the edge, so it wasn't just my home that I said, 'Just take care of our home. Take care of everything because once they go, once ours starts, the whole neighbourhood can go'.
"I don't take that for granted and that was such a blessing that we were able to do that."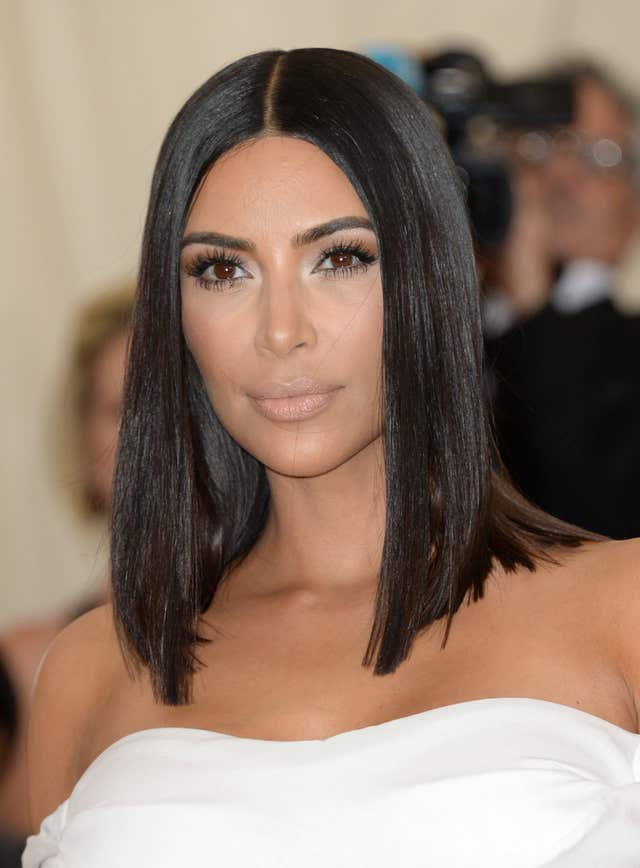 During the same interview, Kardashian West announced her husband, along with his shoe company Yeezy and the sportswear giant Adidas – is donating 200,000 US dollars (£156,000) to the California Fire Foundation.
The trio are donating the same sum to California Community Foundation's Wildfire Relief Fund.
Two fires – one in Northern California and one in Southern California – wreaked havoc across the state earlier this month, destroying thousands of homes and leaving at least 83 people dead.
On Wednesday, authorities said 563 people remained missing.