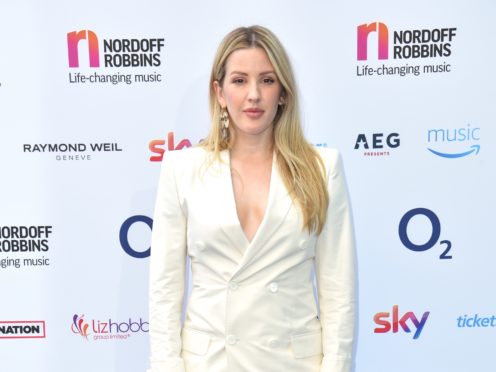 Ellie Goulding has backed Dalton Harris to win tonight's tense X Factor finale.
Appearing as the programme's first celebrity performer, the singer-songwriter said Harris deserved to take home the prize, a record deal with Simon Cowell's Syco Music label.
Asked by host Dermot O'Leary who she thought would triumph, the Love Me Like You Do hitmaker replied: "I'm going to have to say, just because he is the most incredible singer, Dalton."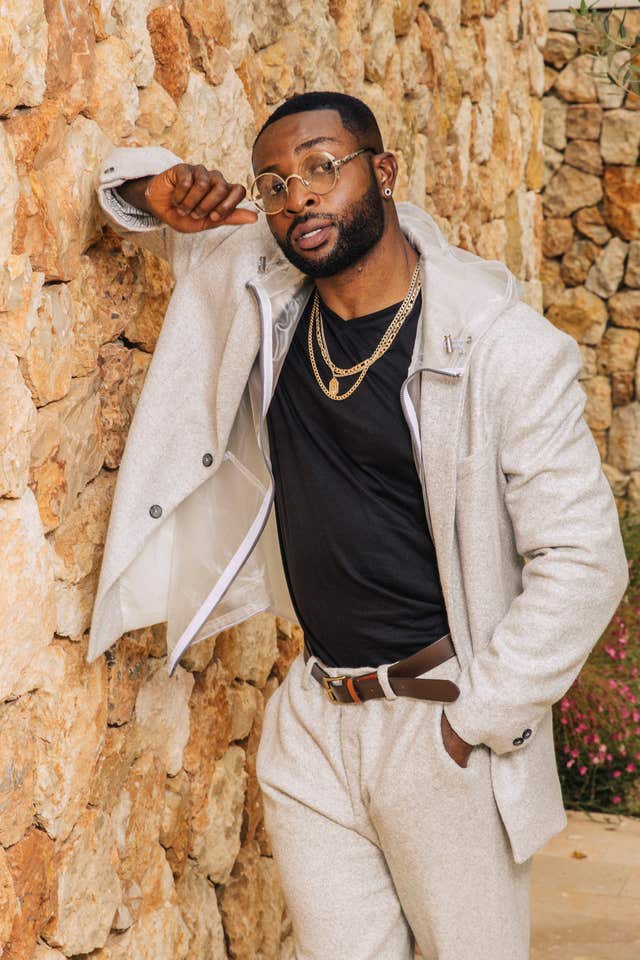 Goulding appeared against a backdrop of pink roses, performing Close To Me, the original of which featured Diplo and Swae Lee.
O'Leary introduced her, saying: "Our first performer of the night is William and Kate's favourite singer-songwriter."
Afterwards she said of Harris: "I'm sorry, I'm sorry. His story is amazing. He's the perfect contestant."
Chic guitarist Nile Rodgers, the second guest performer of the night, also put his money behind Harris, adding: "Every performance of Dalton's has been flawless, and that's almost impossible to achieve."
Anthony Russell had been the first to take to the stage, singing the indie rock anthem I Predict A Riot by The Kaiser Chiefs.
Pogo-ing around the stage to cheers from the crowd, Russell was joined by The Kaiser Chief's frontman Ricky Wilson – a former host on The Voice UK. The judges stayed seated throughout his performance but leapt up at the end.
Robbie Williams said: "What an absolute tune that is. Absolutely incredible. What a way to start the show. I want you to go into the studio and write 80 songs and at least one will be like that."
Ayda Williams added: "You are a complete inspiration to anyone who has struggled in life and thinks they can't change it. You have come on so much in this competition. Anyway Anthony, I love you. What a way to open."
Simon Cowell said: "Anthony, both of you, that was bloody fantastic. What a step forward. It was absolute magic chemistry. Great choice. This is going to give you a shot."
Russell replied: "I grew up listening to The Kaiser Chiefs. I thought let's go out in style tonight and rock the house."
The X Factor final continues on ITV.