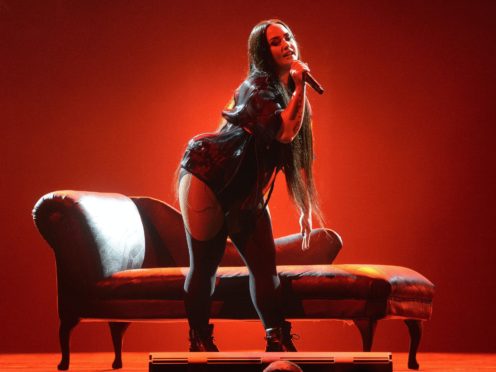 Demi Lovato has refused to discuss her relationship with her boyfriend, saying she has learned to "keep things private".
The former Camp Rock star has endured a tumultuous two years, including a near-fatal drug overdose and prolonged break from music.
The 27-year-old is reportedly dating actor and singer Max Ehrich and has appeared in his Instagram Stories in recent weeks.
Appearing on Capital Breakfast, host Sian Welby asked Lovato whether she had introduced Ehrich to Sam Smith, with whom she has collaborated on a new track, called I'm Ready.
Lovato replied: "That's funny. Why is it always women who come with the one-two punch? You're trying to get the tea."
She added: "You know, anybody that meets Sam would be someone that would be very important to me.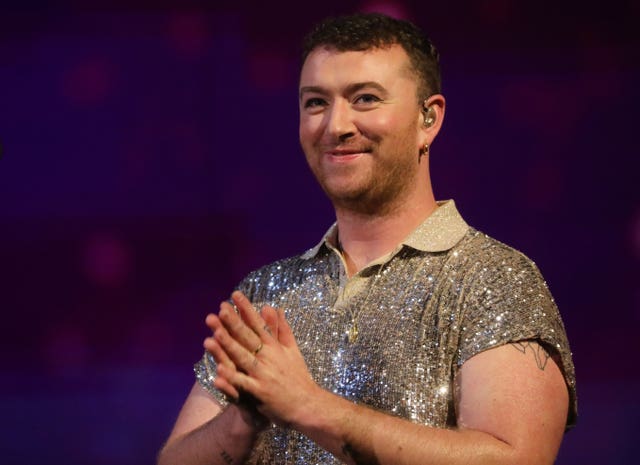 "I wouldn't just introduce just anybody to Sam. I've remained really private with my dating in the past.
"I kind of learned my lesson a little bit with talking about relationships. I like to keep things private.
"I would love to gush and explain more, but I just think it's best to keep things to myself."