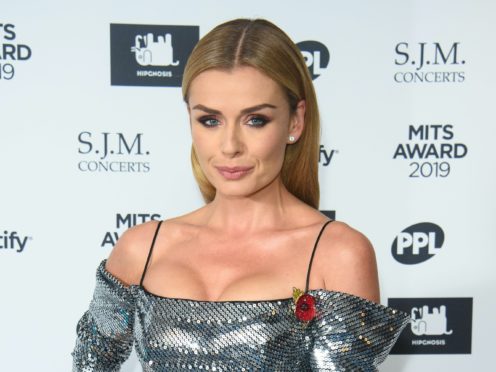 Katherine Jenkins and her husband had to learn to live together in lockdown, the Welsh star has revealed.
The classical singer, 40, wed film producer Andrew Levitas in 2014.
She told The Jonathan Ross Show: "I haven't spent that many consecutive nights in the same house with my husband, so that was lovely.
"I was always away or he was away filming.
"We had to learn to live in the same house."
Meanwhile, comic Russell Howard said he moved in with his parents so his house could be "Covid secure", as his wife is a doctor.
"We were apart for six weeks," he said.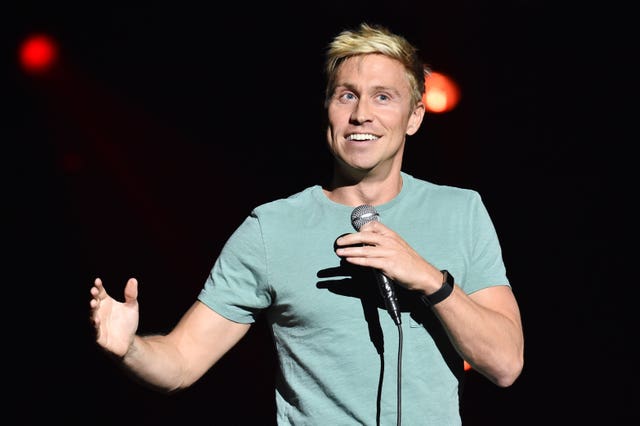 "She was saving lives and I was living with my mum and dad as a 40-year-old man. There was something magnificent about it."
And speaking about performing comedy during the pandemic, he told the ITV show: "It's something different every week … It's like our Prime Minister is making it up as he goes along: 'You can visit your nan, if she's got Monster Munch'."
This week's show also features Des actor Daniel Mays and Dizzee Rascal, who performs and discusses his MBE.
The Jonathan Ross Show airs on Saturday 24 at 10pm on ITV.