A Scottish music producer who worked with Justin Bieber has told of his joy at being nominated for five Grammys.
Blair Ferguson, 20, uses the stage name BLK, and co-wrote Billboard RnB chart topper Snooze, by SZA.
Ferguson began making music in his bedroom in Glasgow's west end aged 15, and abandoned plans to go to university in a bid to get a record contract.
He has worked on five Grammy-nominated records, including for Snooze where he was named as a songwriter, and will take home gongs if they win on February 4.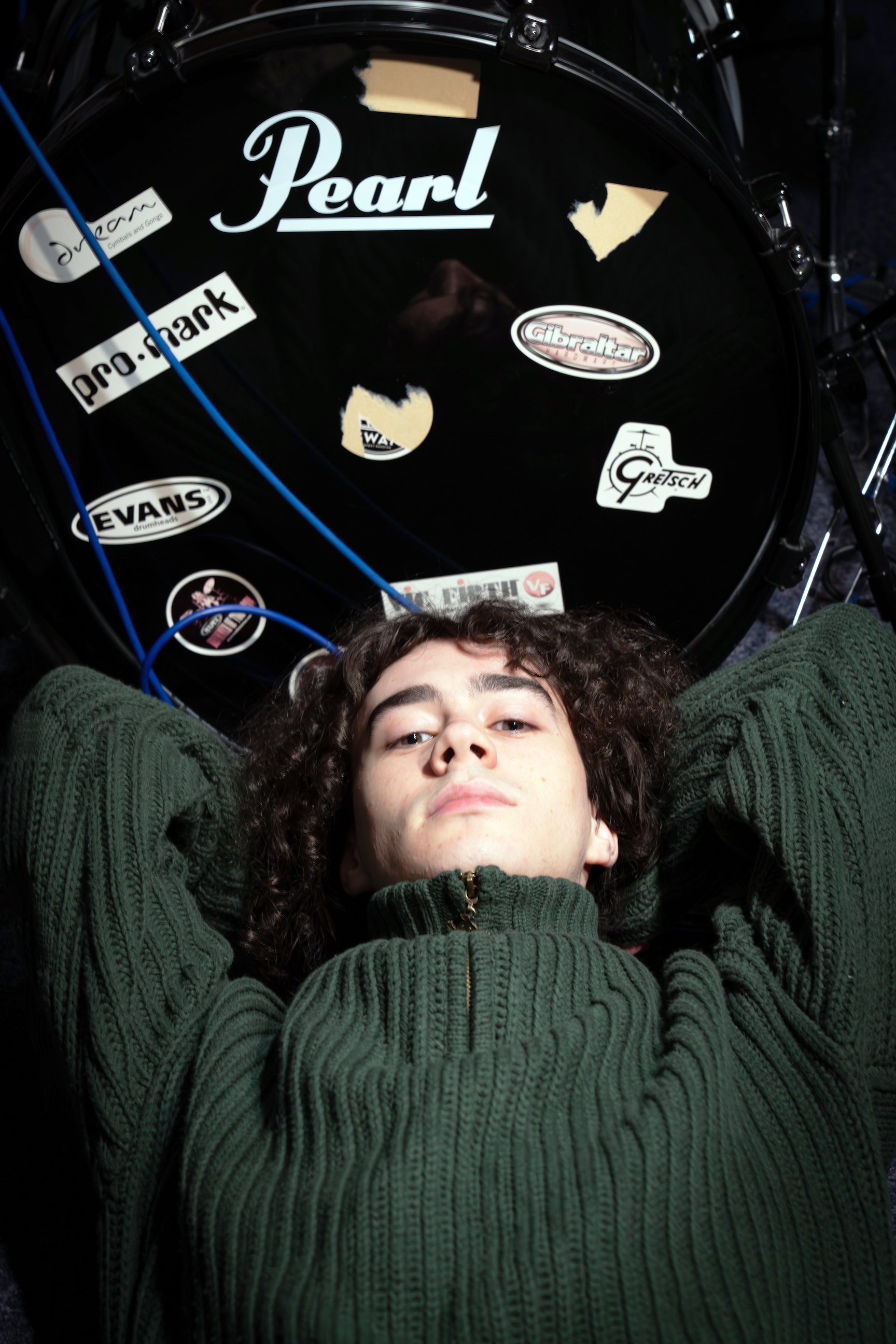 A sample of Mr Ferguson's music was used on Diddy's The Love Album: Off The Grid, nominated for Progressive R&B Album of the Year.
He also worked on SOS by SZA, nominated for Album Of The Year and Progressive R&B Album Of The Year, and on Girls Night Out by Babyface, nominated for Best R&B Album.
Ferguson, who splits his time between Los Angeles and Edinburgh, said he was inundated with requests for plus-ones.
Ferguson attended Kelvinside Academy in Glasgow, and began using software FL Studio while recovering from a sports injury, and found it completely absorbing.
Lockdown provided a further opportunity for making music, and Ferguson praised his old school, which he left aged 16, for encouraging creativity.
He cited singing in a church choir and his family's interest in international music, including Indian trance and Bulgarian folk music, as major influences.
Ferguson said: "It's pretty incredible. It's definitely not where I thought I'd be this quickly. To have the opportunity to work with artists and producers like SZA, Justin Bieber, Carter Lang, Babyface and The Rascals who are all at the top of their game is a pinch me moment every day.
"I'm doing this to produce the best music possible and it's cool for that to be recognised."
He topped the Billboard charts first with Lil Tecca's Closest To Heaven, then Tory Lanez's Sorry For What, followed by Snooze.
Ferguson said: "I went on to Wikipedia and looked up every single album that charted on the Billboard chart.
"I searched for every writing credit and sent DMs to hundreds, if not thousands, of producers. As soon as artists wanted to use my work I thought maybe I had something."
He recently secured a deal with Warner Music Group and is working with Bieber.
Dan Wyatt, rector at Kelvinside Academy, said: "For any artist to be nominated for a Grammy is incredible, but to be nominated for five is out of this world. We are excited beyond belief at Blair's achievements."