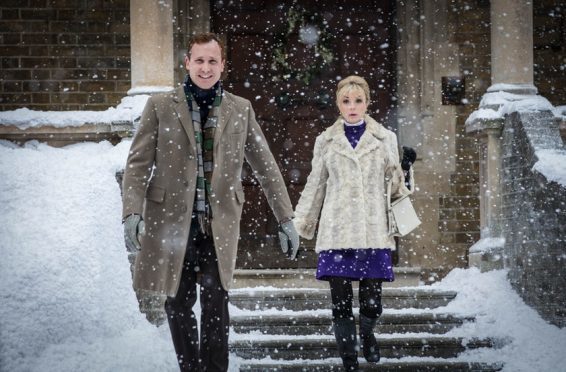 Call The Midwife creator Heidi Thomas joked that she used up all the fake snow in England to recreate the Big Freeze of 1962-63 for this year's Christmas Day special.
The sisters of Nonnatus House will find themselves at the centre of a torrential blizzard that threatens everybody's festive plans: from Trixie Franklin's romantic getaway to Switzerland, to the Jack And The Beanstalk pantomime.
But filming the scenes in May required a hefty supply of fake snow.
She said: "We always do have a white Christmas, which slightly plays with history a little bit, but this year there really was, not just a white Christmas, but the whitest Boxing Day for about 200 years.
"It was a case of marking the time until we could tell this story historically, but I don't think there was any fake snow left in England. It's beautiful stuff, very effective."
Remembering her own family's stories about the real life weather disaster – which gripped the nation for three months – she continued: "I was a small baby at the time and after that snow fell my mother, who lived in Yorkshire, couldn't leave the house for seven weeks because it was so cold, and I'd always heard about this."
Recreating the freezing temperatures also meant heavy woollen costumes for the actors in the midst of springtime.
"I always feel very guilty, I try to keep out of the actors' way at Christmas," she quipped. "Everybody sweating in about five layers of woollies."
The drama will unfold on BBC One on Monday with a number of both hard-hitting and heart-warming stories, featuring a guest appearance from EastEnders actress Anita Dobson.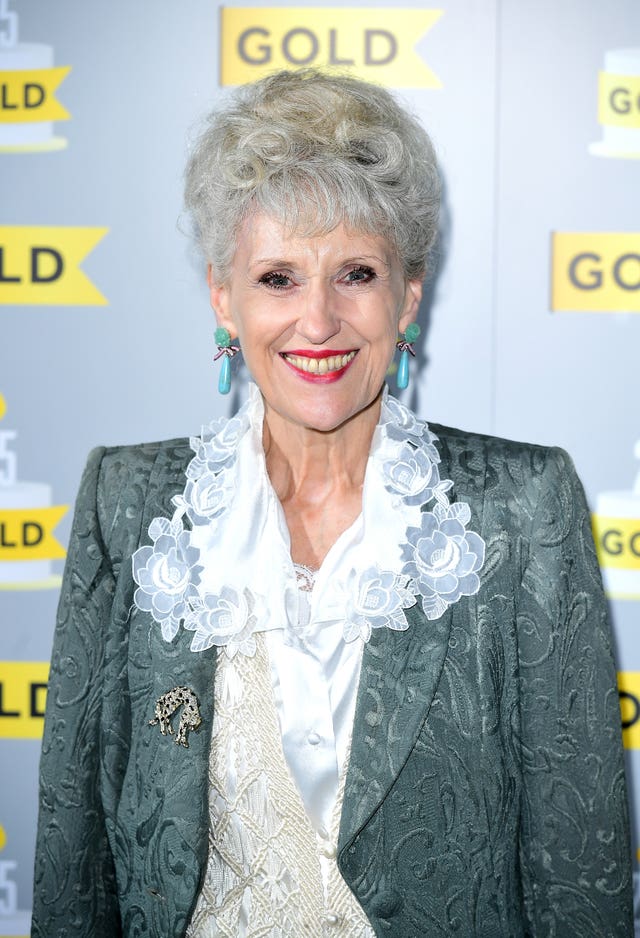 Thomas said: "I always try to reflect the actual Christmas story, and this year we have an unmarried couple, where the male is not the father of the baby and it's about how they become a family unit.
"That's sort of the little nugget of the real Christmas story that's in there, but if Christmas isn't about unconditional love, I don't know what is really."
For Thomas, the annual Christmas specials are about keeping the serious drama of the regular series – which will continue with season seven in the new year – but ending on a note of hope.
"You can't leave people wanting to slash their wrists on Christmas Day around the Quality Street," she commented. "But I think we all work very hard to get that light and shade in there."
:: Call The Midwife Christmas special airs on BBC One at 7.40pm on Monday.