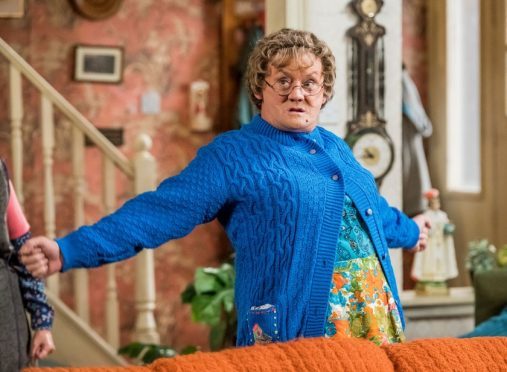 The Queen and foul-mouthed matriarch Mrs Brown have scooped success on Christmas Day.
According to TV ratings, the Queen's Christmas Day message drew a combined audience of 7.6 million, across BBC1, ITV and Sky, making it the most popular programme.
But Mrs Brown's Boys was the most-watched single channel show, with 6.8 million viewers on BBC1, according to overnight figures.
It triumphed over the Strictly Come Dancing special, last year's winner, which bookies had expected to win again this year.
This year, 6.5 million tuned in for Strictly's festive episode, while in 2016 an average audience of 7.2 million watched Len Goodman's final appearance on the panel.
BBC1 enjoyed six of the top 10 shows on Christmas Day, with figures expected to rise over the coming days as TV fans watch on catch-up.
Hit soap EastEnders' dramatic episode and period drama Call The Midwife were third and fourth, both with 6.3 million.
The Queen's Christmas broadcast on BBC1 attracted 5.9 million, as well as 1.6 million on ITV and around 175,000 on Sky (excluding plus-one channels) to give it a combined audience of around 7.6 million.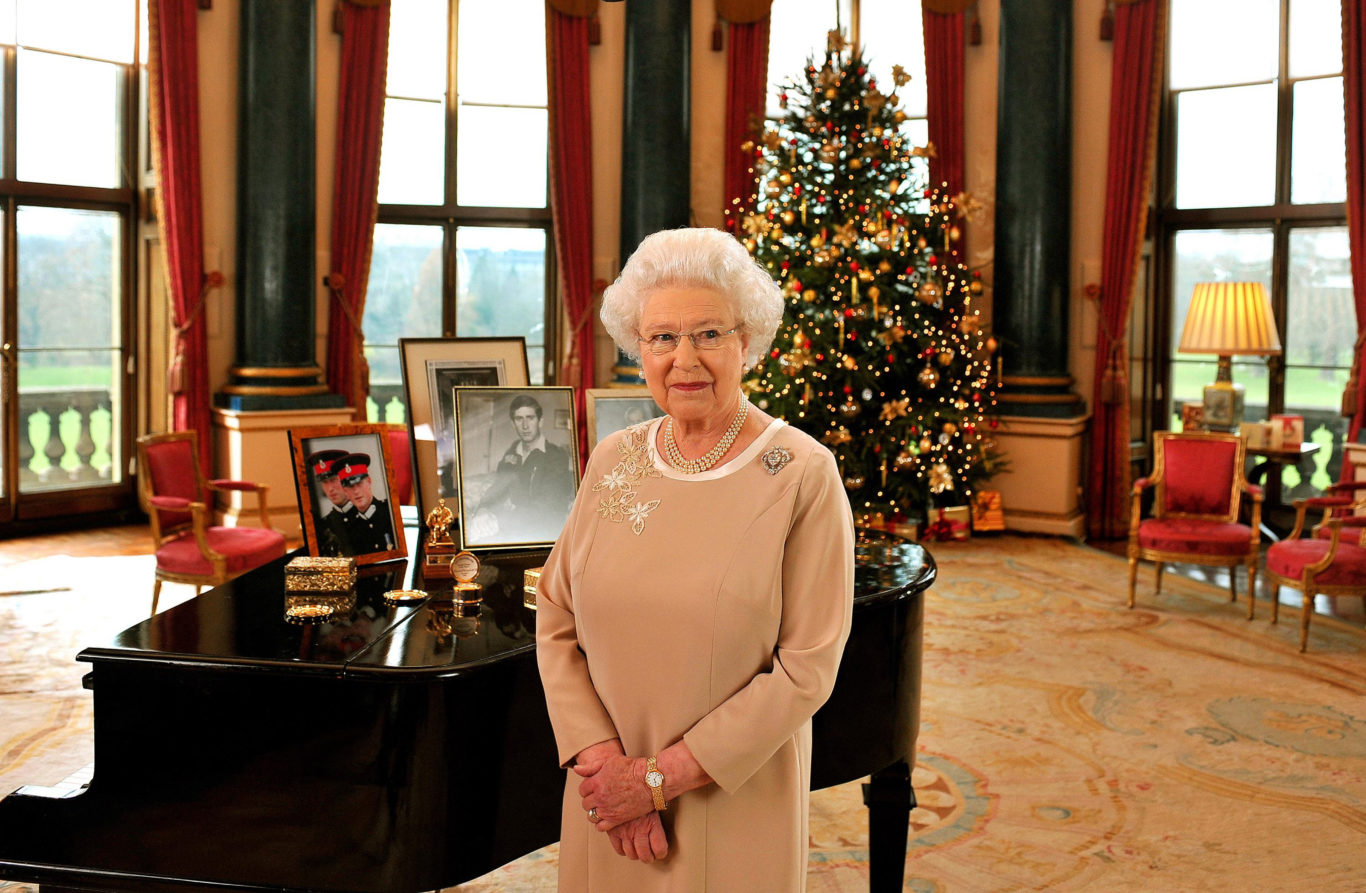 Doctor Who – featuring Jodie Whittaker's debut as the Time Lord and Peter Capaldi's finale – was sixth with 5.7 million for BBC1.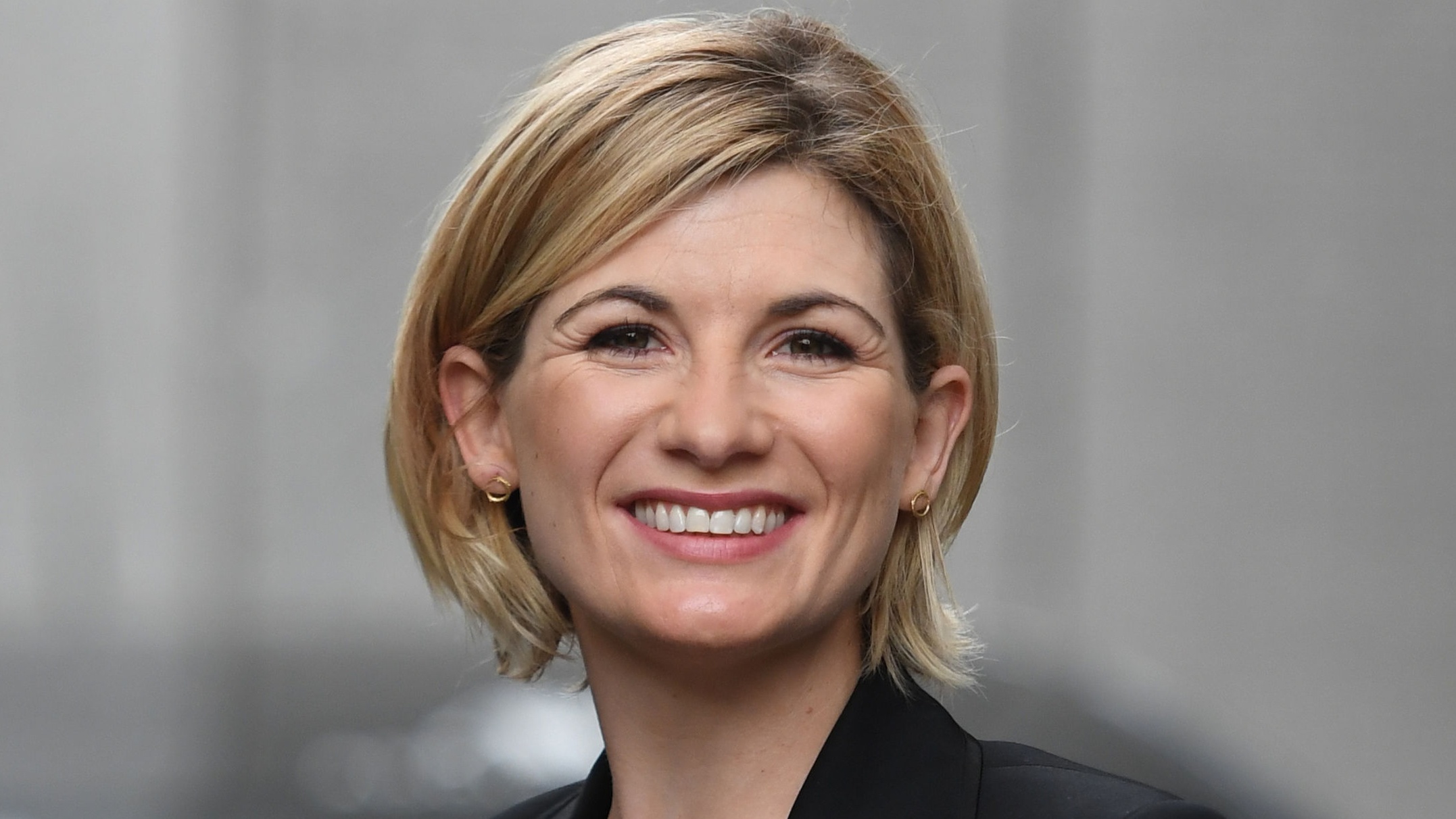 In the top 10, ITV got a look-in at seventh place with Coronation Street, at 4.8 million, excluding plus-one.
BBC News was eighth with 4.2 million viewers, and The Highway Rat, the adaptation of the much-loved book by Julia Donaldson and illustrator Axel Scheffler, was ninth with four million on BBC1.
ITV's Emmerdale was 10th with 3.5 million viewers, while fellow ITV drama Victoria attracted 2.5 million.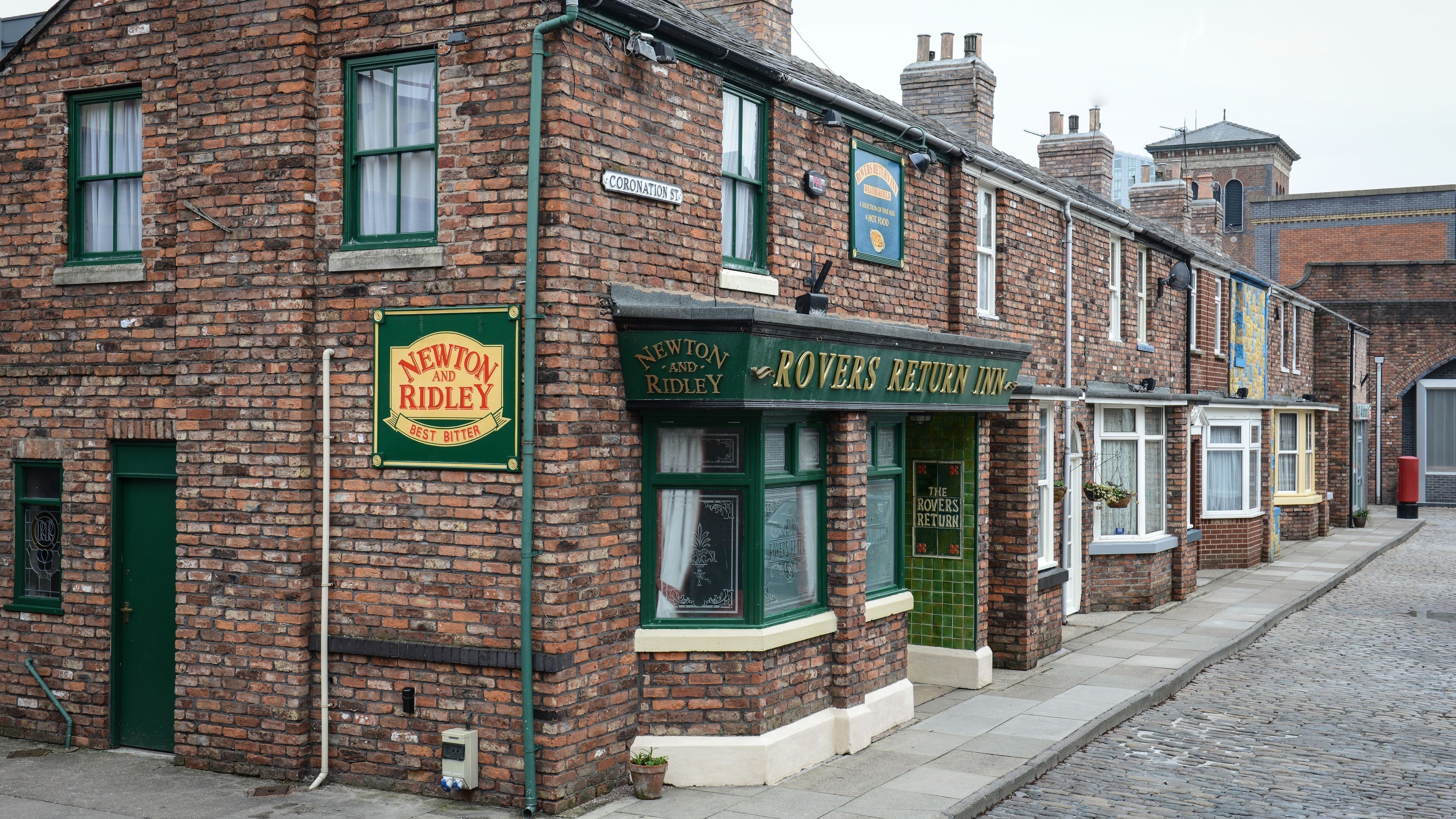 Charlotte Moore, director of BBC content, said: "Millions of people chose BBC1 on Christmas Day and came together to enjoy the top six most popular programmes from comedy, drama and entertainment, with Mrs Brown's Boys returning to the top spot."
Channel 4 said The Great British Bake Off festive special attracted the broadcaster's biggest Christmas Day overnight audience since modern records began in 2002.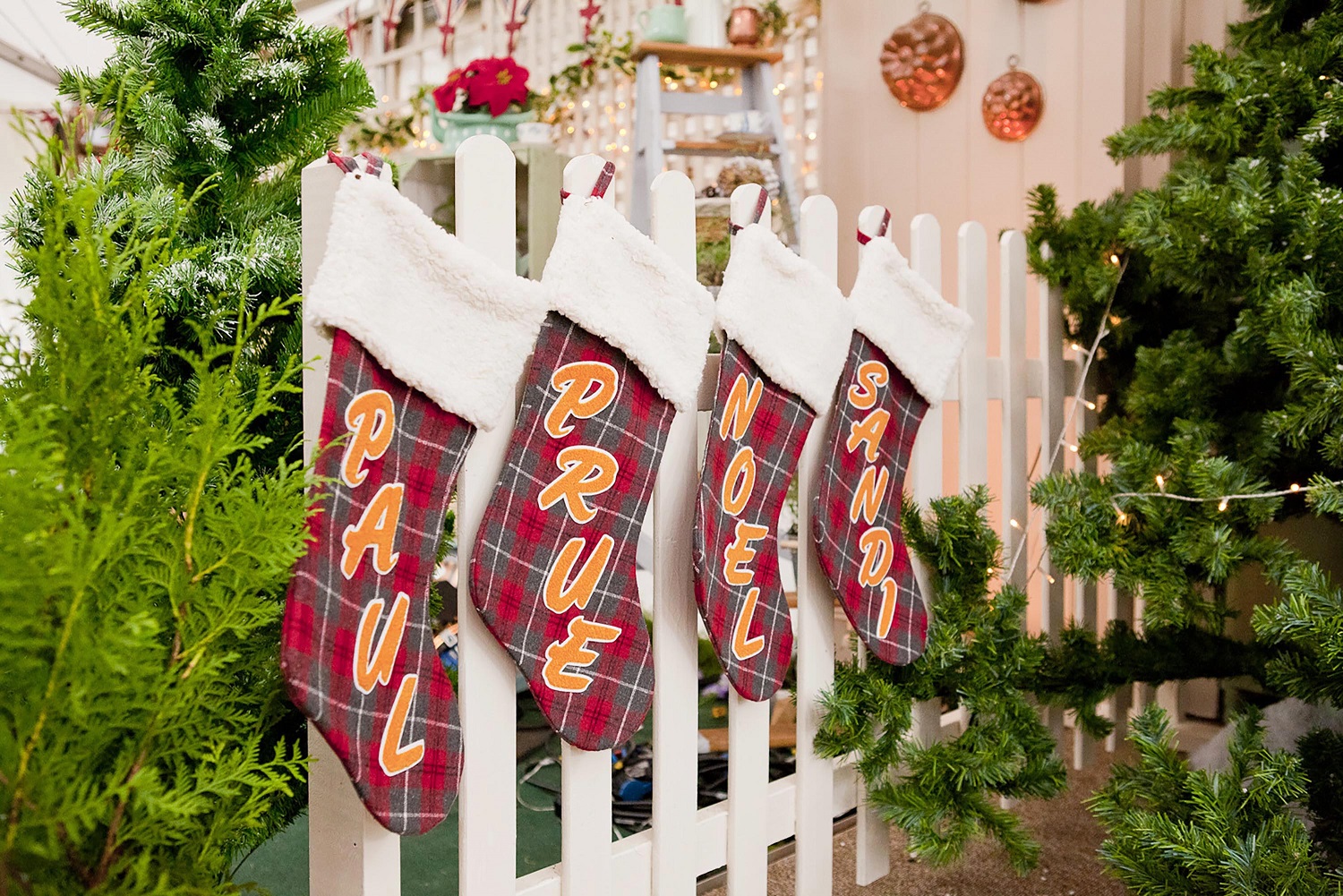 It won an average audience of 3.1 million viewers, peaking with 3.4 million, beating by a whisker the previous Channel 4 record-holder Home Alone in 2016, which drew three million viewers.
Last year the festive Bake Off on BBC1, before the show moved to Channel 4, had an average of 6.3 million viewers.
Top 10
1. Mrs Brown's Boys, BBC1, 6.8 million
2. Strictly Come Dancing, BBC1, 6.5 million
3. Call The Midwife, BBC1, 6.3 million
4. EastEnders, BBC1, 6.3 million
5. The Queen's Christmas broadcast, BBC1, 5.9 million
6. Doctor Who, BBC1, 5.7 million
7. Coronation Street, ITV, 4.8 million rising to 5.1 million with plus-one
8. BBC News, BBC1, 4.2 million
9. The Highway Rat, BBC1, 4 million
10. Emmerdale, ITV, 3.5 million rising to 3.7 million with plus-one