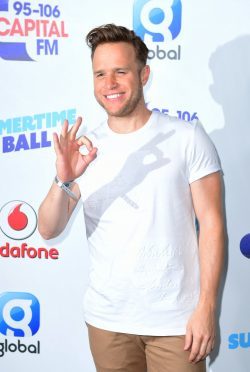 Pop star Olly Murs has joked how Will.i.am tried to "get into my head" when he joined the judges' panel for The Voice UK.
The Troublemaker singer and former X Factor star is the latest addition to the ITV singing contest, which returns to screens next weekend.
But, as he joins returning coaches Sir Tom Jones, Jennifer Hudson and Will.i.am, the 33-year-old said that one member of the team has already been testing him.
After kicking off filming for the next series, he said: "Will is probably the most competitive… he was trying to get into my head and trying to convince me to turn when maybe I shouldn't, but that is what it is all about.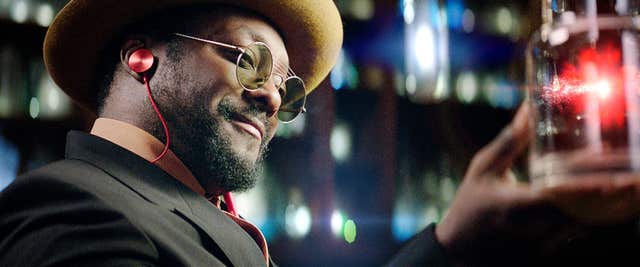 "I think there is always going to be that nice little competitive edge and I think Will always brings that. I love it, it is all banter for me, I like it when people are testing me out and having fun with me."
But the US rapper insisted that he was not playing "mind games", responding: "Because I've been stressful before making decisions on the show, I am just trying to make it light and for him not to stress too much as it clogs you from just enjoying the person singing."
He said of his new co-judge: "Olly is quite mysterious like Gavin Rossdale. He has similar circus antics as Ricky Wilson and he has the heartthrob front-man performer vibe that Danny from The Script had. He is like all three of them together. I like Olly a lot on the show."
While Murs said he enjoyed being the "underdog", he admitted that he was anxious at first about his new job.
"When I first started I was really nervous to be the new member, it is like being in a new class at a new school with all new kids," he confessed.
"I have got all these new people to meet and they all know each other and they have got to get to know me. But I have settled in brilliantly.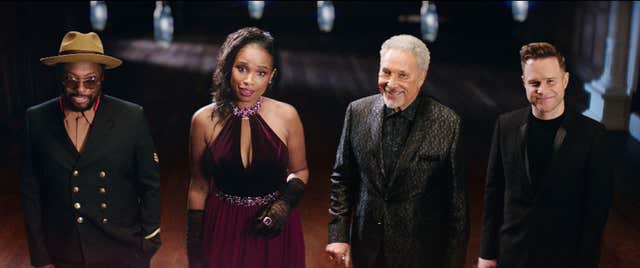 "I was really nervous to start off but everyone is really lovely and the whole team is great to work with and they have made me feel really welcome."
Another newcomer to the team, which includes regular presenter Emma Willis, will be the competition's former finalist Jamie Miller.
Returning as digital reporter after signing a record deal in the US, he said: "A year ago I was in my hotel room praying Jennifer Hudson would turn for me and now I'm back as the digital reporter.
"It is really cool to be a part of it all and watch people achieve their dreams. This show can change your life, it has really changed mine."
:: The Voice UK returns to ITV at 8pm on January 6.