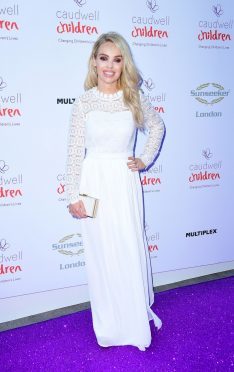 Katie Piper has revealed she has named her new baby daughter Penelope Diane.
The television presenter and former model is already a mother to daughter Belle, three, with husband Richard Sutton.
Piper announced the arrival of their second child on December 15 on Twitter, writing: "We've been blessed with the safe arrival of a baby girl. Our family is now complete."
The TV star, who survived an acid attack that left her permanently scarred, told Hello magazine: "She's an angel and so chilled out we sometimes forget she's there."
She added she had once feared that she would never be able to have children because she had taken medication during her recovery that can affect fertility.
She said: "There was a time when I'd resigned myself to never having a family of my own. With Penelope, we were trying for over a year and a half."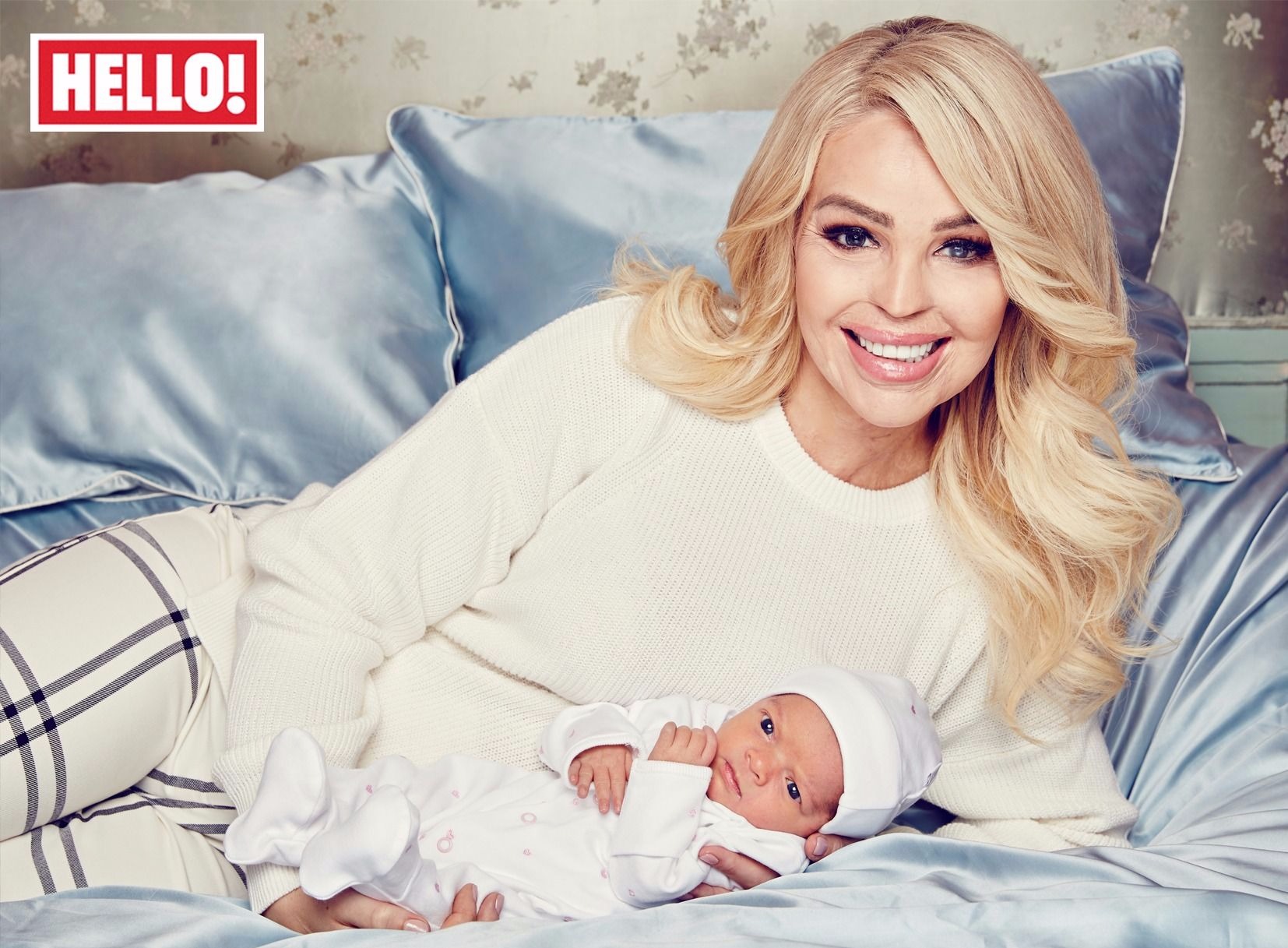 Piper, 34, said she now thinks her family is complete and said they prepared their eldest daughter to meet her baby sister by introducing her by name before she was born.
She added: "It was a name we'd had in mind for Belle and I've always liked it.
"We started referring to her as Penelope, even telling Belle because we figured it made the experience all the more real for her.
"We were amazed when she didn't let the cat out of the bag because she's such a chatterbox."
The mother said the two girls already have a bond, telling the magazine: "Belle is such a great little helper, bringing me nappies and asking lots of questions.
"I feel completely fulfilled having our two girls and think they're enough.
"If anything did change, I think we would adopt. It's something Richie and I have talked about a lot and he's always been open to that."
To see more of Katie with her baby daughter Penelope, pick up the latest copy of Hello! magazine.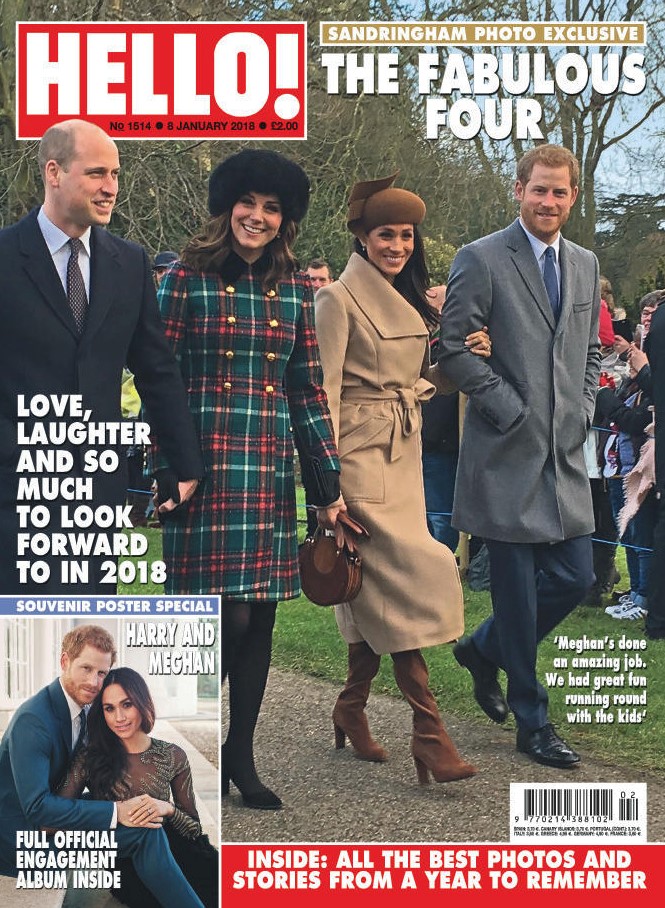 Read the full interview in Hello, out now.