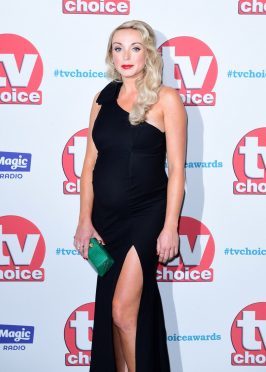 Helen George has said she thought starring in Call The Midwife would have given her a head start in caring for a baby, but that it all "went out the window" when she gave birth.
The actress also said that working on the same programme with her partner Jack Ashton is not strange because they each have different on-screen love interests, rather than each other.
George and Ashton welcomed their first child, daughter Wren, in October.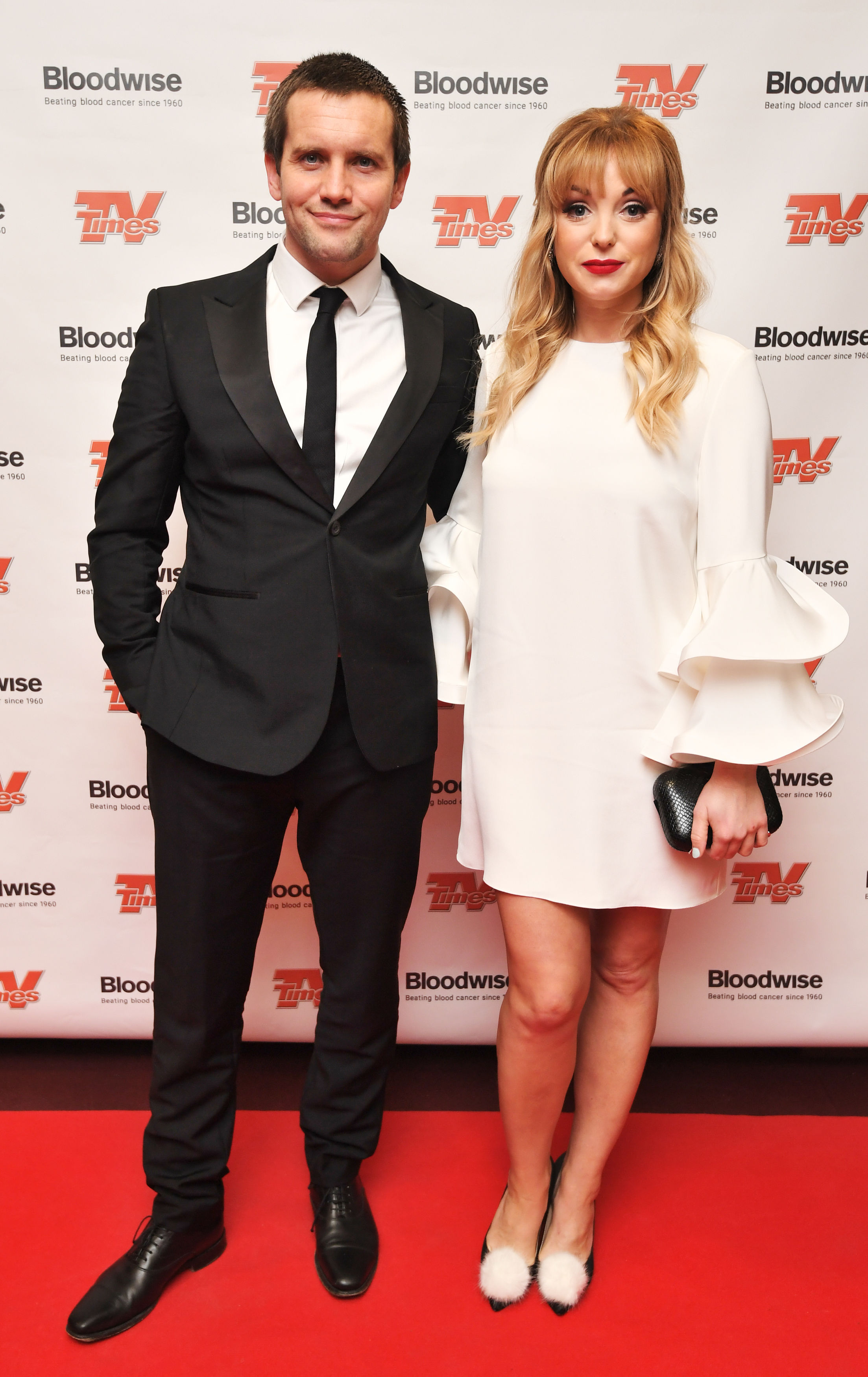 George, who plays midwife Trixie Franklin in the BBC One drama series, told ITV's This Morning that before giving birth, she had thought "I've got this, I'll be absolutely fine".
She said: "I know how to feed them, I know how to change their nappies.
"And then I had one, and then it just went out the window! It was a hard few weeks."
Of Ashton, who plays Rev Tom Hereward, she said: "He's perfect, he's so good with her. He's so hands-on, I'm very lucky, he shares the feeds."
But in terms of their real-life relationship clashing with their working relationship, George said that both being actors helps them to understand each other.
She said: "It's good because we understand the same show, we have the same set of friends at work, he in the show is married to one of the other characters so that's quite nice.
"We don't have to work together that much, we get a bit of space and time apart!"
George said it is "so odd to think" Call The Midwife has been on the air since 2012, and that initially she did not expect it to become such a long-lasting hit that would go on to change her life in such a dramatic way.
She said: "We've had so many characters come through and we thought it was just going to be six episodes.
"I was waitressing the time that I got it, and I remember getting the call and thinking I don't have to waitress for the summer.
"And here we are, seven years later with a baby, a product from the show."