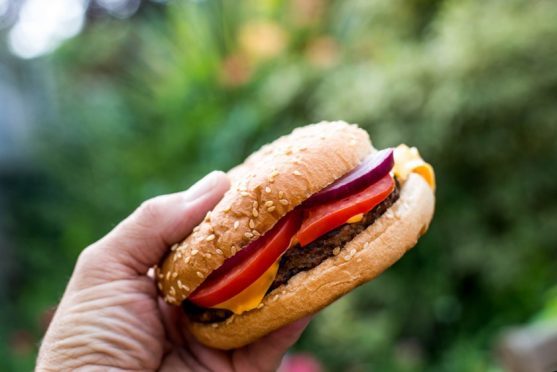 A scene from The Simpsons which has become a meme over recent months has been tackled by the writer who penned the sketch.
The scene sees characters Principal Seymour Skinner and Superintendent Gary Chalmers meet at the former's house for a meal which goes disastrously wrong – and has become known simply as "Steamed Hams".
Originally seen in the episode 22 Short Films About Springfield in 1996, over 20 years later people have been sharing edited remakes of the scene – such as "Steamed Hams But Skinner Is Honest About Everything" and "Steamed Hams But It's A Piano Dub".
Now though, one of the writers of the sketch has come forward with his own take on the internet trend.
American television writer and producer Bill Oakley, 51, has shared the original first draft of the Steamed Hams sketch which he wrote in the 1990s, originally titled Chalmers vs Skinner.
Oakley's release of the original transcript has been shared thousands of times and met with a warm response from fans.
Some noted that, bar a few lines, the first draft is hardly changed from the final script.
Other versions of the Steamed Hams sketch have seen it re-edited so every word spoken in the scene is replaced with its first occurrence.
In another, one creative user put the scene into the computer game Guitar Hero, making for a challenging song to beat.
The Steamed Hams meme follows a trend online for taking excerpts from popular culture and remaking them for comedic entertainment, including re-edits of Smashmouth's song All Star and the film The Bee Movie.