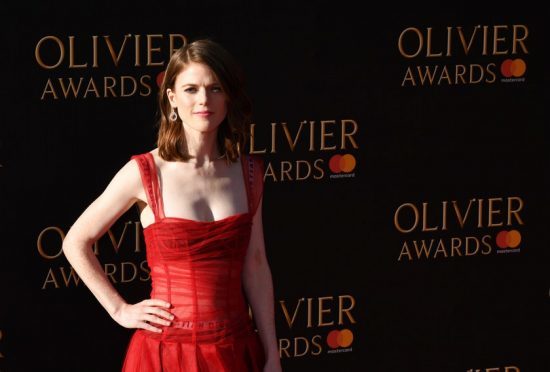 Rose Leslie says she has been too busy to plan her wedding to her Game Of Thrones co-star Kit Harington.
The couple announced their engagement last year, in a notice placed in The Times.
Leslie, 30, who plays Ygritte in Game Of Thrones, told Town And Country magazine: "I haven't tackled it. There's just too much to do."
The Good Fight actress said she was "trying to fit in my wedding" amid her screen roles.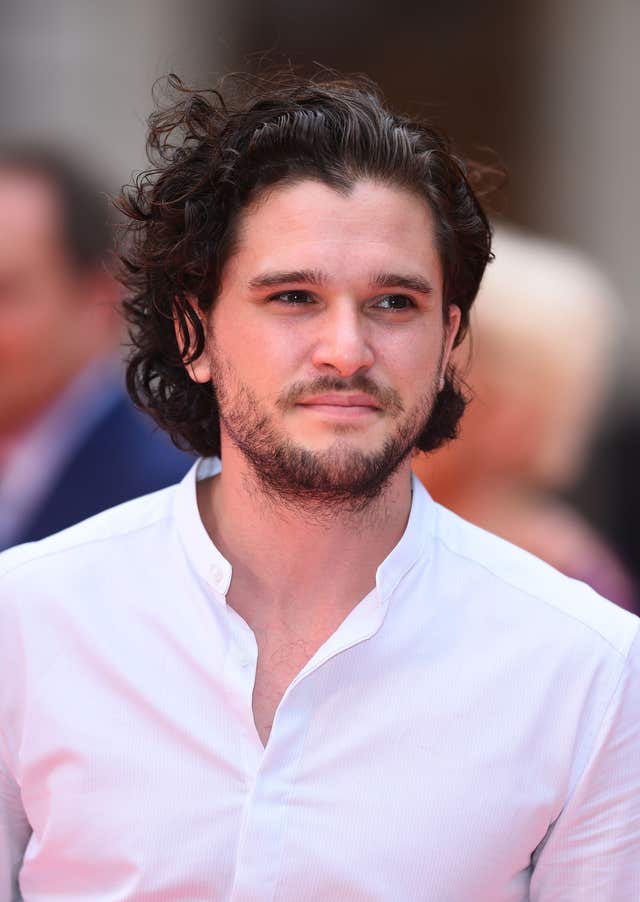 Asked if he was considering having a Game Of Thrones-themed wedding, her fiance, Harington, previously told The Jonathan Ross Show: "No. There is absolutely no chance of me convincing her of that."
Harington, who plays Jon Snow in the hit show, previously said the proposal took place "in the country" and "under this beautiful night sky".
The British actor joked: "They (the Game Of Thrones cast) have all got to be there so the whole thing has got to shut down!"