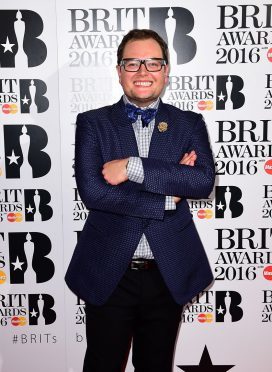 Chatty Man host Alan Carr has married his long-term partner Paul Drayton at a "small, private ceremony" in Los Angeles.
The couple, who have been together for around 10 years, tied the knot last week, his publicist confirmed.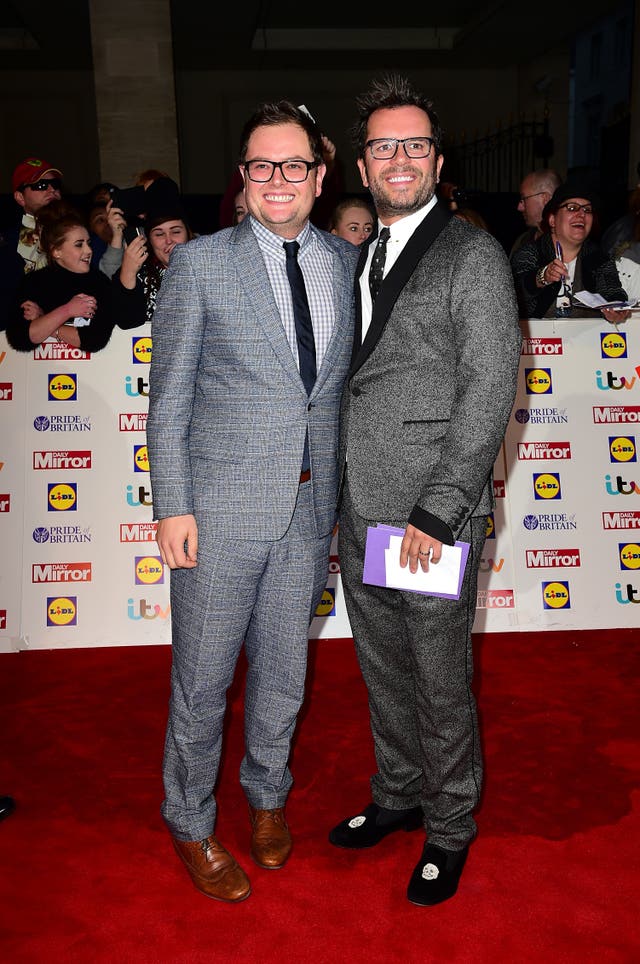 A statement added: "The couple are currently on honeymoon in Mexico and are planning a big celebration with all their family and friends back in the UK later this summer.
"They are both extremely happy".
Comedian Carr, 41, known for hosting the popular Channel 4 chat show, and party planner Drayton became engaged during a holiday to Indonesia in 2016.
The TV personality shared a photograph of the couple on a beach on Mexico with his more than 300,000 followers.
Alongside the snap of the two peeking out of a striped beach tent, he wrote: "After 10 days of tacos and tequila this sadly is the only thing that fits me. Diet starts manana! #baja #mexico #lunchandjudy".
With a long list of celebrity friends including singer Adele, fashion guru and presenter Gok Wan and TV and radio presenter Melanie Sykes, the wedding will likely be a star-studded event.