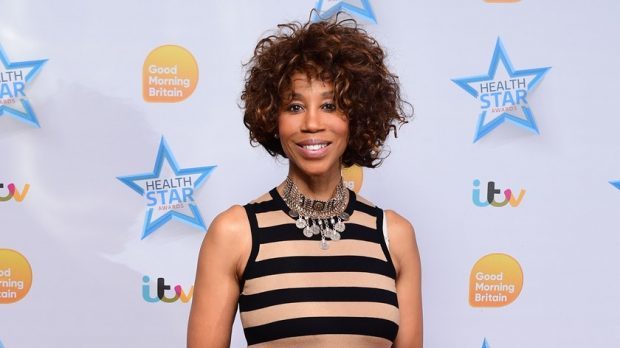 Chat show host Trisha Goddard divorced her third husband last year, she has revealed.
The Trisha presenter, 60, said she had split from psychotherapist Peter Gianfrancesco after almost 20 years of marriage in 2017 but had since found a new romance.
Goddard, who had continued wearing her wedding ring after the divorce was finalised, said the couple had begun to grow apart after her recovery from breast cancer.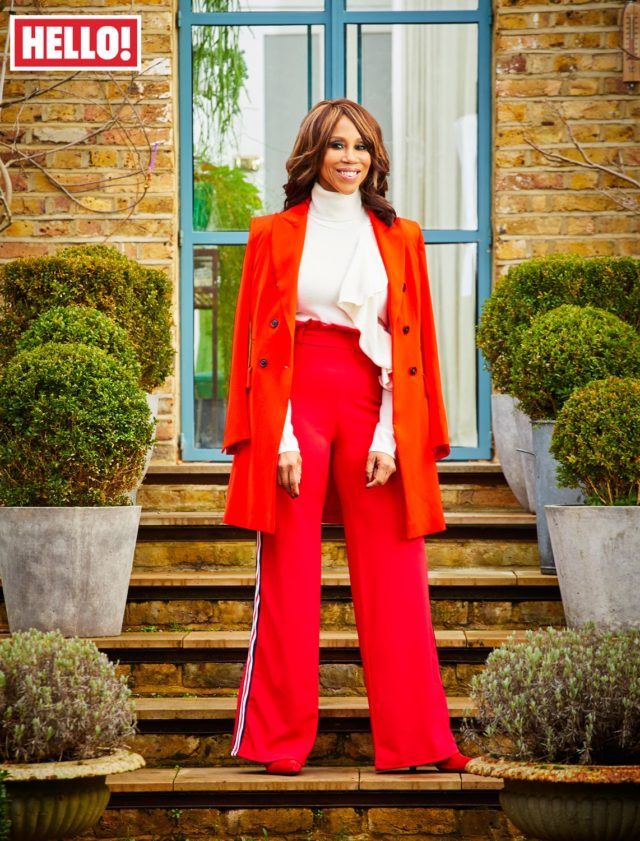 She told Hello! magazine: "Our relationship was a rollercoaster. One day things were fine between us – great even. The next they were terrible – the arguments, the detachment, there were real lows."
On her recovery from cancer, she said: "As time passed and I recovered and got stronger and was therefore no longer reliant on him, that's when I felt things started to change."
On her new love, Goddard said: "For the first time in a very long time, I feel womanly, beautiful and sexy."
She had previously been married to Australian politician Robert Nestdale and TV producer Mark Greive.
:: Read the full article in HELLO! out now.