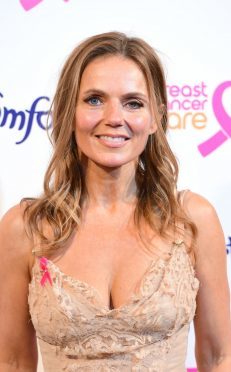 Former Spice Girl Geri Horner has ruled out starring in Strictly Come Dancing.
The singer, 45, said she enjoys dancing and loves the glitzy outfits, but would not go on the hit show.
Reflecting on her time in the Spice Girls, Horner said learning dance routines was "very full-on".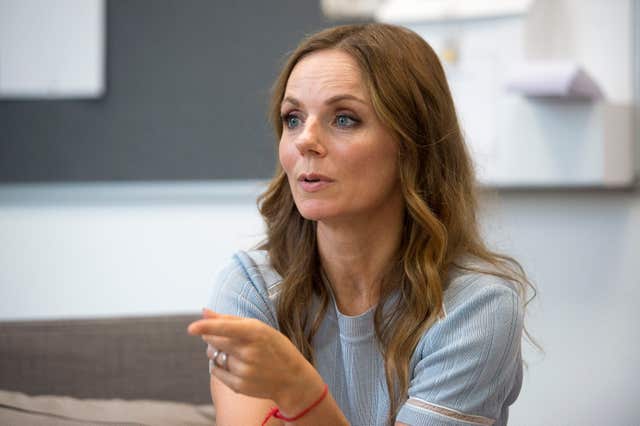 Speaking to the Radio Times about the television programmes she likes to watch, Horner said: "I watch Take Me Out and Strictly. I love seeing the Strictly outfits and it looks like everyone has a great time on it.
"It looks like it would be really uplifting and give you a buzz."
Asked if she would go on Strictly, she said: "No, I wouldn't. When I was in the Spice Girls, having to learn dance routines when I'm not a trained dancer was very full-on.
"It would take me longer than it took everybody else and it was hard work. I love dancing but having to learn moves – oh my God!"
Radio Times is on sale now.