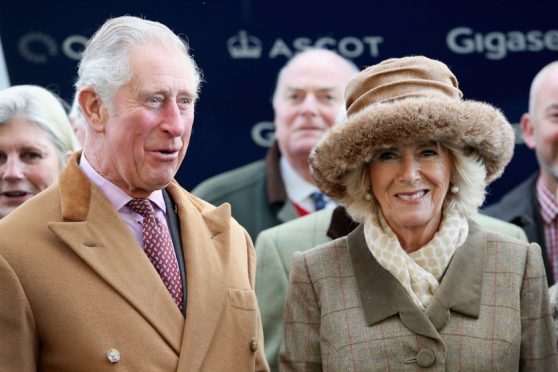 The Prince of Wales and the Duchess of Cornwall will appear on ITV's This Morning as the programme celebrates its 30th anniversary next week.
Charles and Camilla will be asked to sign a guest book on the show, to be given away later in the year.
This Morning presenter Holly Willoughby told viewers on Thursday: "We are very proud and honoured to say that next Wednesday we will be joined by their royal highnesses the Prince of Wales and the Duchess of Cornwall as This Morning celebrates its 30th anniversary."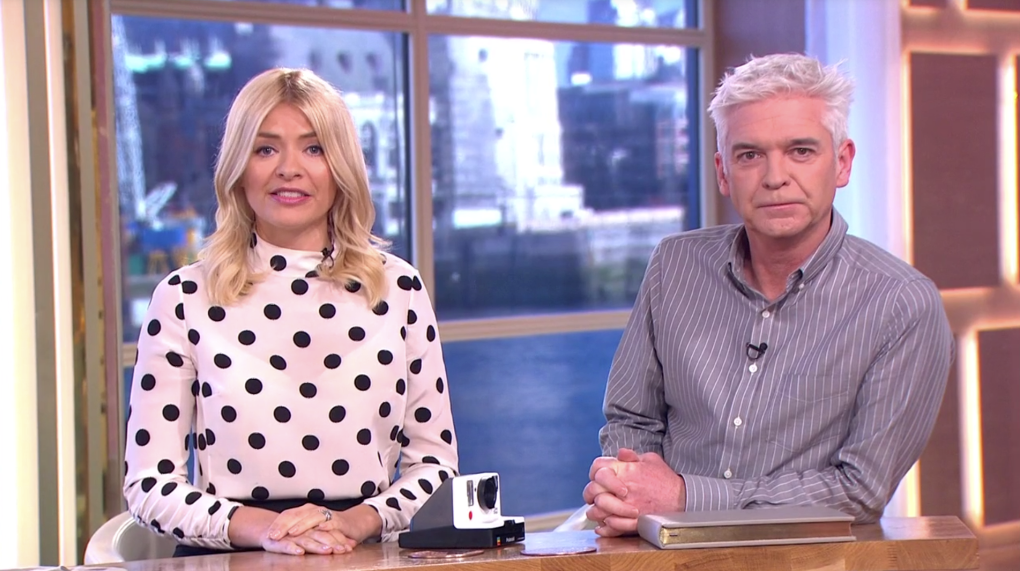 Her co-host Phillip Schofield said: "Charles and Camilla will discover more about This Morning's successful campaigns and meet other members of the ITV Daytime family as the couple mark the 90th birthday of the Royal Television Society of which Prince Charles is a patron.
"We're also going to be asking them to sign – we've never done this before – our first visitors' book, which is going to be filled with pictures and messages from all our guests."
He added: "We're going to take piccies on this camera, polaroid, old school."
Willoughby said: "This book will then be given away in October during our special week of anniversary celebrations. So that is going to be a special book."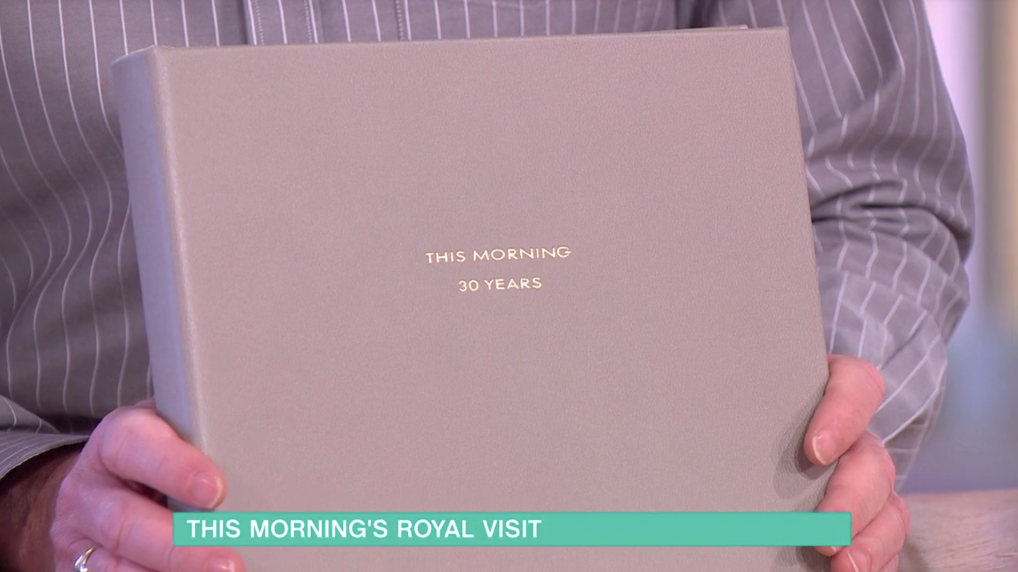 Charles and Camilla will appear on This Morning on Wednesday January 31.