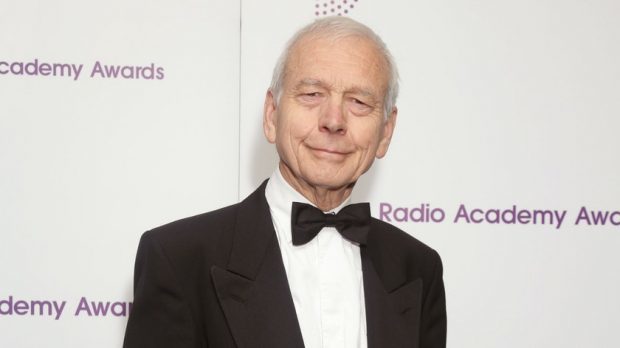 Radio 4 Today host John Humphrys has said it was his decision to take a pay cut, adding "I'm not exactly on the breadline" as he and other big-name male BBC stars – Huw Edwards, Nicky Campbell, Jon Sopel, Nick Robinson, and Jeremy Vine – reduced their salaries.
The veteran broadcaster's pay has been slashed from around £600,000- £650,000 to £250,000-£300,000.
The pay cuts were revealed amid a controversy over the gender pay gap at the corporation, with the BBC's China editor Carrie Gracie resigning from her role in protest at inequalities.
Humphrys, 74, told the Press Association: "It was my decision and it's the third and they have been volunteered in each case.
"The BBC is in a very, very different position from what it was all those years ago when I was, like many other people in the BBC, having money pretty much thrust upon us, because there was loads of money in the BBC…
"There was no shortage of cash. There is a shortage of cash. And it seems to me – and I thought this before the salary disclosures last year but the salary disclosures reinforced the idea – that some of us were earning much more than others."
He said his Today salary had been "exaggerated" when it was made public because of earnings from TV show Mastermind "but it was clearly larger by a margin than anybody else's on the programme. That's really the reason for wanting to reduce it."
He added: "I've been at the BBC for an awfully long time and I've been paid very well and I'm not exactly on the breadline."
Asked if it would make a difference to his day-to-day life, he said: "I don't think I'll be selling matches in the street … I'm being facetious. I've been very well paid for a very long time."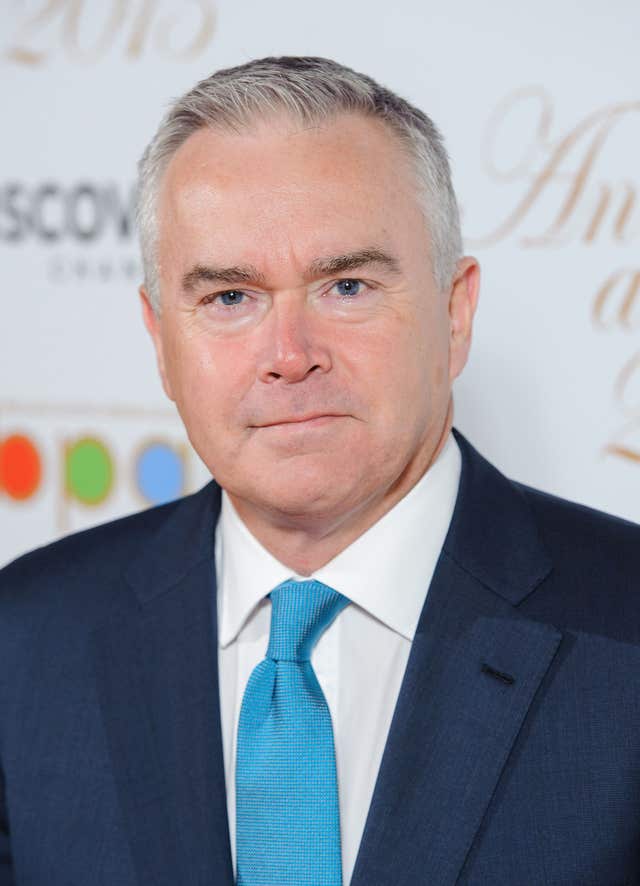 Humphrys said he did not think the controversy over pay would leave lasting wounds to the reputation of the BBC.
"I think it will blow over. These things always do," he said.
"There will be a bit of pain and some anguish. But in the end – we are seeing it already – other people are negotiating…"
The BBC confirmed that Humphrys' Today programme colleague, Nick Robinson, had also taken a salary cut.
"We are very grateful to Huw Edwards, Nicky Campbell, John Humphrys, Jon Sopel, Nick Robinson, and Jeremy Vine, who have agreed that their pay will now be reduced," it said.
"These are great journalists and presenters, who have a real connection with the audience. We are proud to have them working at the BBC.
"The final details of some of these changes are still being discussed, and there are further conversations that the BBC will have with others in due course."
Radio 2 host Vine, who was one of the highest paid stars, earning £700,000-£749,999, told the BBC News Channel he had no difficulty accepting his pay cut.
"I think it all needs to be sorted out and I support my female colleagues who have rightly said that they should be paid the same when they are doing the same job," he said.
"It is just a no-brainer, so it wasn't a problem for me to accept one."
Last year's list showed that BBC News presenter Edwards earned £550,000-£599,999 and Sopel, the BBC's North America editor, received £200,000-£249,999.
BBC 5 live's Breakfast host Campbell confirmed, while on air, that he was taking a reduction, adding: "It's all very civilised and collegiate."
The salary cuts now heap pressure on other highly paid BBC stars such as DJ Chris Evans to make new deals.
Last year, the broadcaster published a list of its top earners, setting out the pay for staff on more than £150,000, revealing a shocking gap in the earnings of its best-known male and female presenters and actors.
Radio 2's Evans topped the list on more than £2 million, while the highest paid woman was Claudia Winkleman on between £450,000 and £499,999.