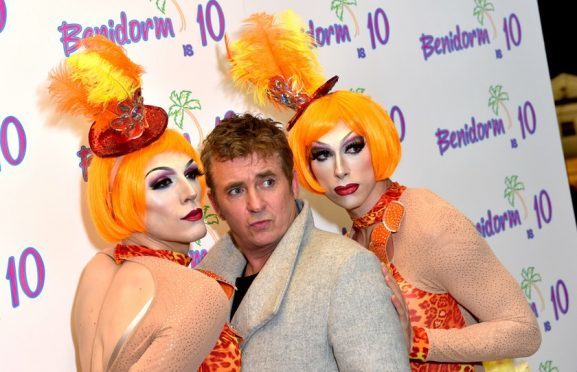 Sherrie Hewson, Jake Canuso and Shane Richie were among the stars who stepped out in London to celebrate the 10th birthday of Benidorm.
Claire Sweeney and Nigel Havers – who will both appear in the new series – were also among the celebrities at the Mayfair Curzon to help mark the milestone.
First screened in 2007, ITV's Benidorm has been a hit with viewers and has won numerous accolades over the years, including two National TV Awards.
The 10th series will see comedy duo Hale & Pace join as undercover detectives investigating Tim Healy's character Les/Lesley.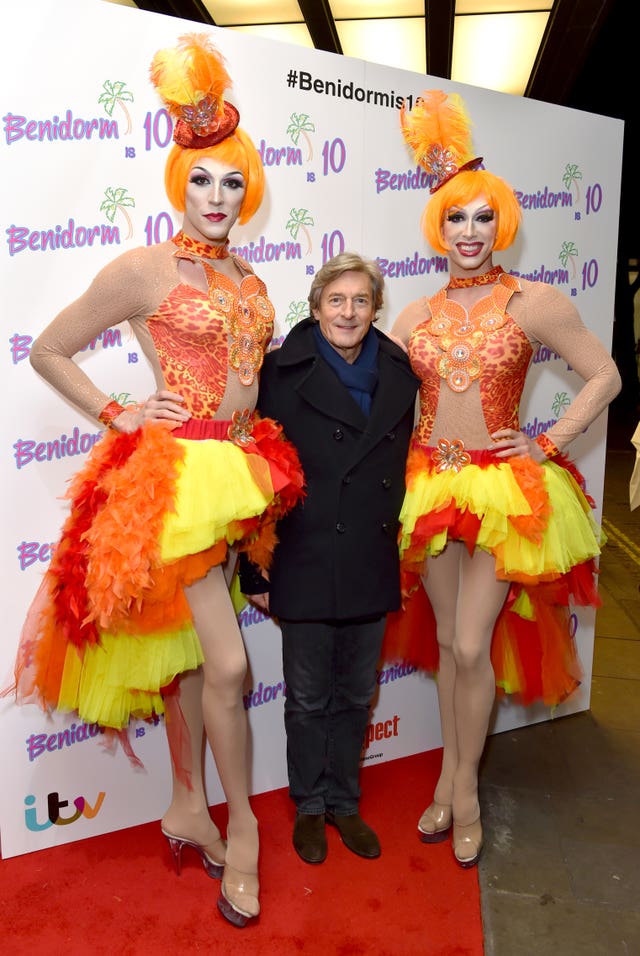 Richie is back for four episodes reprising his role as lively entertainer Sammy Valentino and John Challis becomes a series regular with his character Monty Staines.
Newcomers to the series include Laila Zaidi who plays Cyd, the new girlfriend of Rob Dawson and Julian Moore-Cook who plays Joey's mate Callum.
Guest stars include Sweeney, Havers, Mark Heap, Holly Johnson and Bobby Ball.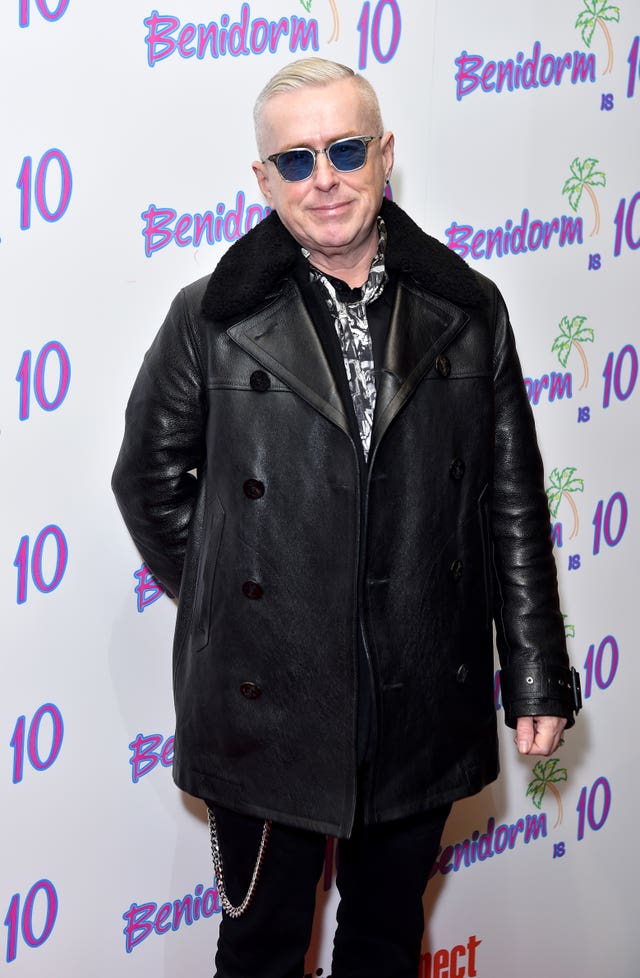 Show creator Derren Litten said: "When I wrote the first script of Benidorm I had no idea it would change my life so dramatically over the next 10 years.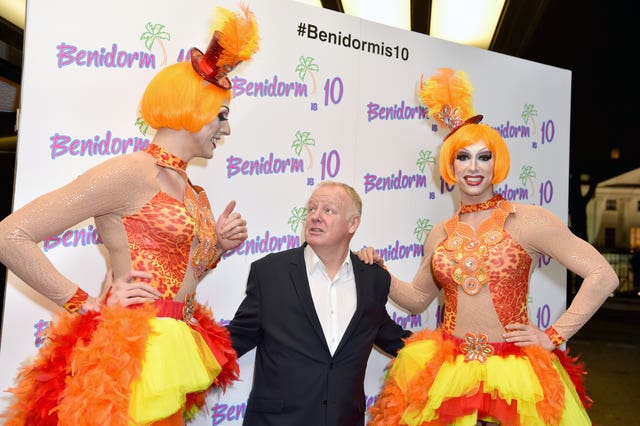 "I am so grateful to our fans and to ITV for giving Benidorm the best possible home we could hope for. Here's to the next 10 years!"