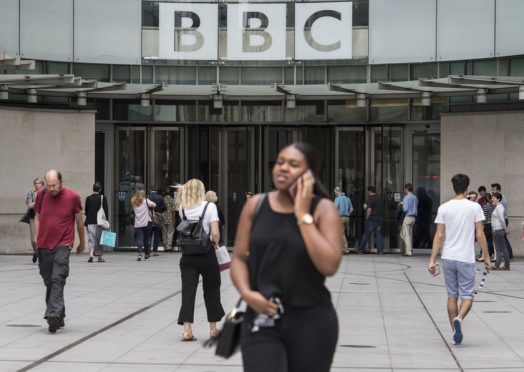 Women at the BBC have faced "veiled threats" while trying to broach the subject of equal pay, it has been claimed in a report by 170 BBC Women.
Among written evidence published by the Digital, Culture, Media and Sport (DCMS) Committee ahead of its questioning of the BBC's director-general Lord Hall on Wednesday, a report by a group of women at the BBC says there is "still a bunker mentality" regarding transparency of pay between its male and female staff.
BBC Women has also urged the corporation to "avoid wasting licence fee money" in an "unwinnable" battle against female workers and instead asks that they apologise and set in motion an "equal, fair and transparent pay structure".
Following the publication of the pay of talent earning more than £150,000 last year, the BBC has been involved in controversy over the discrepancy of pay among employees, with Carrie Gracie resigning from her role as China editor in protest at inequalities.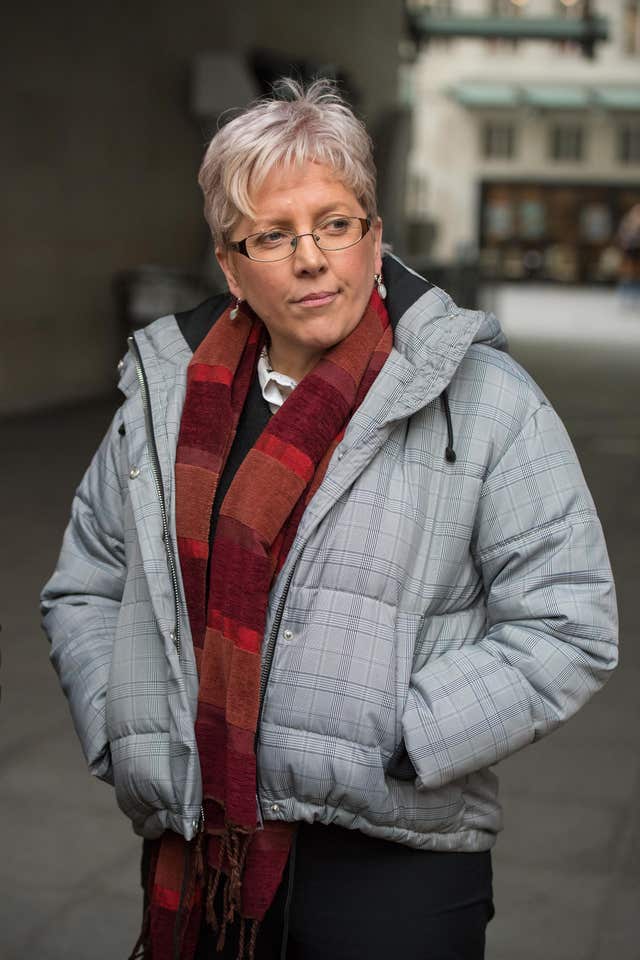 The group of 170 women at the BBC says that they "believe the BBC has failed to pay men and women equally for equal work, in breach of the Equality Act 2010, over many years".
The written evidence reads: "While individual BBC managers have been supportive there is still a bunker mentality in some quarters and women have experienced veiled threats made against them when they raised the subject of equal pay.
"It is interesting to note that following the transparency in the pay of managers earning above £150,000 the incoming female head of news is being paid the same salary as her male predecessor.
"This transparency is now needed across the board."
BBC Women say they believe the BBC "can put these matters right by admitting the problem, apologising and setting in place an equal, fair and transparent pay structure."
They add: "The BBC should avoid wasting licence fee money on an unwinnable court fight against their female workers over equal pay and immediately agree to independent arbitration to settle individual cases, including back pay and pension adjustments."
DCMS Committee's evidence from BBC Women comes as the BBC prepares to publish a review into pay arrangements for on-air presenters, editors and correspondents on Tuesday.
A BBC spokeswoman said: "We look forward to an informed debate at the select committee based on all the facts.
"The BBC is committed to equal pay and we don't accept the assertion we have not been complying with the Equality Act, nor do we offer inferior contracts based on someone's gender or race.
"We employ people in a wide variety of different ways, from fully employed to freelancer, often to suit the individual, and different types of contracts come with different benefits.
"We want to help women progress in their career and have set out ambitious targets to close the gender pay gap, as well as for half of roles on air and in senior management to be filled by women. We've also set out action to achieve them.
"We have already set out how we plan to deliver real pay transparency for our staff and today we'll publish proposals to significantly change how we manage on-air pay so we have a clear, transparent and fair system for the future."