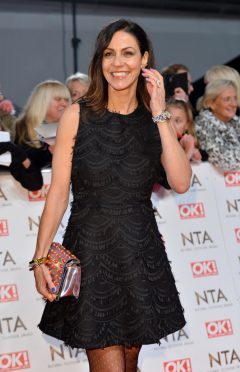 TV presenter Julia Bradbury has criticised the decision to give pay cuts to some high-profile male BBC stars, saying it is not the answer to controversy over equal pay.
Broadcasters John Humphrys, Huw Edwards, Nicky Campbell, Jon Sopel, Nick Robinson, and Jeremy Vine have reduced their salaries.
Bradbury, 47, told Good Morning Britain: "It's very gallant of the men to step down like that… but I don't think that's the answer at all.
"Of course it's wrong to bring men down to try to make it an equal playing field for women."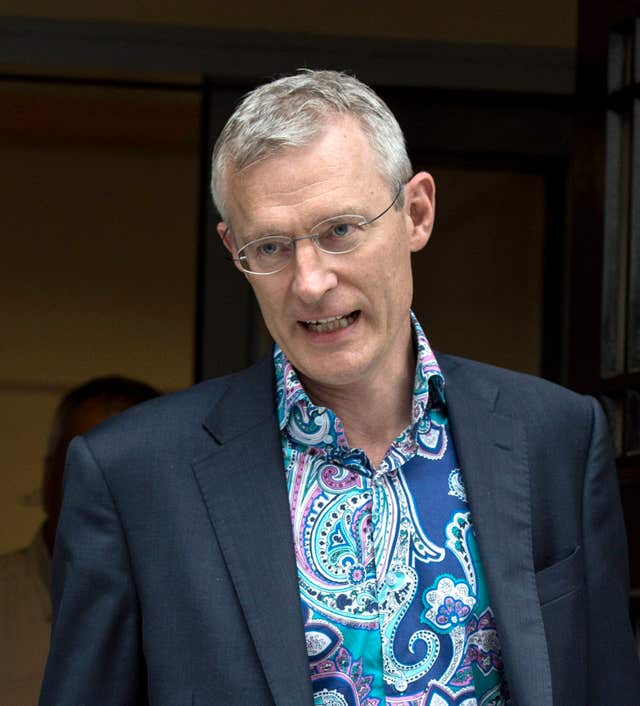 Bradbury, whose previous BBC credits include Countryfile and Watchdog, said: "Obviously, I think that there should be equality and parity between men and women who are doing the same job…
"That said, when I was starting out at the BBC … I got a significant job at the BBC, I was working with a male co-presenter who was more experienced, he was older, he'd been at it for much longer than I had, I didn't even ask what he was being paid but I didn't expect to be paid the same because I wasn't as qualified in terms of experience."
She said: "There has got to be a conscious change in all our attitudes. That starts with accepting that men should be equal in the home environment and as fathers and mothers as well."