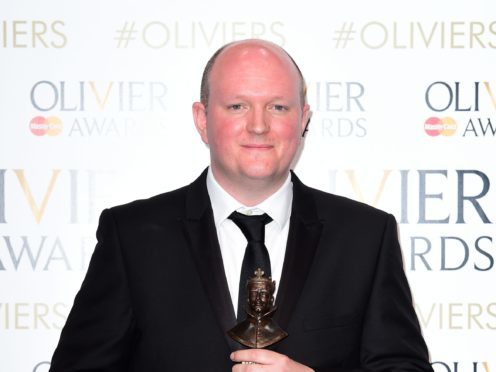 Doctor Foster could only return for a third series and do well if it's at "the right time", series creator Mike Bartlett has said.
The thriller, starring Suranne Jones as scorned wife Gemma Foster, ended on a cliffhanger last year when she discovered her son Tom was missing after she saved her cheating ex-husband Simon from suicide.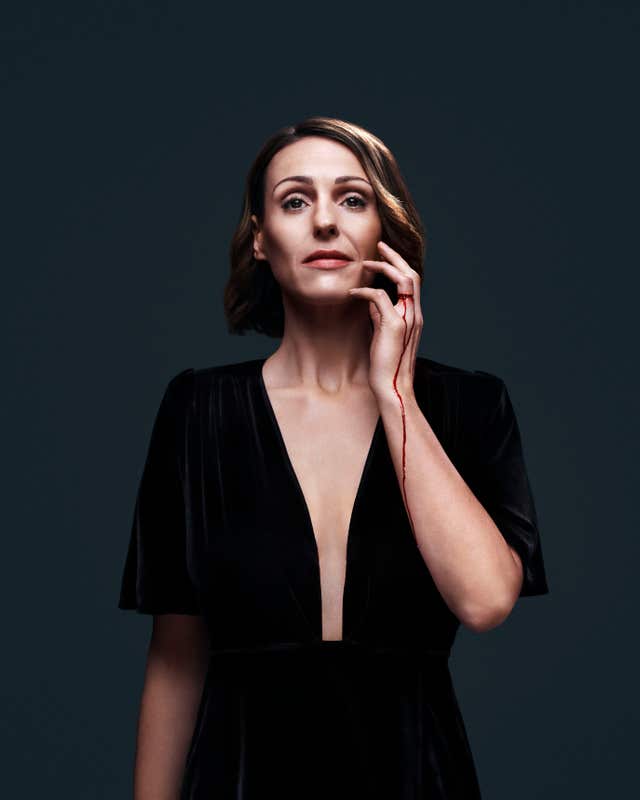 Bartlett told the Radio Times: "No one has ever put pressure on me to make more of it.
"I think the BBC would rather I did something new, but if we do bring Doctor Foster back it will only thrive if we do it at the right time.
"That ending of series two leaves a lot open to come back to: where has the son Tom gone and what's happening to him?
"What happens to the parents? That's the sort of story territory we'd be in, but it's not written yet."
Bartlett, whose new series on ITV, Trauma, focuses on a father who becomes obsessed with the surgeon who fails to save his son's life, explained it was important to him to always keep the situations real.
He said this is why he did not want Gemma to kill Simon.
He said: "You could imagine a version of Doctor Foster where she finds out what's happening and kills her husband and then has to try and hide it.
"But I didn't do that, because all the interest for people at home is in relating closely to what happens on screen – going, 'I did something like that. I burnt all my husband's clothes'. Or, 'If you ever do that to me, I'll do the same thing to you'.
"But if she killed someone, they'd go, 'I haven't ever killed someone', and they'd be watching her rather than empathising with her."
– The Radio Times is out now.