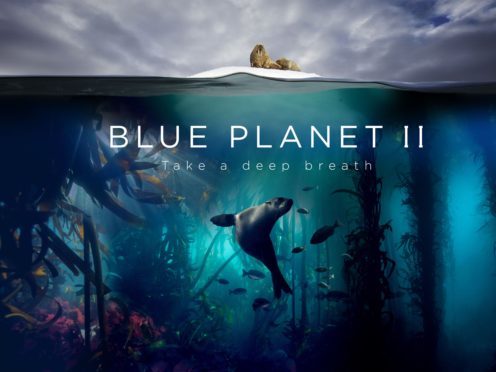 Blue Planet and Tom Hardy drama Taboo helped the BBC iPlayer enjoy its most successful year.
Viewers streamed, on average, a total of 272 million programmes a month in 2017, with requests across the year growing to 3.3 billion – an 11% increase on the previous year, the BBC said.
The most popular show of 2017 was the first episode of natural history series Blue Planet II, with more than 4.7 million requests.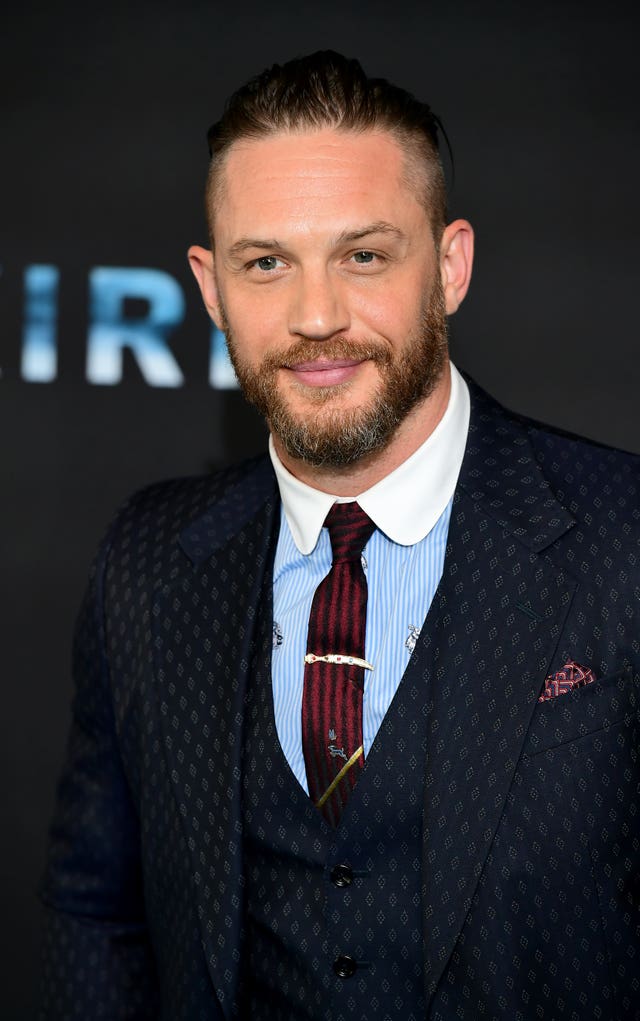 Second was the first episode of Tom Hardy drama Taboo and third the first episode of the second season of Doctor Foster.
December was the best month on record, with 327 million requests, a 17% increase on the same month last year, the BBC said.
Dan Taylor-Watt, head of BBC iPlayer, said: "It's been an extraordinary year for BBC iPlayer…
"In 2018, we'll be looking to build on these successes and continue to make BBC iPlayer a must-visit destination in its own right."
In December, the BBC put a raft of box sets and classic episodes on its iPlayer over Christmas – as part of plans to compete against giants such as Netflix and Amazon.
The year also saw box sets, such as Peter Kay's Car Share, Motherland, Top Of The Lake: China Girl and Feud: Bette And Joan, available to watch in full immediately after the first episode was broadcast.
The year's most popular shows:
1. Blue Planet II (Series 1, One Ocean, Episode 1) 4,768,000
2. Taboo (Episode 1) 4,464,000
3. Doctor Foster (Series 2, Episode 1) 3,677,000
4. Three Girls (Series 1, Episode 1) 3,588,000
5. Blue Planet II (Series 1, The Deep, Episode 2) 3,560,000
6. Sherlock (Series 4, The Six Thatchers, Episode 1) 3,445,000
7. Peaky Blinders (Series 4, The Noose, Episode 1) 3,358,000
8. Line of Duty (Series 4, Episode 1) 3,114,000
9. Apple Tree Yard (Series 1, Episode 1) 3,112,000
10. Three Girls (Series 1, Episode 2) 3,098,000