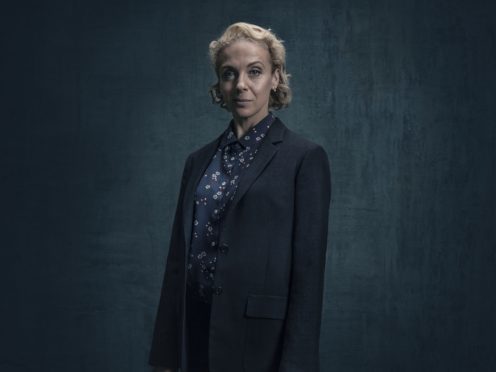 Sherlock's Mary Morstan and Mrs Hudson have been voted the world's favourite British female TV characters.
The pair, played by Amanda Abbington and Una Stubbs, claimed both first and second place in an international poll commissioned by BBC worldwide.
Viewers highlighted Mary's intelligence and confidence as being her most valued attributes.
"Wow! This is brilliant!" said Abbington.
"Thank you for rating Mary Morstan your number one! That makes me very happy.
"I love Mary and I loved bringing her to life. She was a complicated, fun, dangerous, beautifully scrappy character to play and though she is no more, Long Live Mary Morstan!"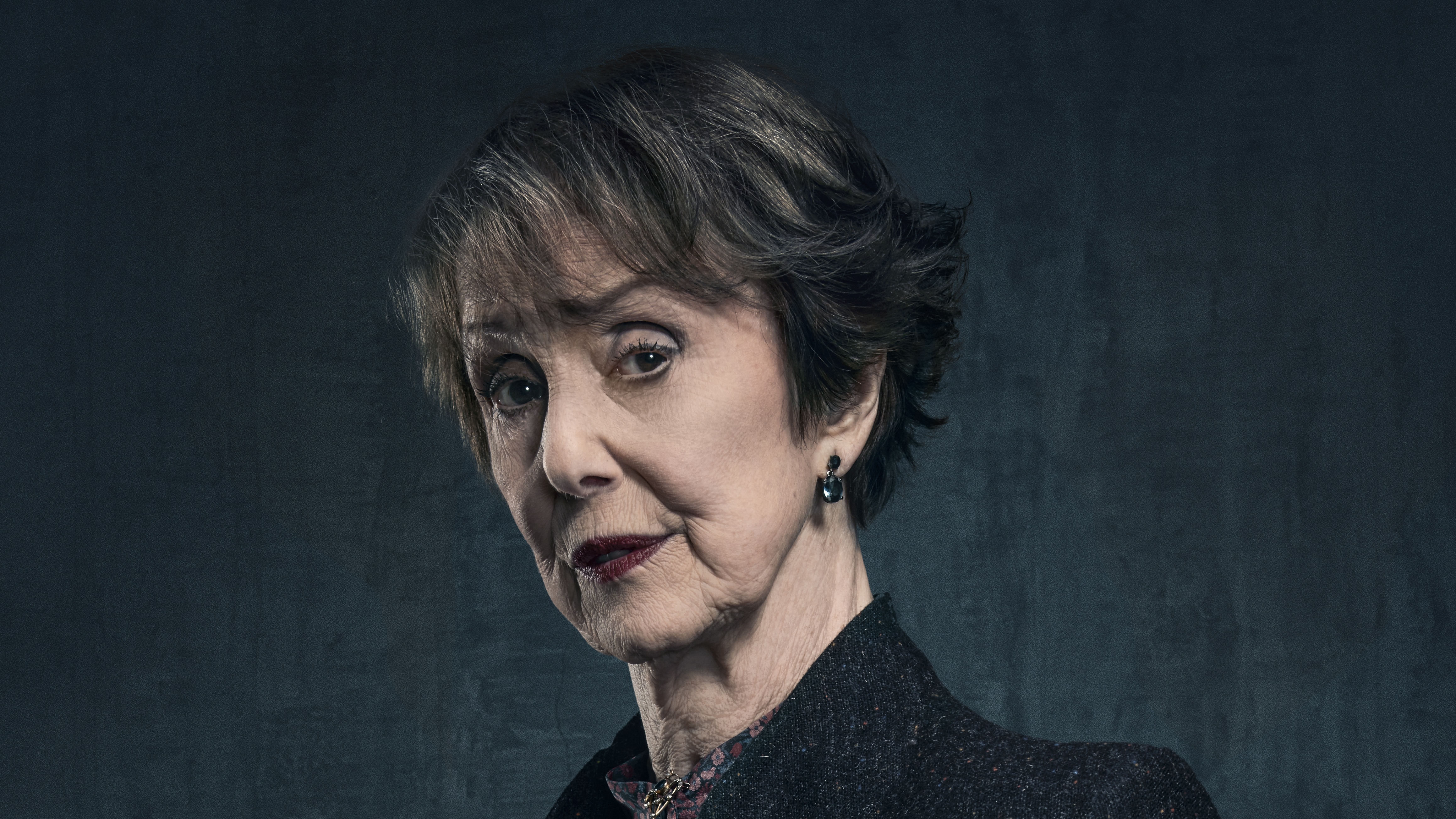 Pride And Prejudice's Elizabeth Bennett (Jennifer Ehle) was in third place, Miss Marple was fourth and Missy from Doctor Who was fifth.
Sybil Fawlty from Fawlty Towers, Downton Abbey's Violet Crawley and Hyacinth Bouquet from Keeping Up Appearances rounded out the top eight.
BBC Worldwide commissioned the research ahead of its annual Showcase event, which in its 42nd year is the world's largest single distributor TV sales market.
Eight thousand adults from across the US, Mexico, Germany, France, Italy, Sweden, China and India took part in the survey to identify the most popular British female TV character and the character's most important attributes to them.
Paul Dempsey, president of global markets, BBC Worldwide, said: "To have the world's top two female characters in the same show not only speaks to the huge global appeal of Sherlock but also demonstrates how audiences value confident, intelligent roles for women."
It is the second time Sherlock has topped a poll by BBC Worldwide, as last year the iconic detective (played by Benedict Cumberbatch) was voted the most popular television character by international audiences.