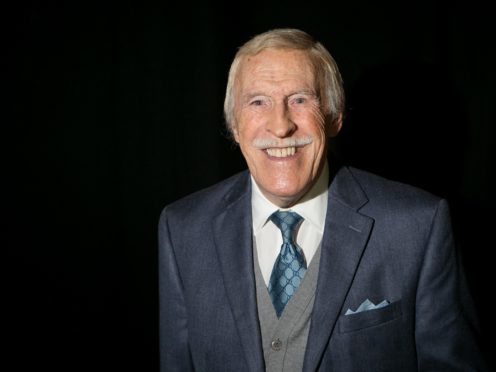 Dame Shirley Bassey will perform at an event to honour the life of Sir Bruce Forsyth next week, the day before what would have been his 90th birthday.
The comedian, singer, dancer and presenter – who died in August last year – will be remembered at the BBC Studios event at the London Palladium, the venue which helped propel him to fame.
Dame Shirley has been confirmed as one of the acts for the glittering tribute, which will be broadcast on BBC One at a later date.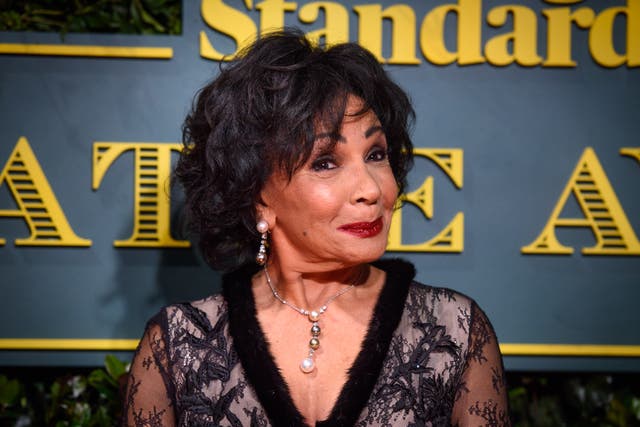 In a statement via the BBC, Dame Shirley said: "Sir Bruce Forsyth was a born entertainer – a talented singer, dancer, actor – always putting a smile on people's faces.
"I'm honoured to be performing one of his favourite songs in his memory."
The BBC has previously said that the hour-long celebration will have music, dance, entertainment and comedy at its heart, and will also feature dance performances and onstage tributes from star guests.
Staged on the eve of what would have been his birthday, February 21, the show will star the live Strictly Come Dancing band and vocalists, led by Dave Arch.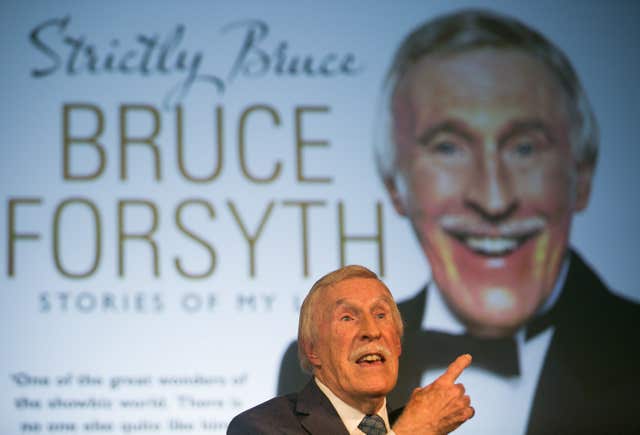 Charlotte Moore, BBC director of content, previously said: "I couldn't think of a more fitting tribute to our dear friend Bruce than this celebration at the Palladium – a theatre he so loved.
"Bruce was such a favourite with the BBC One audience who I know will savour this hour of entertainment, music and commemoration of a true showbiz legend."
Sir Bruce cemented his place in the hearts of the nation following his stint as the host of ITV's Sunday Night At The London Palladium in 1958.
In 2005, a bust of Sir Bruce's head was placed inside the Palladium, to mark his long-running relationship with the central London venue.